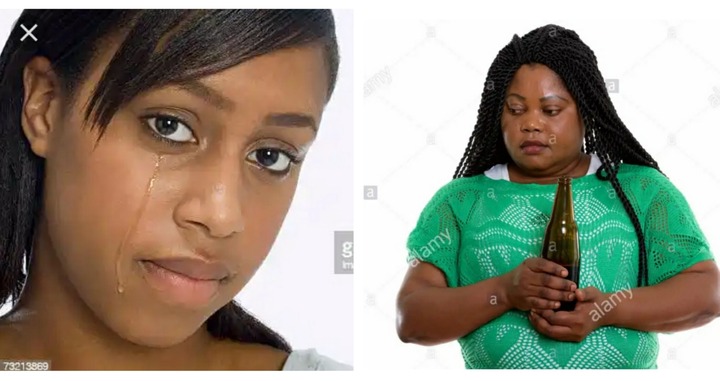 I have always being boastful of my children even to my friends. As a worker in church I keep using my children as example to other teenagers and youths in the church, telling them how perfect my children are. Not minding if I may he hurting anyone's feelings.
I never for once called my children or even spoke to them, all I believed was that they were following their mothers footsteps.
Anytime my daughter went out, I never asked her where she was going. I so much believed in her and my other kids, that I had little or no time to checkout their personal lives.
This faithful day I was leading an evangelical team to preach to unbelievers. So I decided to go into a bear pallor where some kids were having a party. As I went their my first words were insults. I said they were acting like irresponsible children, but the lord as sent me to save them from their wrong doings. Then I saw a young girl hiding at a corner. I went up to her, when I raise up her face to see who she was. To my greatest suprise she was my daughter whom I usually boast about to other parents and children in the church. I couldn't control my hanger, I started to beat her on the sport. I was also crying saying she has spoilt my name. I left there in shame.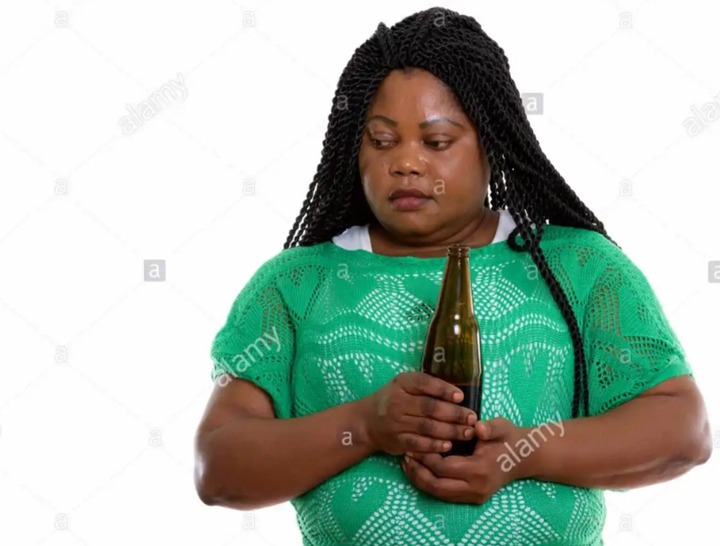 When I got home I sat down thinking why did this happen to me. Then I realised how free my children were. I never had time to checkout their personal lives, the kind of friends they kept, and where they went. All I did was boast about them to other people.
She later came home and apologies to me. I thank God for his intervention in her case.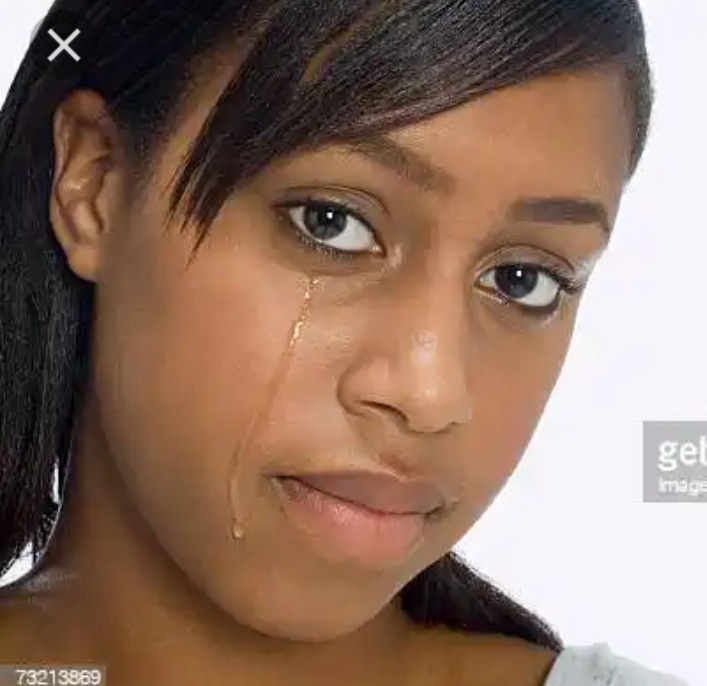 Please parents out their never be to confident of your children create time for them. Check out their daily lives because the world is changing really fast. If you don't look after them, they might easily be mislead.
Photo Credit: Google
Content created and supplied by: Ramzythegifted (via Opera News )