It is arguably no doubt that in today's world the issue pertaining to women wearing trousers have been a subject of discussion in our day to day conversation. They have been lots of debates, accusations and counter accusations in regards this topic. 
In churches today most believers of the word of God most especially Christian ladies, have most times begged for answers to this very important question which is "is it a sin for a devoted child of God (lady) to wear trousers?"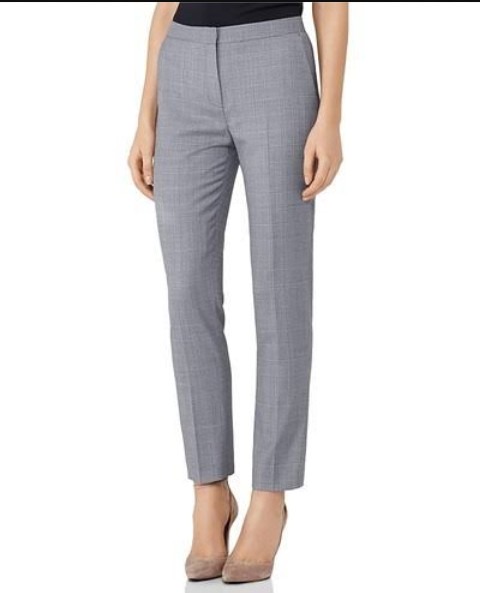 They have been divided taughts amongst pastors and Preachers of the Word of God across the globe concerning this issue, some have been of the opinion that it's not a sin while the others totally disagree.
As Christians, except we are able to get the full understanding on this very vital topic, there wil always be confusion in Christiandom.
For the purpose of today's article, I will be showing what the Bible actually say about this. 
Now going to Deuteronomy 22:5
Reading this scripture it is clearly stated that men shouldn't wear women clothes and vice versa. Now in the Fashion industry, they are type of trousers that are pertaining to women alone and also they are trousers pertaining to men alone. A man can't be comfortable wearing a woman's trouser likewise the women. 
So from the verse above, is it wrong for women to wear trousers?, please state your reason in the comment box and don't forget to like and share.
Content created and supplied by: Favourbest388 (via Opera News )