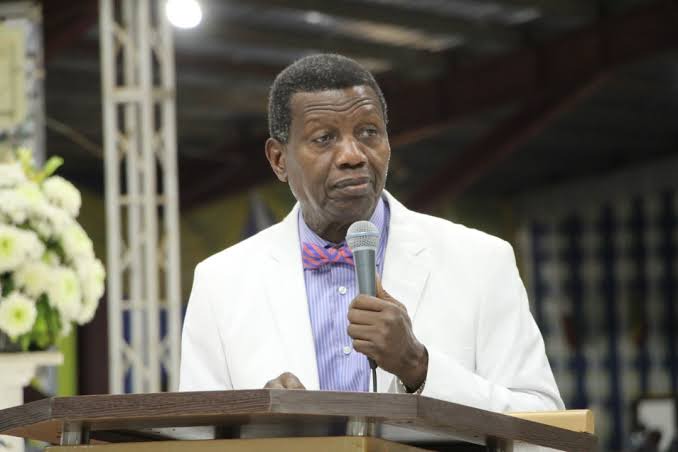 Pastor Adeboye.
Christians often wonder why miracles from God doesn't come as quickly as they would have loved. In some cases, such miracles never come at all. It is a known fact that many Christians who are very devoted to the worship of God spends a lot of time praying to God to grant them one favour or the other, but in most cases such miracles or favour doesn't come as quickly as one desires. In some cases, the miracle happens to us when we have no real need for it again.
Pastor Adeboye recently made a statement which explains why miracles from God has been delayed from reaching Christians on time. According to Adeboye, If a Christian's miracle has been delayed, it is for our testimonies to be greater. Adeboye is of the opinion that the delay we encounter whenever we pray for miracles is so that our future testimonies to be bigger.
Some Christians might find it difficult to understand how someone's testimony will become greater because of delayed miracle. The truth of the matter is that when someone goes through hardship, he/she will have testimonies to share when such hardship becomes a thing of the past. When the same individual witnesses the same hardship for a prolonged time, such an individual is most likely going to have a much more greater testimony because the hardship lasted for a prolonged period of time.
Pastor Adeboye is trying to teach Christians that it is not our fault that our desired miracle gets delayed. He is trying to let us know that it is God's plan for some of our miracles to be delayed so that our testimonies will be greater. Christians must learn how to remain patient and steadfast in prayers. We must continue to believe in God even if out miracle gets delayed.
Content created and supplied by: Cbcupdate (via Opera News )