This article featured a short clip which captured moments where two Holy Quran were recovered unscratched from a building that was completely burnt down. Read through to see how the people reacted after making such a Discovery.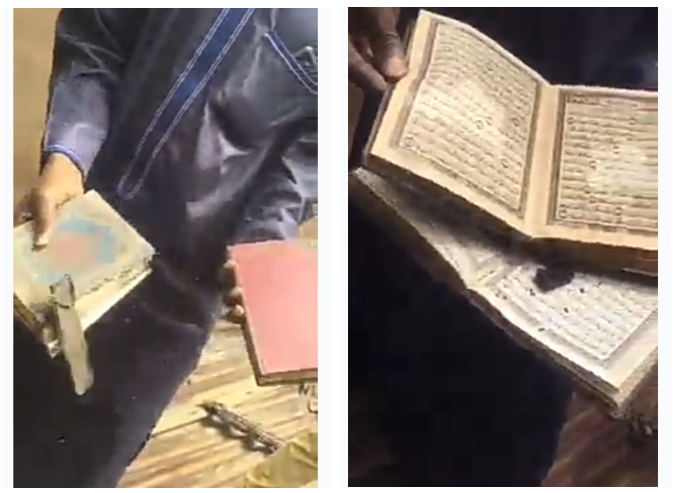 In a new video that has gone viral on social media recently, some unidentified individuals from an unidentified location made a strange discovery that surprised them.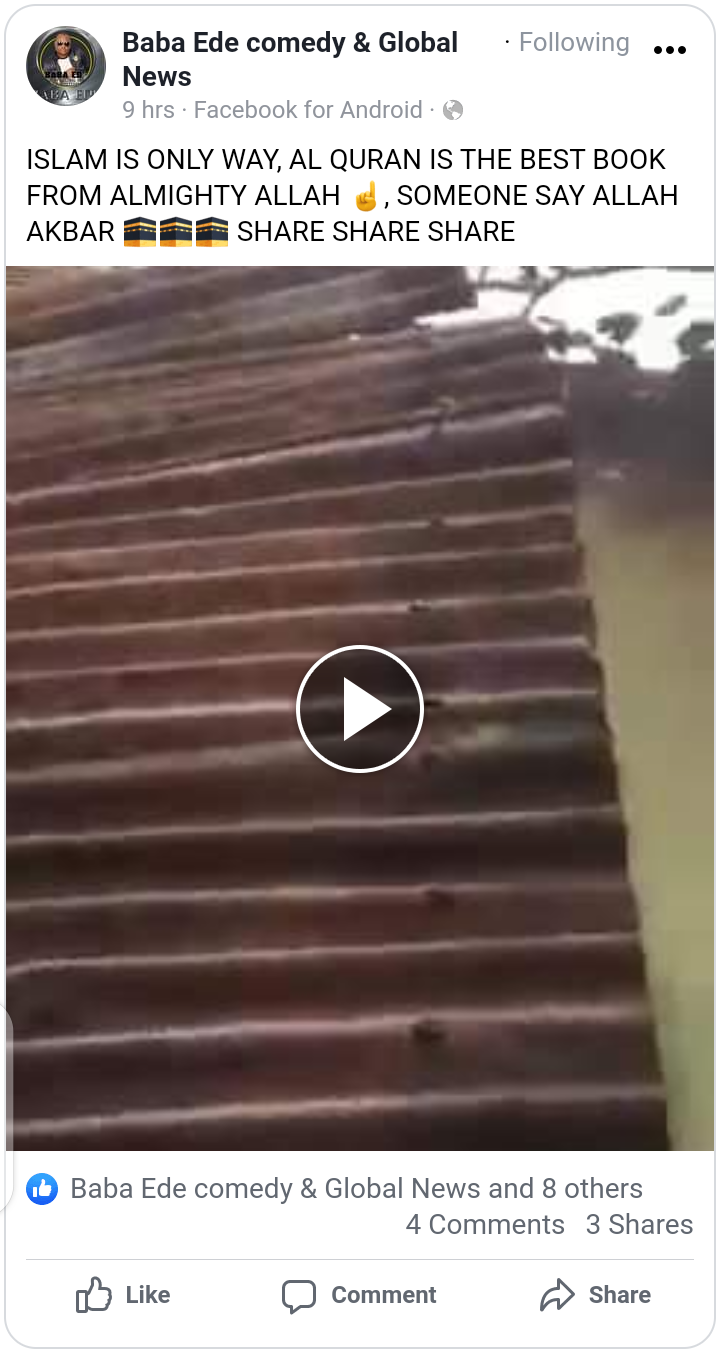 In the video, a group of unknown individuals were savaging through a building that was burnt down completely when they discovered 2 Holy Qurans lying down in the Ash.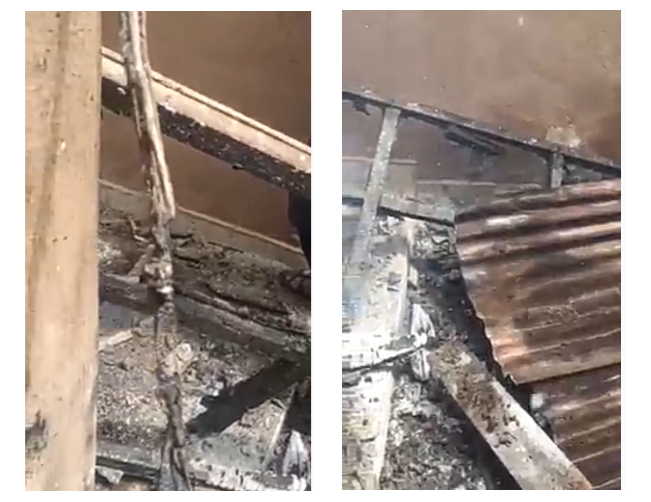 One of the individuals reached out and picked up the Holy Qurans. But after he blew the ash away from on top of the Holy Quran, the whole group were surprised to see that the Qurans were unscratched. The Qurans miraculously survived the fire.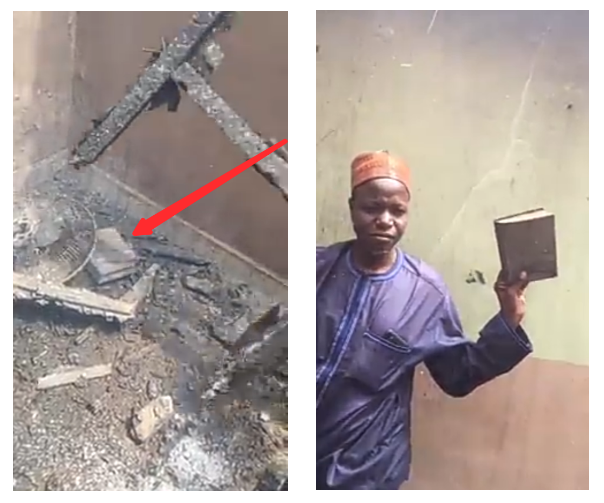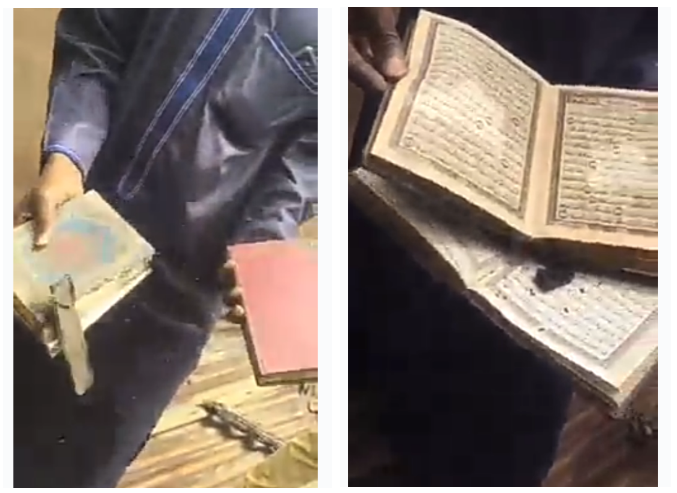 The people instantly began to praise Allah, shouting Allah Akbar as they called on more people to come and see what they described as miracle.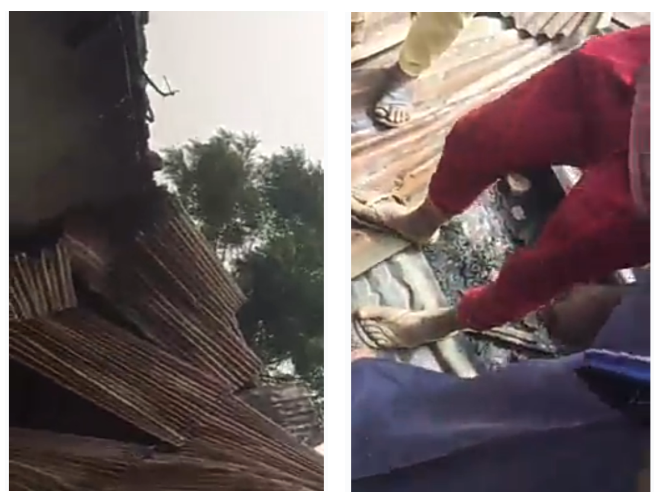 Watch the video below to see how the 2 Qurans were recovered unscratched.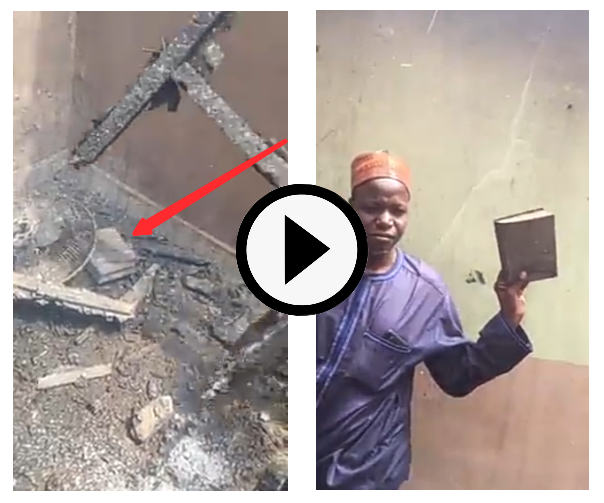 Question: what can you say about this? Do you agree it's a miracle or there's any logical explanation to this?
Please kindly like and share if you find this article interesting.
Content created and supplied by: AKONIMI (via Opera News )