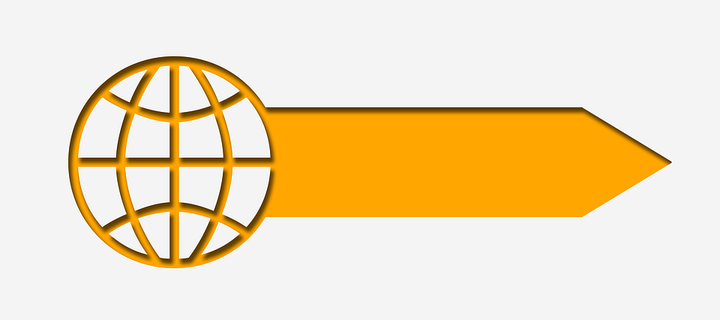 A true home is one of the most sacred of places and sanctuary into which men flee to be free from the world's attacks and troubles. It is a resting place for us that at the end of our business and works of a day, the weary goes for in order to gather enough and new strength for the battle and toils of tomorrow.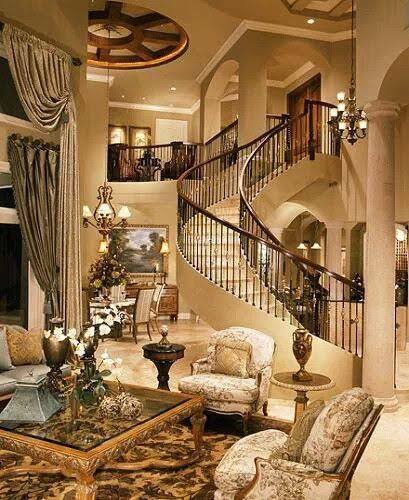 Home is a place where love learn its lessons, where life is schooled into discipline and strength and also where character is moulded, shaped and changed. We are all concerned in the making of the home, our own beautiful home. One discordant life in a home, hinders the perfectness of the music of love in the family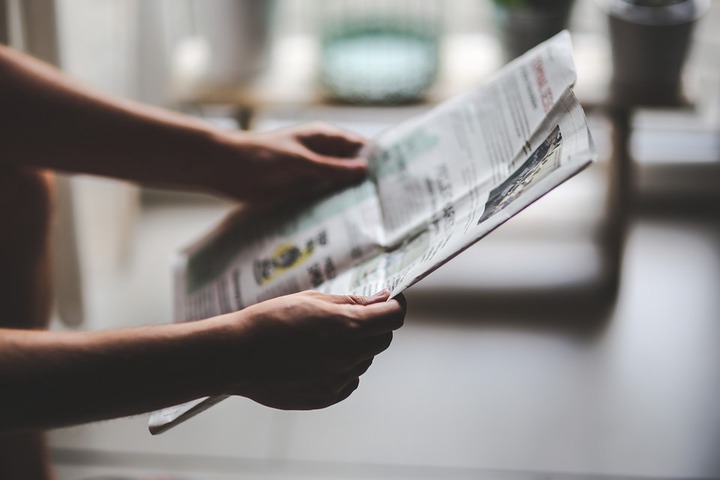 When our Lord Jesus sent his disciplines out to evangelize, he gave them instructions: Whatever house you enter, first say, "Peace be unto this house". Peace is among the sweetest of words, good and more than salutations from the deceitful lips.
Peace is a divine blessings and fruit of grace which include all that is sweetest in the life of every child of God. Peace befits a godly home, which must be the dwelling place of peace and perfection of beautiful living.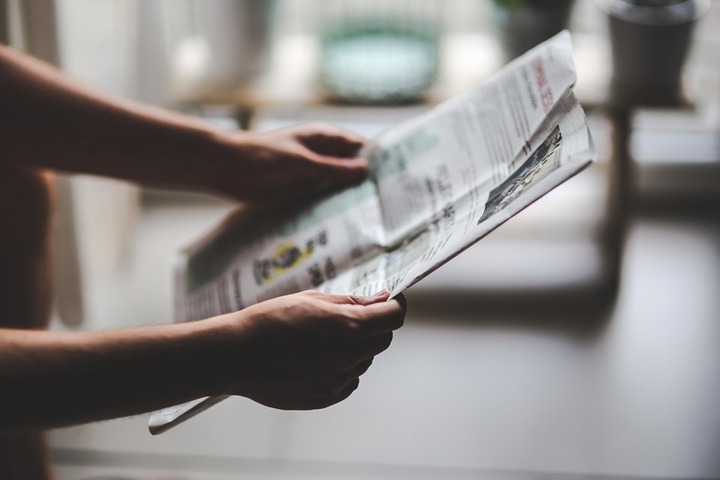 What are the secrets to a happy home life ?
The answer to this is in one word, Jesus Christ. Christ should be at the foundation of the marriage and when the new home is being set up. Christ when a new child is born into the home and when a child dies.Christ when there is poverty and in the days of plenty.
Jesus Christ in the sad hours and moment of rejoicing and celebration. Indeed, Christ is the secret of a happy home life.
Thanks for reading and remain blessed.
Content created and supplied by: Jesusloves (via Opera News )