Enemies are people influenced or used by the devil to carry out his destructive acts against humanity. That's why the bible told us that we wrestle not against flesh and blood but against principalities and powers.
Life is full of battles, until we can fight we can't win and what guarantees our victory is when we fight based on the finished work of Christ.
Let us pray;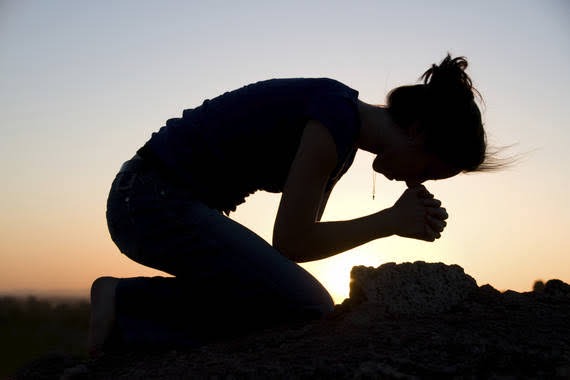 Psalms 105:15 Saying, Touch not mine anointed, and do my prophets no harm.
Father, I decree and declare that I am untouchable by any forces of darkness this night in Jesus name.
Lord, I hid under your shadow for protection tonight. I make you my hiding place, let me not be a prey to the enemies in Jesus name.
Any power from my household threatening my destiny catch fire now and may you never rise again in Jesus name.
I am victorious tonight because I sit in heavenly places far above principalities and power in Jesus name.
Thank you father for defeating my enemies and for fighting my battles. Glory be unto your holy name. Amen
Like, follow and share to others.
Content created and supplied by: Zoe.G (via Opera News )