The game has changed and the big eye opener that Christians have needed all along has come right after the long battle with separating spirituality from obsession. These two nuggets have been misplaced by Christians in this part of the world, and consequently, these actions have made pastors a lot richer and their members, "religious puppets".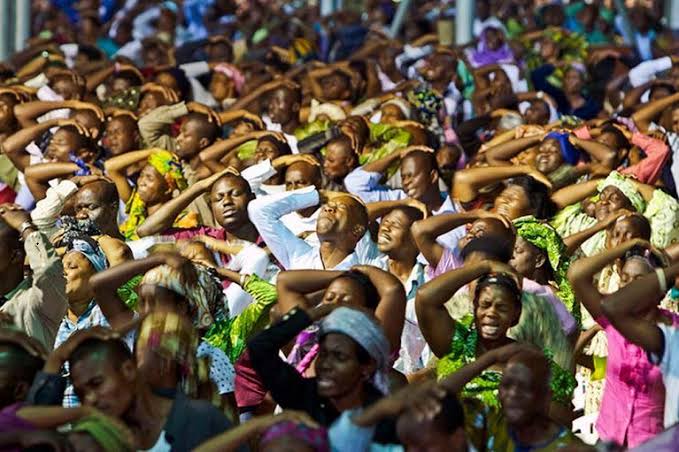 Now let us talk about the reality of Christianity since after the global lockdown that saw families stay in their homes without an opportunity to gather in their respective religious places of worship; the fact that this impossible task became possible in the scheme of things changed the game and made people realize that the answered prayers they get is from the almighty and not the man in designer suits.
Let us be honest, when you get into a religious argument with a religious fanatic, you'll be shocked to see how supposed Christians defend their pastors with their lives, talking less about the biblical principles and precepts, and projecting the subjective thoughts of their Pastors, who have intelligently designed their sermons to be focused about prosperity, using impressive prayer points that will easily cajole the unsuspecting members.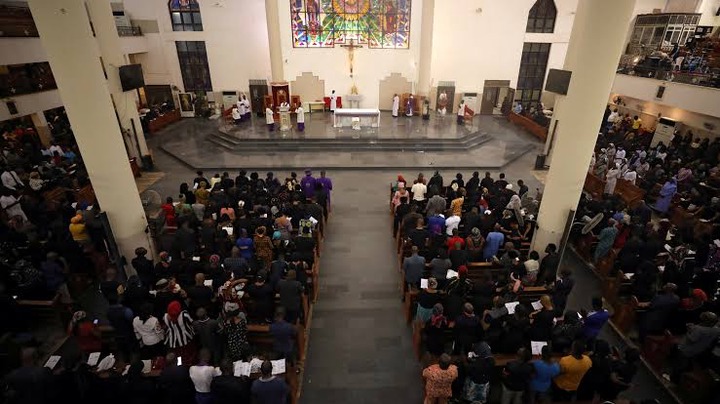 Honestly speaking, not all pastors are involved in this game and I can categorically say that there are a bunch of men of God who are genuinely conscious about true Christian teaching, which is also reflected on their members as a matter of fact, but there are a lot of them out there who are using this useless sermons to ridicule the ideals of true Christian worship.
But, the truth that most Christians don't want to talk about is that for the period when there was no active church service for about seven months, and people were confined to praying in their homes without tithe or offering payments, they still got answered prayers. During the lockdown, a lot of Christians have come out to reveal how they were able to miraculously navigate that trying period, without having beg for food or survival generally.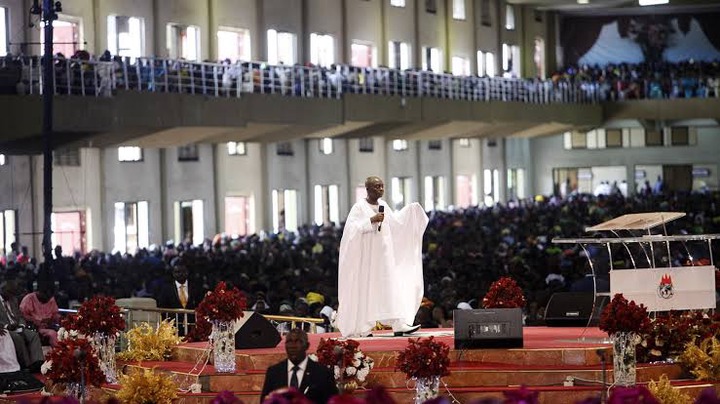 Now, the game is up and Nigerian Christians have found their way back to the fold, understanding where and when to draw the line, and knowing that the almighty is the one behind all the successes, breakthroughs and good health they enjoy, not the man on the pulpit, sweet mouthing them to believe that Christianity is give and take. The circus has ended and it is time for the birds to come to roost.
Content created and supplied by: jeffoprah (via Opera News )