Our God doesn't change at all, He is the same yesterday, today and forever. He is the same God that Paul and Silas sang praises to and the prison experience an earth quake, He delivered Daniel from the Lion's den and also uplift Joseph from prison to palace.
 All this marvellous things can still happen in our lives only if we trust in the Lord by building a solid prayer life and trusting in his holy name.
Let us pray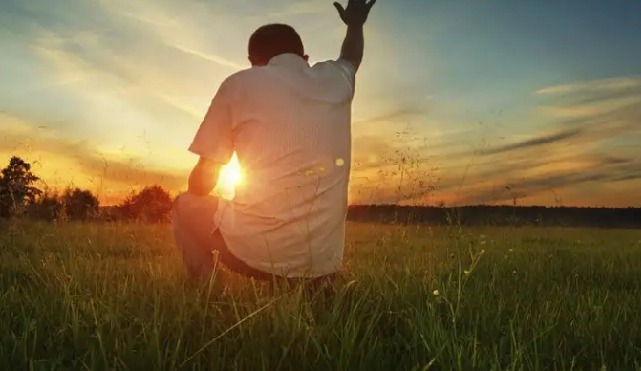 1.Oh Lord I thank you for preserving my life even onto this day.
2.I dedicate my life today to you afresh oh Lord, use me for your glory today.
3.I sanctify my movement in your precious blood.
4.I cancel every means of blood shed today, deliver me and my household from accident.
5.Oh Lord reveal to me what I need to do to progress in all areas of my life.
6.Let every good doors be open forever onto me.
7.Oh Lord make a living testimony in this present generation.
8.Oh Lord let my life be a product of grace and favour.
Thank you Lord for I know you have heard prayers for in Jesus name I pray
Let everybody say Amen!
Content created and supplied by: Kaysley (via Opera News )