In Islam, marriage is incomplete without the fulfillment of many rights and duties. One of such rights is the payment of the bride price otherwise known as the dowry.
In Islam, the dowry or sadaki is known as the MAHR. The national moon sighting committee of the Nigerian Supreme Council for Islamic affairs in Abuja made it known on their website and their official Twitter handle that the rate of exchange has made the mandatory dowry to jump to 22,425 naira.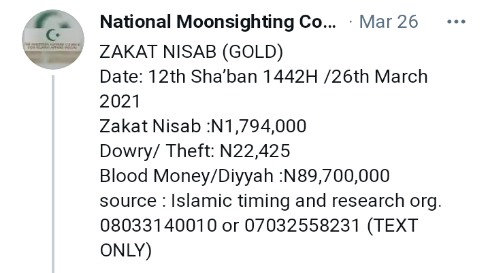 The MAHR is the mandatory one which means there is no crime if it is more than that in the wedding and marriage process. Even if you have millions, you must pay the minimum amount. This also means that man who can not pay this amount invariably can not marry or is not ready for marriage.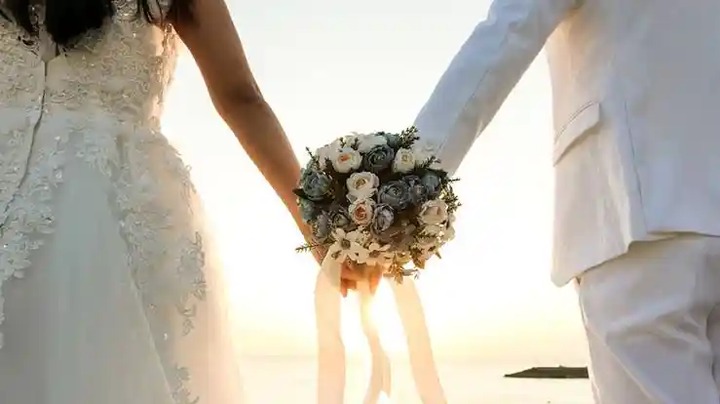 Islam makes marriage very easy on individuals but most times our culture and practices makes it hard for the youth to perform their marital rights. Once a man can provide the sum above, he is able to legally acquire a woman as his wife.
Content created and supplied by: tofaashir (via Opera News )