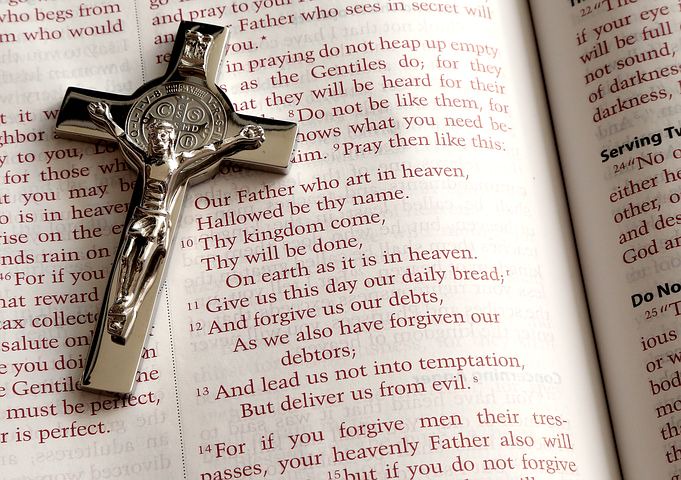 I curse out every evil spirit in my life that attempts to hinder my blessings I rebuke every thought or negative word spoken against me and my family, break every chain
Every curse fulfilling the work of disappointment in my life die in the name of Jesus Christ,Mercy of God locate me now in My location in Jesus name,I receive grace to function in my location in Jesus.
Any sickness or accident that wants to take out lives will not succeed in Jesus name amen,any evil man that is using satanic books to divert your blessings and glory die in Jesus name.
By the fire of the Holyghost I destroy every activities of hell against my going forward,Oh Lord i declare massive overflowing of success and testimonies into my life and my destiny and decree all round favour in the name of Jesus.
Make us a more patient people as we grow in confidence that you are for us and that you have not abandoned us,today I cut off the transmission of all Satanic vows In the name of Jesus I prophesy death against evil witchcraft.
Content created and supplied by: Gracious04 (via Opera News )