Death they say is inevitable, hence every soul must taste death. We all know we shall die someday, but when and how is what is left for the Almighty himself. While we are encouraged to live a good and commendable life, prepared for death at all times, we must also be of good deeds so that our life after here would not be full of excruciating pains.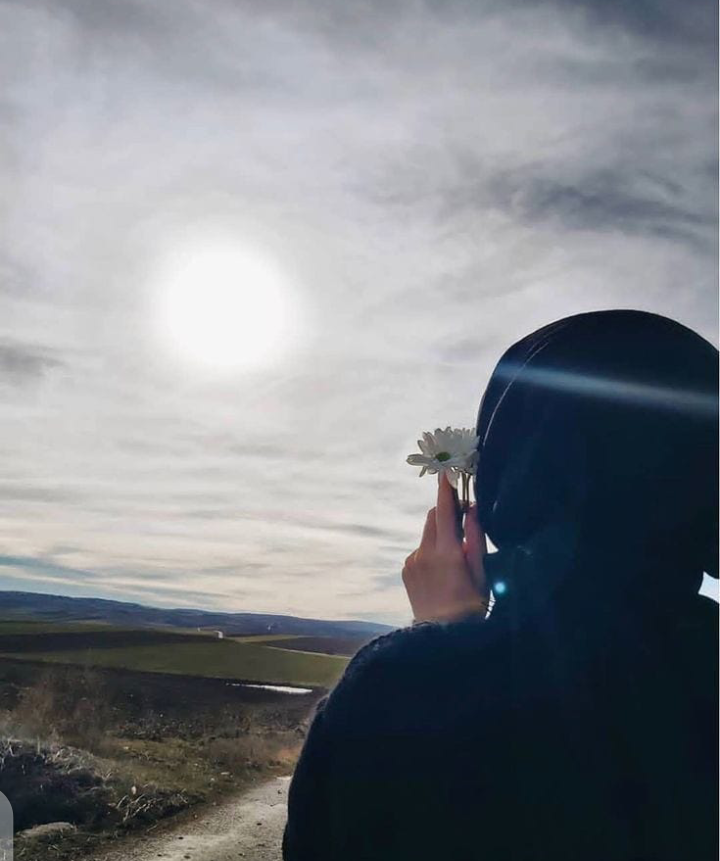 The lost of our loved ones also hit us hard, because physical separation is not for the feeble minded. But Islam teaches us that there are still beneficial roles we can play for our deceased family members, friends and other loved ones to make jannah their final abode.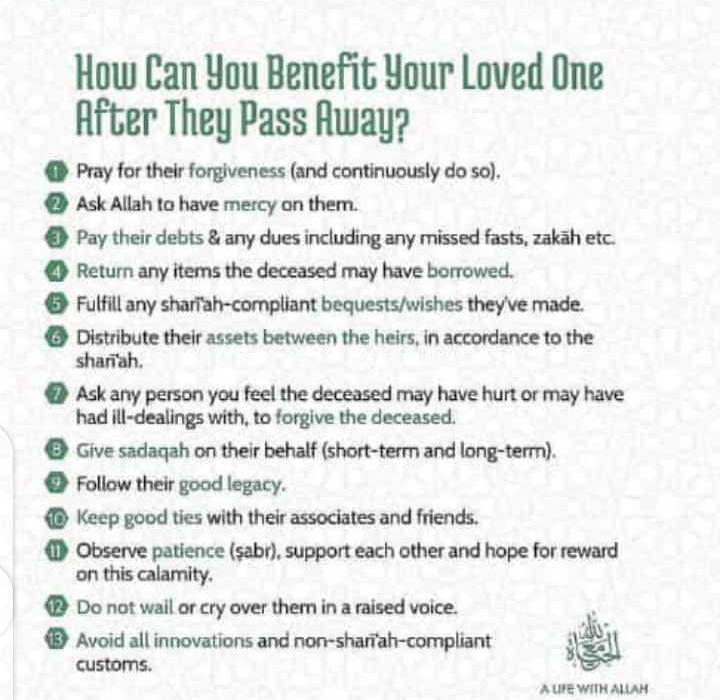 How can you benefit your loved ones have they have passed away you may ask? Well! Here are thirteen ways every Muslim can benefit his loved ones after they die.
1. Continuously pray for the forgiveness of their sins.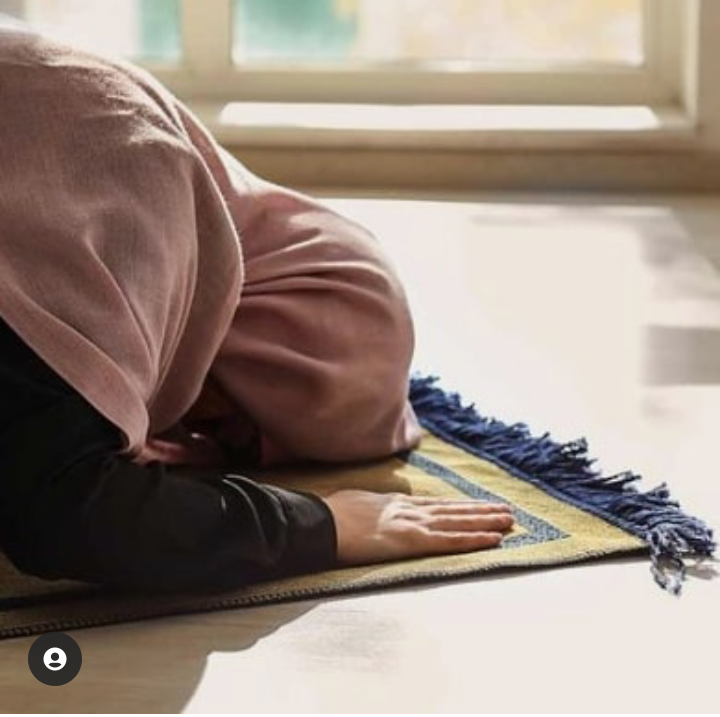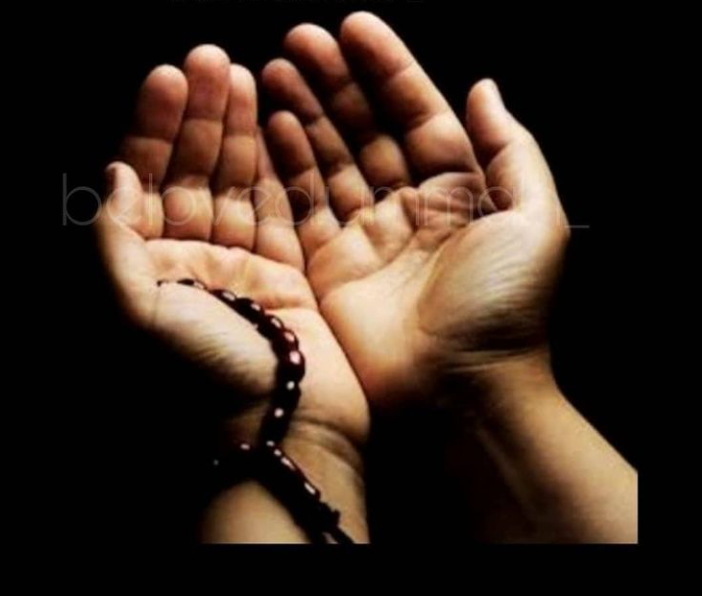 2. Pray for Mercy upon their souls.
3. Pay their debts and other dues, Including any missed fast and zakah.
4. Return all items they might have borrowed while alive.
5. Follow up and fulfill any sharia request/wishes they had.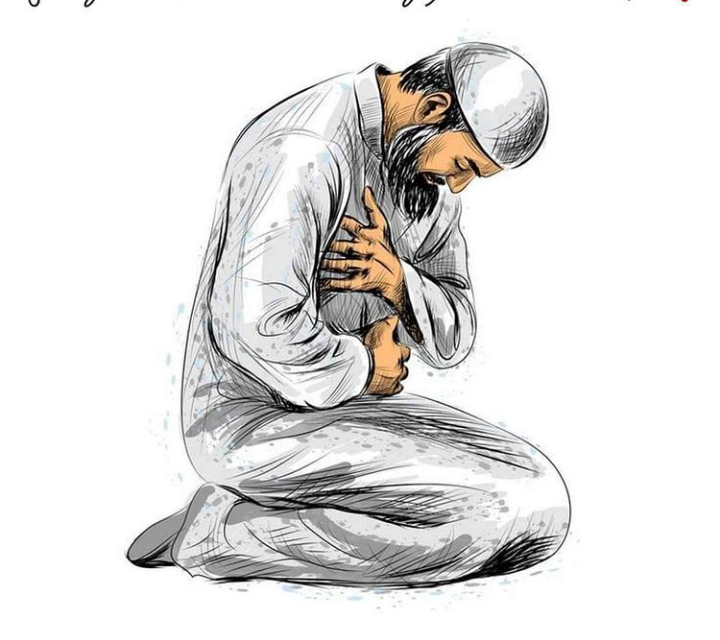 6. Share their belongings/ assets islamically
7. Ask anyone the deceased might have hurt for sincere forgiveness.
8. Give alms on their behalf
9. Follow all the good legacies they left.
10. Maintain the good relationship they had with certain friends and associates
11. Do not wail or cry over them. Rather pray that they rest in jannah.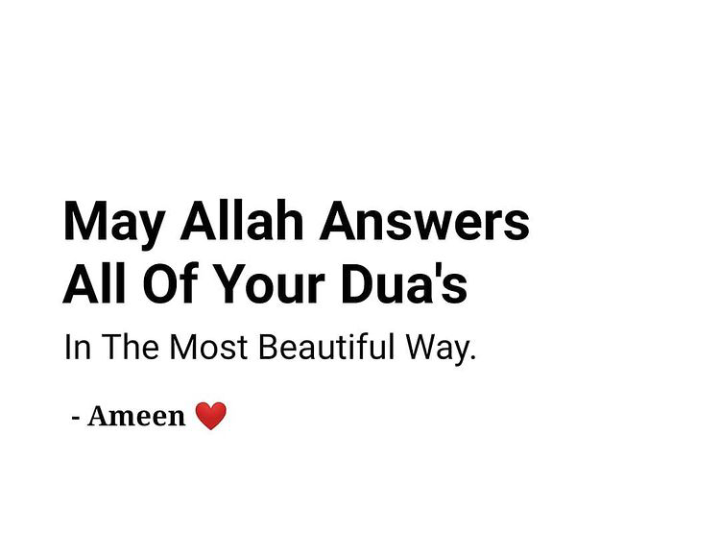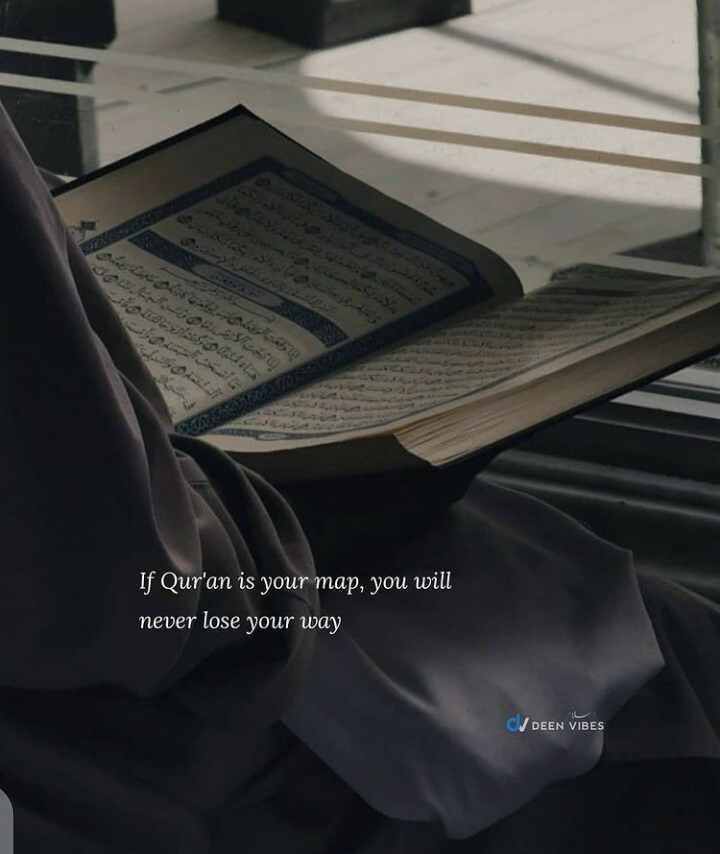 All photos were taken from Instagram for illustration only. May Allah make our end better than our beginning and jannah Frida
Content created and supplied by: Shinazhin (via Opera News )