The Fulani people are one of the fast growing and biggest group in the present day West Africa and Sahel Africa. Due to their large population, they are basically seen scattered all over the continent. 
Based on statistics showed in Wikipedia it was revealed that up to 1/3 of the Fulani's were pastoralist, this number was averaged to about 12.5 million. The Fulani's are known to speak the Fula language and also a large percentage of its members practice Islam as their religion.
It is arguably no doubt that ladies and women from Fulani descent are one of the most Beautiful and good-looking people in Today's Africa Society. Most of the them have a good and appreciable height, full and long hairs, lovely and attractive dimples and most especially well built curvy physique.
For the purpose of today's article, I will be bringing to you some pictures of Fulani ladies that will make you fall in Love in with.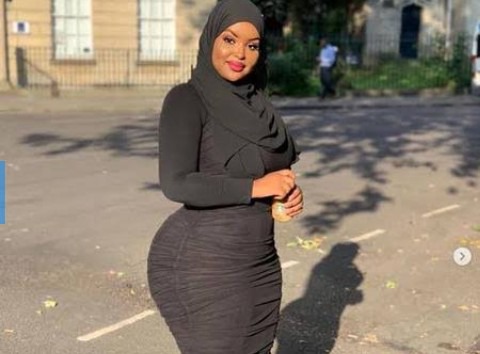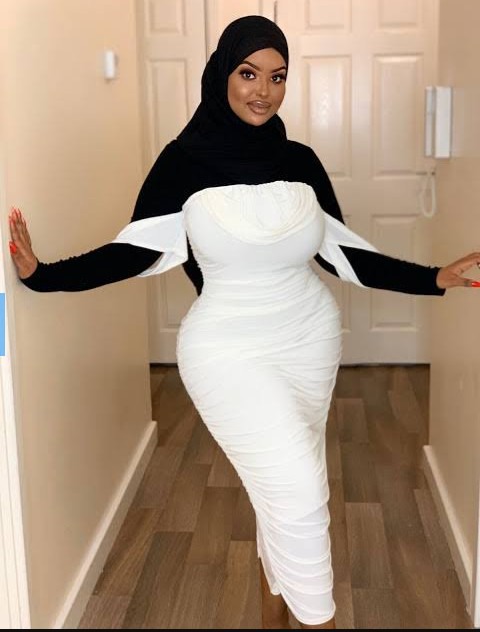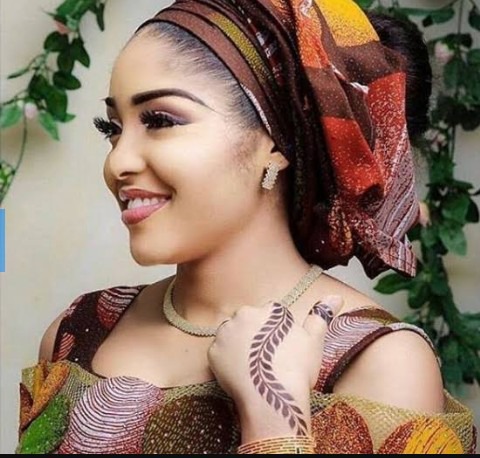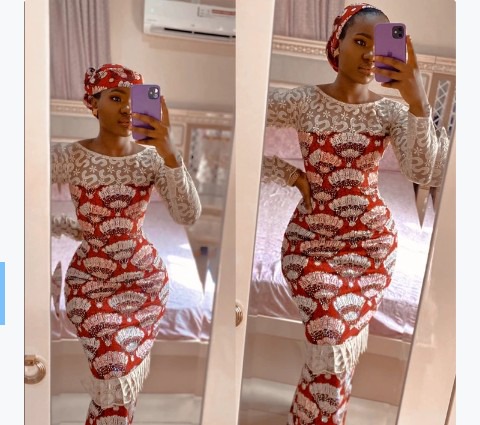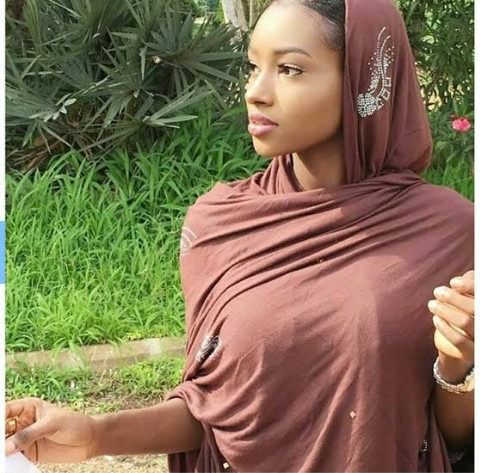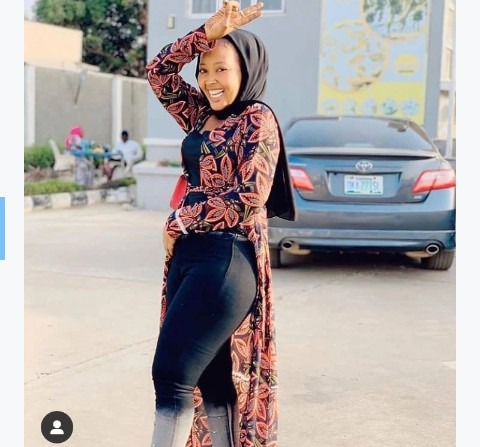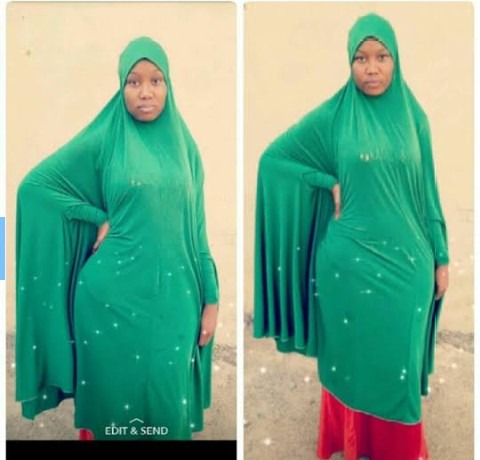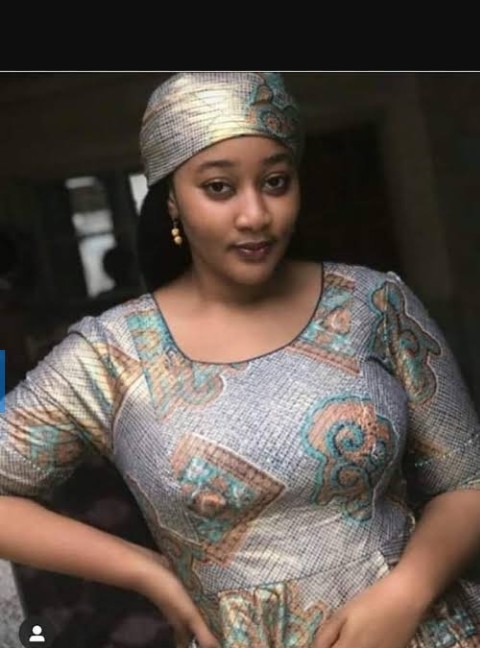 What do you think about Fulani women? Share your taught in the comment section 
Content created and supplied by: Favourbest388 (via Opera News )