O Lord I commit all my prayers and my heart desires into your able hand in Jesus name Amen
O lord my voice when I call and do not turn your back on me because of my sins
I declare today that no one shall take away my joy in Jesus name Amen .
Today I declare that anybody that will set a trap for me will fall in it Amen .
Father do not allow any evil to befall me or my family this year Amen .
I declare signs and wonders upon my life this year in Jesus mighty name Amen 
O lord anybody cursing me for no reason today I send back their curses to them amen . No curse shall come to me because I am for Christ amen.
O lord anywhere I am not doing well give me your grace to move fast Amen .
Father let your grace be upon me so that anything I place my hand will become blessing and prosper amen
Let immeasurable blessing locate me this year o lord, Uncountable success shall locate me and my family this year amen 
I declare that this year shall be for my testimony and breakthrough amen .
Father from today henceforth direct all my footsteps to the right places and at right time Amen .
Father send your heavenly help to me and let every one see your goodness in my life amen .
Bless every thing i am doing for survival and perfect all my plans in life .
Thank you lord for hearing my voice today Amen .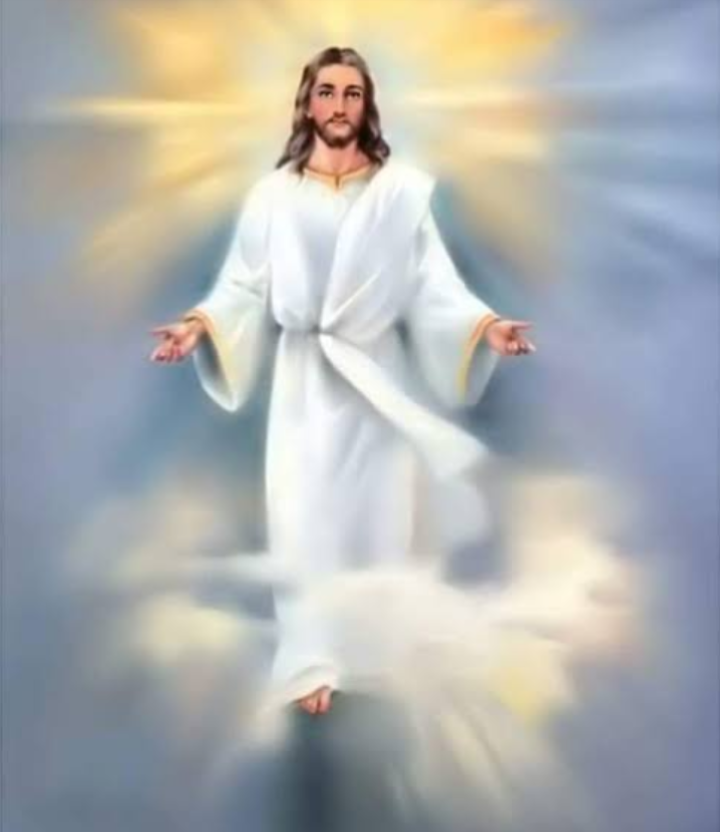 Content created and supplied by: KasAdiele (via Opera News )