Prayer points:
1. I worship and I serve, You, the Most Wise God, who have chosen the foolish things of this world to shame the wise; and weak things to disappoint the strong.
2. Thank you, Father, for calling me out of the darkness of this world, to come to your wonderful light in Christ Jesus, to reflect your glory.
3. Father, your wisdom is infinite and beyond human comprehension; no one can compete with You, for the depths of Your wisdom are unsearchable.
4 Father, as the heavens are far away from the earth, so are thy ways, and are far from the ways of men. Thank you endlessly, which makes all things, both bad and good, to work together for me.
5. Father, yet I fall short of Your glory, please have mercy on me and forgive me, in Jesus' Name.
6. Father, all my enemies may be ashamed and ashamed of society and ridiculed, and, let me laugh at the end, upon them, in Jesus' Name.
7. Father, fill my heart with Your fear, and I begin to show the wisdom of heaven and God, which will frighten all my enemies, in Jesus' Name.
8. Father, grant me grace to flee from evil and all manifestations of evil, in Jesus' Name.
9. Father, deliver my life and my purpose, the grace to obey you in all things and the power to do your perfect will, in Jesus' Name.
10. Father, bless your son, Pastor E.A. Let them be ashamed, let them be ashamed all their enemies, let them be ashamed in the name of Jesus.
11. Father, bless your son, whom you have used to prepare these prayer points, in addition to the steps, and all those who have been re-spreading them, in Jesus' name.
12. Father, all the challenges, obstacles and barriers to passing these points of prayer to Your children, in due time, and daily be removed, in Jesus' Name.
Your personal requests.
(Philippians 4: 6)
I pray in Jesus' name.
(John 14: 13-14; 15:16)
Thank you Father for the answer to our prayers.
(1 Thessalonians 5:18).
#Our Blessing
These prayers do not have an expiration date! Please, pray, no matter what time they come to you. Remain blessed, in Jesus' name.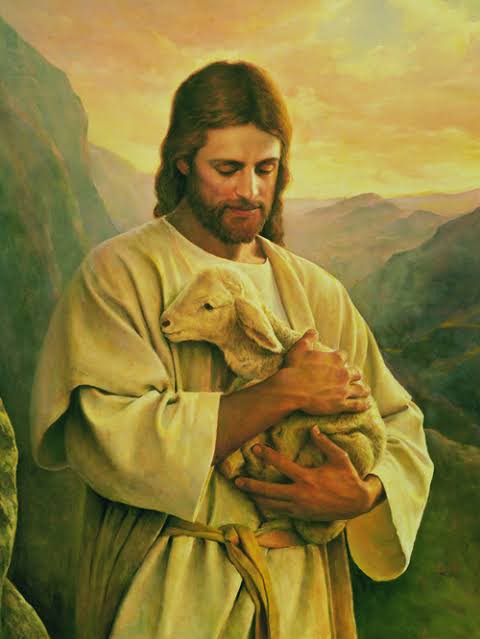 Content created and supplied by: Ndypmouwem (via Opera News )