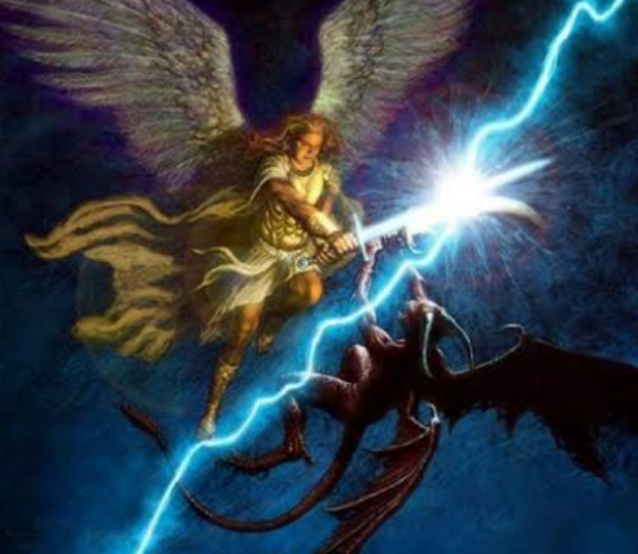 Oh God of my father Abraham, Isaac and Jacob, I thank you for a blessed and blissful day. As today, being the 23rd March of March is coming to an end, it has already became the death day of many, but in your infinite Mercy, you preserved my life from the afflictions of the wicked, be thou exalted in Jesus' name.
Most high God, as am about to go to bed this night, I pray for your divine protection towards me and my household. From your throne in heaven watch over me and my family, and hide us under your mighty wings. Do not let evil to overtake us tonight in Jesus' name.
Covenant keeping God, as I go to bed this night, come speak to me through my dreams tonight, reveal to me the mysteries behind the present condition of my life, and grant me solutions to my problems in Jesus' name.
No weapon fashioned against me in the altar of injustice by my adversaries shall prosper tonight in Jesus' name. I shall sleep and wake.
Thank you Lord Jesus for prayer answered, for in Jesus' mighty name I pray.
Amen.
Content created and supplied by: Originalink (via Opera News )