Christianity is all about love. Love does not begin from us, it began with God. Love is not what God does, it is who God is. Love if not channelled towards a thing or a person is useless. The love of God is towards mankind. There is no creature in heaven or earth to which God said He loved but man. As the father has loved you, likewise He is expecting you to love one another. "Beloved, let us love one another: for love is of God; and every one that loveth is born of God, and knoweth God. He that loveth not knoweth not God; for God is love." (1 John 4:7-8)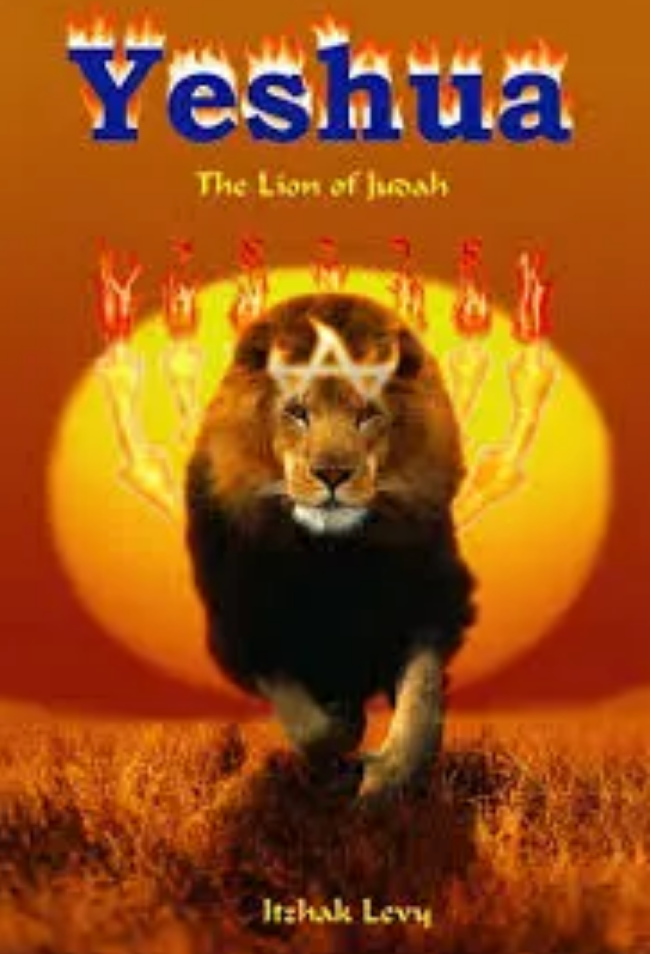 How do we know that you are of God, it is by loving others. Many claimed to be born of God but find it very difficult to love others, "He that loves not knows not God". How will you claim to love God that you do not see when you find it so difficult to love fellow human beings whom you can see around you? There are different types of love; the one in the kingdom is agape .i.e Love without reservations.
Jesus teaches that the only way you will be different from others is the way you show love to people. Love is not a choice, it is a command! "A new commandment I give unto you, that ye love one another; as I have loved you, that ye also love one another." (John 13:34). The question is how does Christ love you? "Hereby perceive we the love of God, because he laid down his life for us: and we ought to lay down our lives for the brethren" Vs 16. It is a "life lay down type of love". This kind of love is not because of who the person is, or what the person has done, but because of who you are in God (a loving being). If we understand this truth, nobody will be too difficult to love.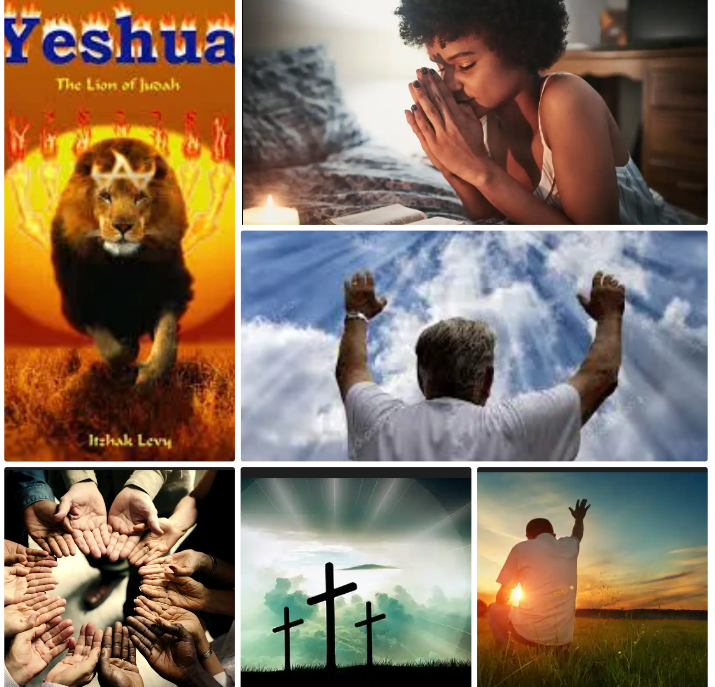 We show this love by a life time commitment to meeting the needs in the lives of others. Some people claim to be loving, but when they are to meet needs in the lives of others, they give excuses why they are not able to help people when the occasion demands, hoping that they will understand. Yes, they will understand because they do not know you enough, but how will you convince God?
Action Point: is your love for the brethren genuine or fake, are you committed to solving other people's problem?
Prophetic Declaration: I am marked for excellence today, everyone and everything I touch is blessed and sanctified in Jesus Name.
Content created and supplied by: Water2005 (via Opera News )