For the past three days in the Open Heavens daily devotional, Pastor Adeboye have been hammering on self examination and today he continued in that vain. He warned that we should examine our actions because they really affected us. Do our actions reflect the things of the Lord.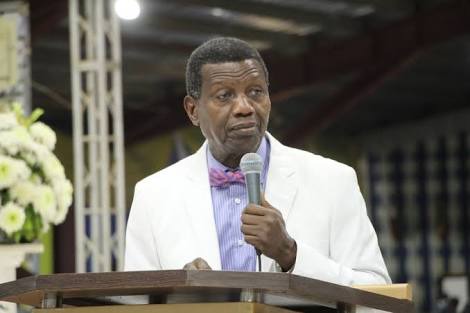 He said he could remember that time he newly gave his life to Christ, he could remember how happy and bubbling he was that first Monday and when he went to work, his colleagues were asking him if he went to a party during the weekend. He told them No, but that he have been invited for a another party, a heavenly party.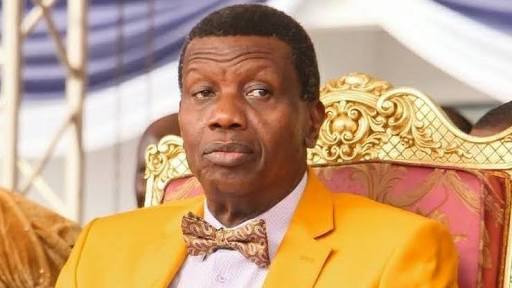 He also went on to share another story about the time he was to be giving an honorary degree in the University of Ibadan Nigeria, after everything, he was given just five minutes to thank the University for the degree. He got there, did it in one minute and used the remaining time to preach to the people about the Lord. He told them about the beauty in God's word and when he was done, he made an alter call that saw many people come to the lord.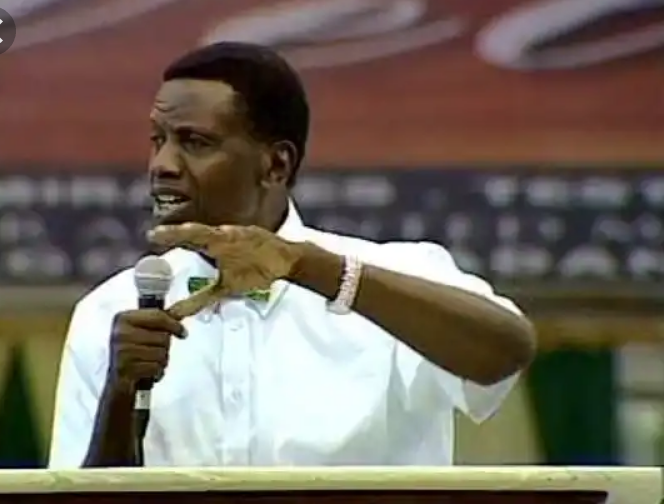 This is a wake up call to many christians who live there life without paying homage to God. We should make sure that the Lord reflect in literary all aspect of our life. People should be able to ask us about the Lord before we even tell them. We should incorporate the Holy Spirit into our daily routine.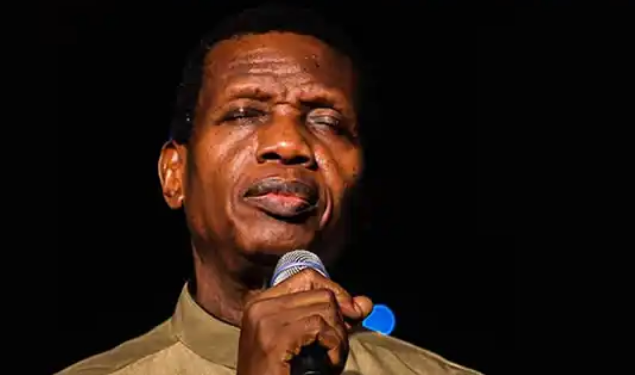 MEMORISE: Those things, which ye have both learned, and received, and heard, and seen in me, do: and the God of peace shall be with you. – Philippians 4:9
Content created and supplied by: The_Movement (via Opera News )