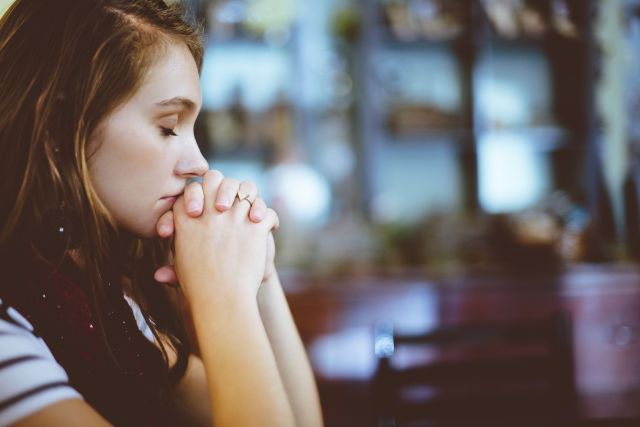 More often than not, we think the responsibility to initiate prayers lies with us rather than God. We wrongly assume that God has little or nothing to do with imitating prayer because He does care whether we pray or not. But the Bible says differently!
In the book of Ezekiel 22:30 the Bible says" I looked for a man among them who would build up the wall and stand before me in the gap on behalf of the land so I would not have to destroy it, but I found none." Here God was the one looking for a man that will stand in the gap as a result of the broken walls of Jerusalem. What a tragedy that God's conclusion was that He found none.
Today as in the days of Ezekiel we are faced with broken walls of morality, broken walls of justice, broken walls of integrity and honesty, broken walls of marriage and marital faithfulness, broken walls of true love and the list goes on. God is still looking for a man in our generation!
Can God find a man that is faithful and obedient to the call to intercede on behalf of our country and the world. It requires a heart that truly loves God to honour God's call in this regard. It is true that in our time men have become lovers of pleasure rather than God. People can spend so much time and money on vacations to Dubai, Obudu Cattle ranch and other tourist attractions but foolishly forget to invest in things that Wii count for time and eternity. Anything done for God is an investment in eternity.
The greatest need of man is not comfort, it is not vacations in the most beautiful places on Earth, it is not more prosperity or more tecnogical advancement nor more sophisticated weapons of war, it is not even the elimination of terrorism in from the world. The greatest need of man is SALVATION.
May you find it worthwhile to answer God's call today!
Content created and supplied by: Sheegay-74 (via Opera News )