The country has not been in a favourable condition for a couple of months but there is one thing that remains the same and that is God. His promises for mankind will never change, it will definitely come to pass it is only a matter of time.
Firstly, Who is God? What is His personality? What are His character traits?  
According to the Bible, He is everlasting, just, caring, holy, divine, omniscient, omnipresent, and sovereign. He is light, perfection, abundance, salvation, wisdom, and love. He is the Creator, Savior, Deliverer, Redeemer, Provider, Healer, Advocate, and friend. Never forget who lives inside you: "The Lord…the great God, the great king above all gods. (Psalm 95:3 NIV)  
John the disciple tells us: "Ye are of God, little children, and have overcome them: because greater is he that is in you, than he that is in the world" (1 John 4:4) God and the devil are not equal, just opposite.
No problem is too large for God's intervention, and no person is too small for God's attention.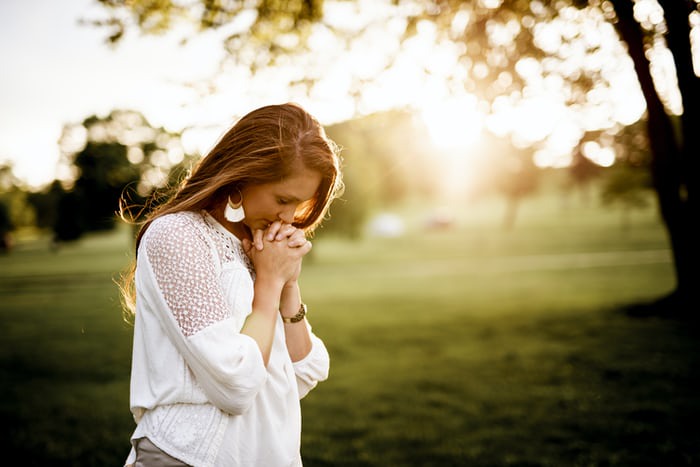 God is always able. If you don't need miracles, you don't need God. Dave Bordon once said it best: "I don't understand the situation, but I understand God."  
The miraculous realm of God involves multiplication, not addition. God likens our life in Him to seedtime and harvest: Do you realize how miraculous that is? Let me give you a conservative example: Suppose one kernel of corn produces one stalk with two ears, each ear having two hundred kernels. From those four hundred kernels come four hundred stalks with 160000 kernels. This huge harvest is a result of one kernel planted only one season earlier.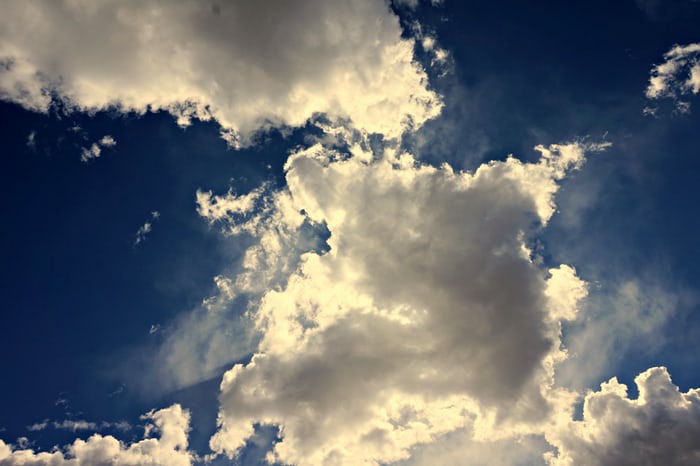 Our confession to the Lord should be Jeremiah 32:17 (NW) "Ah, Sovereign Lord, You have made the heavens and the earth by Your great power and outstretched arm. Nothing is too hard for You.
Don't trust in what man can do, Believe in what God can do.
Content created and supplied by: OxygenNews (via Opera News )