Father, I thank you for your faithfulness and goodness over my life. Thank you Jesus for all the battles you have won for me.
Isaiah 25:1 O LORD, thou art my God; I will exalt thee, I will praise thy name; for thou hast done wonderful things; thy counsels of old are faithfulness and truth.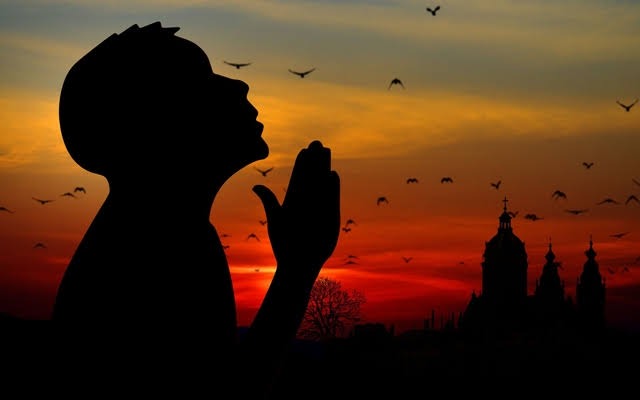 1.May the Lord prosper your way today and pour out His blessings on you in Jesus name.
2.Angels of death will not locate you today, the Lord shall be your protection and habitation in Jesus name.
3.I declare the obituary of powers from your from father's house that have vowed that you will not make it in life.
4.I release ointment upon every dryness in your finances, ministry, career and family in Jesus name.
5.Every agents of darkness sent on assignment against your life today will catch fire in Jesus name.
6.I release the oil of favor upon your life today, advance and make progress in Jesus name.
7.The goodness of God shall be real in your life today in Jesus name.
Deuteronomy 7:14 Thou shalt be blessed above all people: there shall not be male or female barren among you, or among your cattle.
Go in the strength of the Lord, expand and fulfill destiny in Jesus name.
Content created and supplied by: Zoe.G (via Opera News )