Fathers would always want to shows off their sons at any given opportunity, they do this through social media platforms. The bond between fathers and their male children are built on mutual love and understanding. Fathers are very proud of their male children and seem to play the most important role when it comes to their upbringing, such as, providing both physical and emotional security, seeing that their children's needs are properly taken care of to the best of their capacity.
Thereby promoting their inner growth and strength. Fathers can be tender, tough, fragile or powerful but these are probably the most uncomplicated love male children will ever know. For a saying says "spear the rod and spoil the child".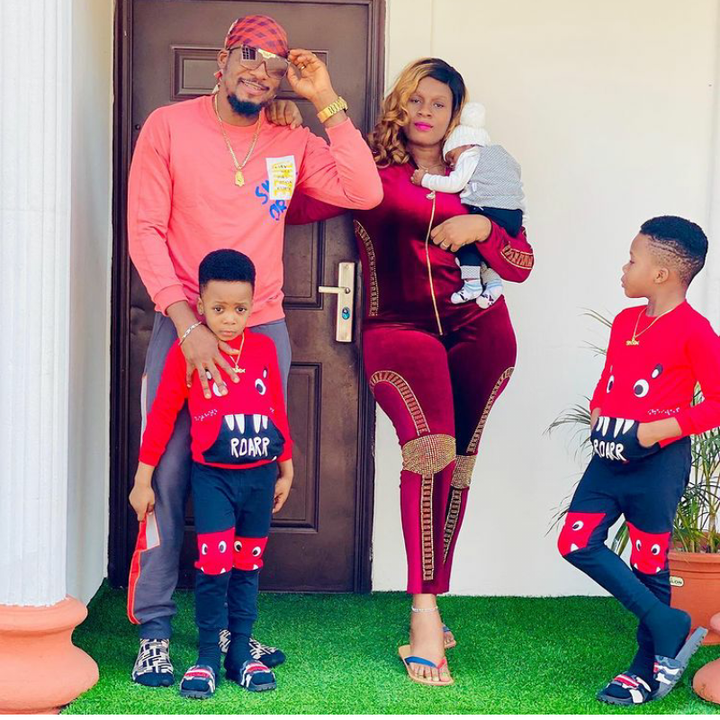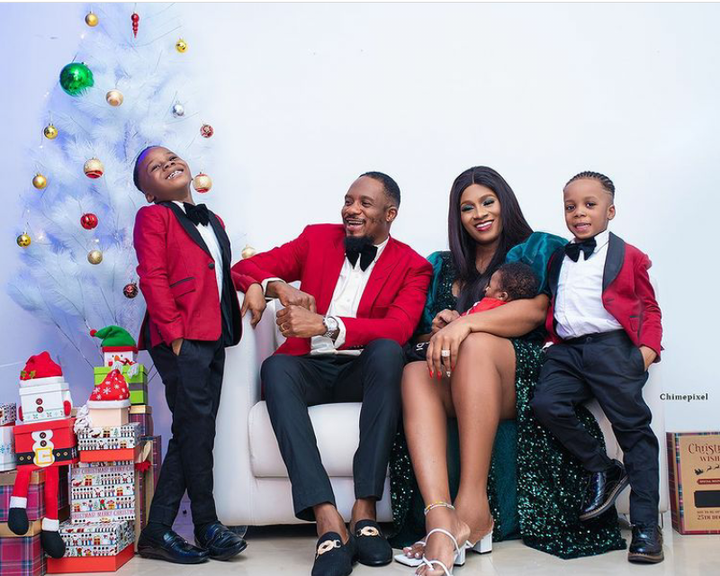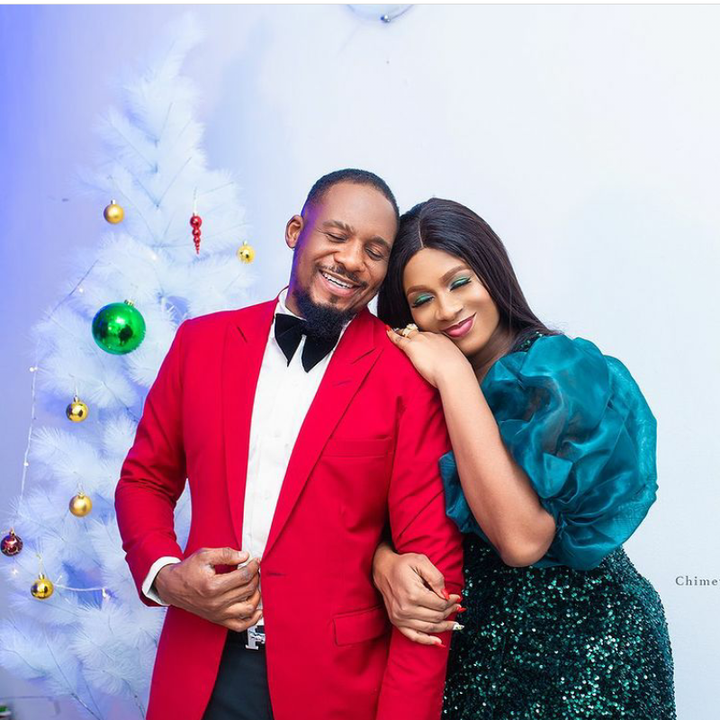 Male children in turn would always want to make their fathers proud, and then see them as their confidants and role models.They solely depend on their fathers for security, both physical and emotional security until they come of age.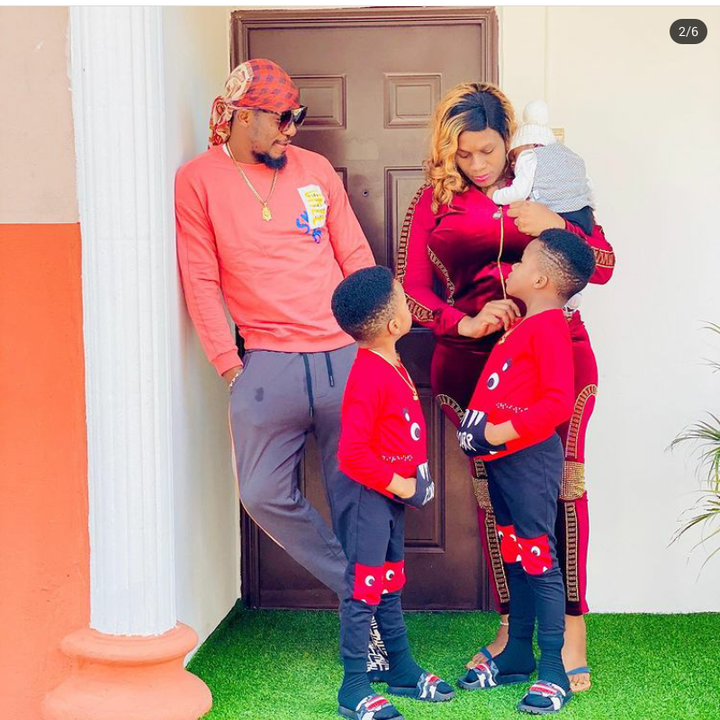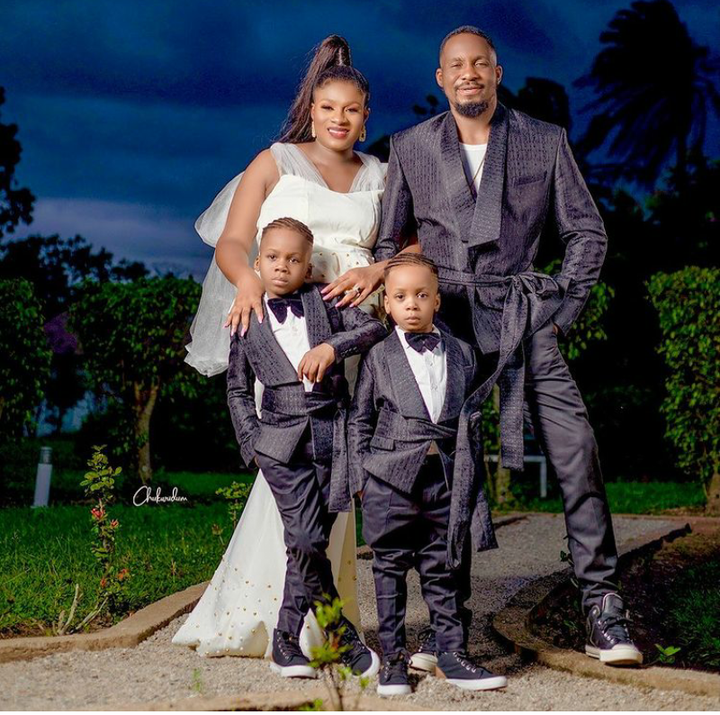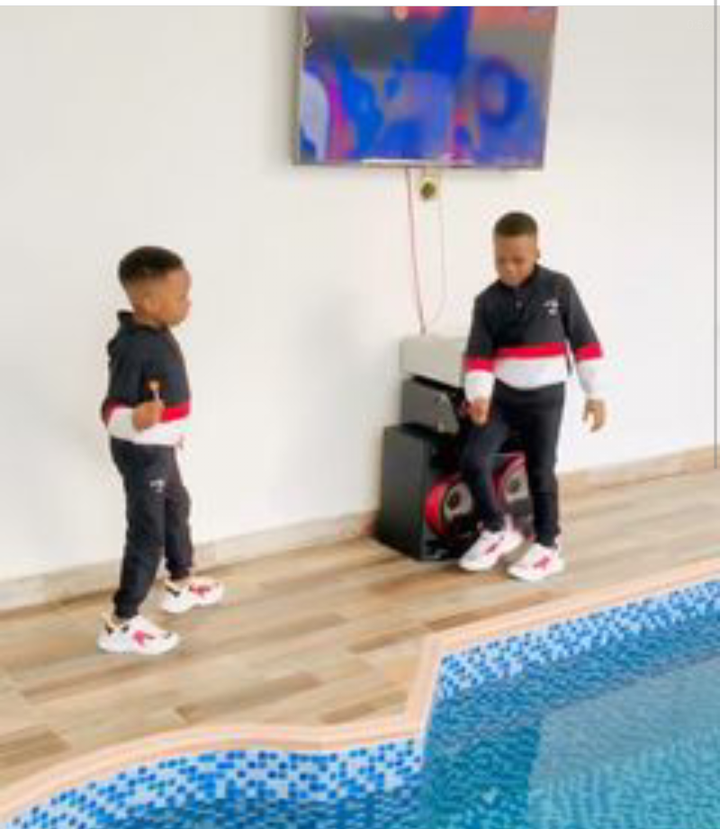 No wonder, Junior Pope took to his page on Instagram today to show off his sons. According to him, family is everything.This shows how good he is in performing his responsibilities as a father. To sum it all, family is everything because that is where everything about life begins. Infact, family is refered to as the first agent of socialization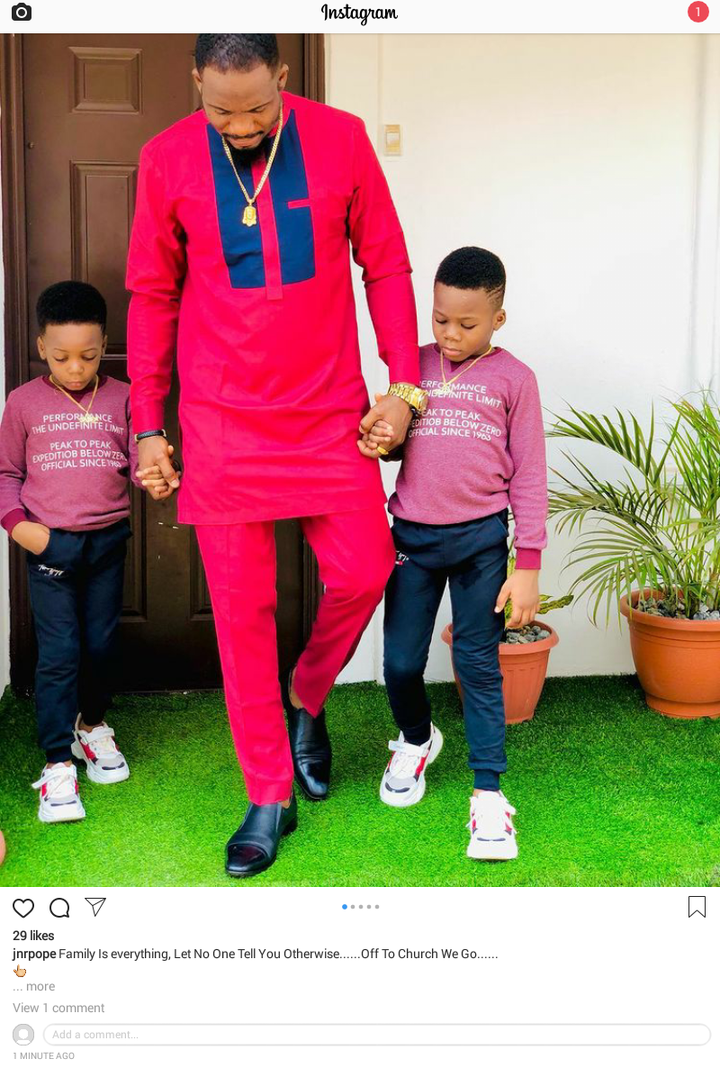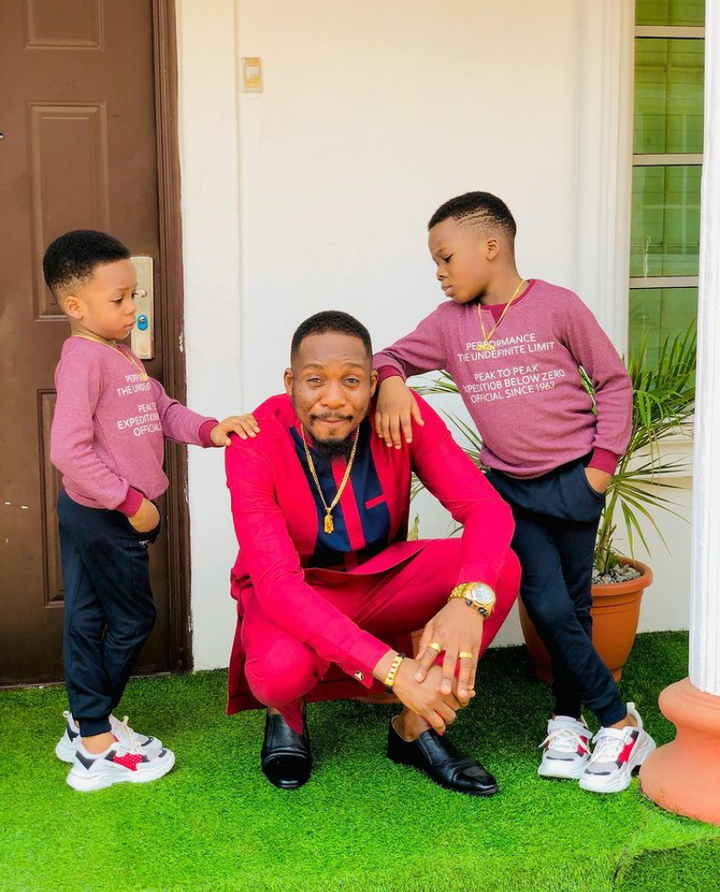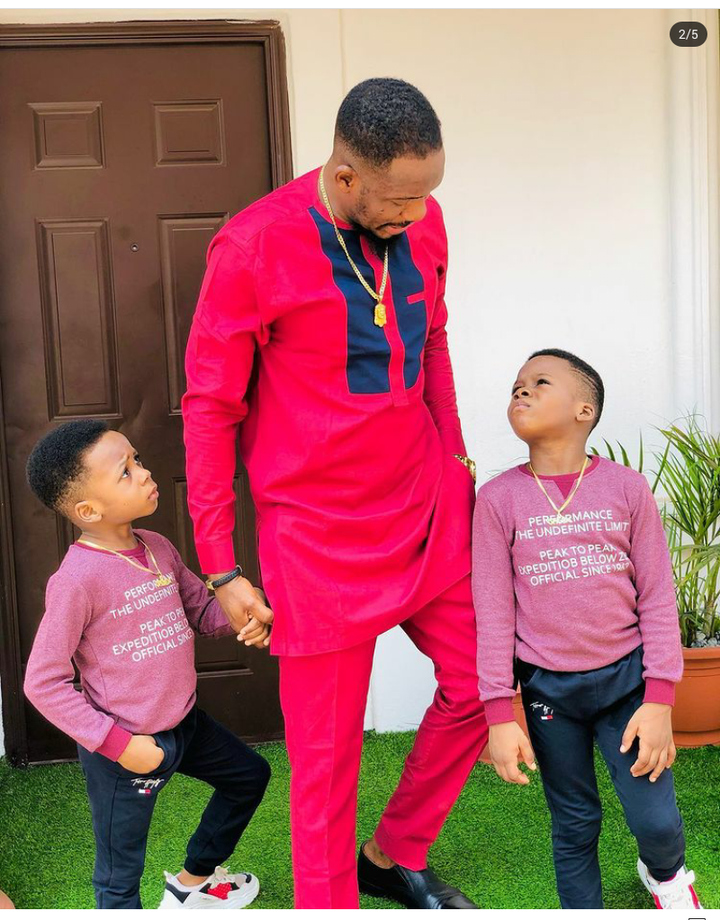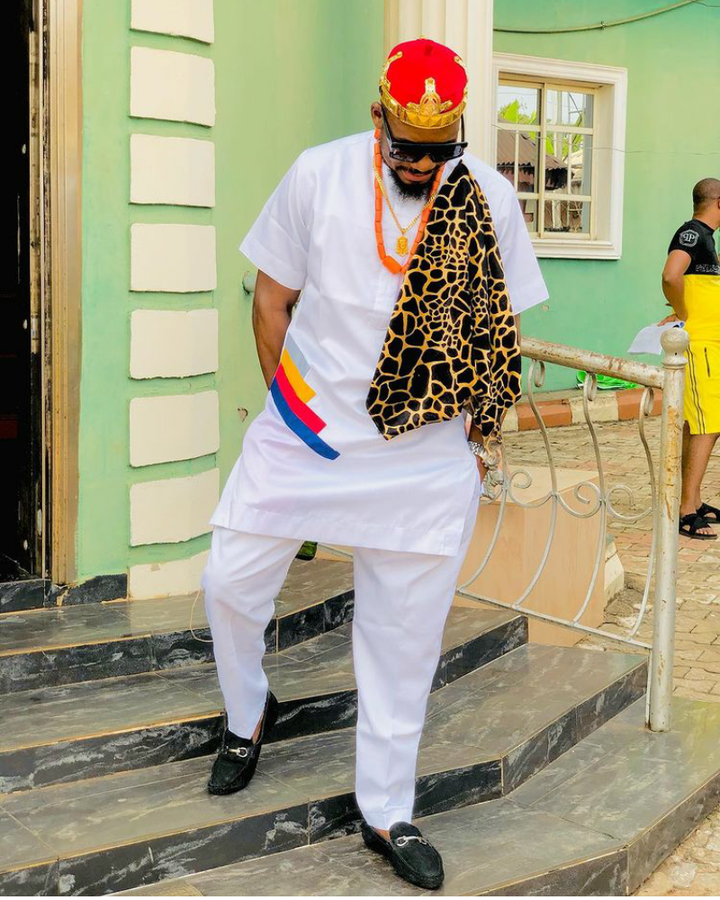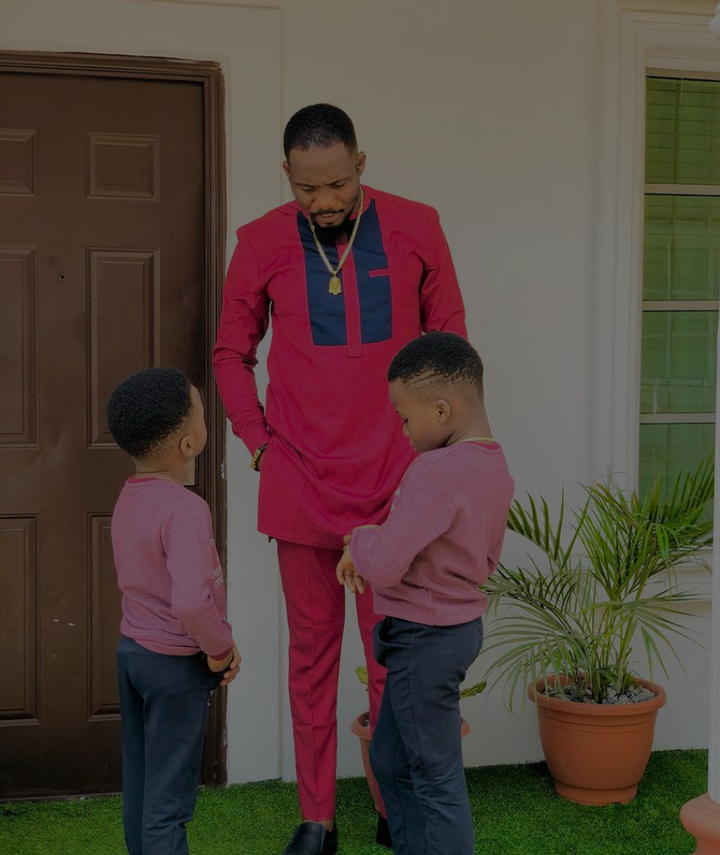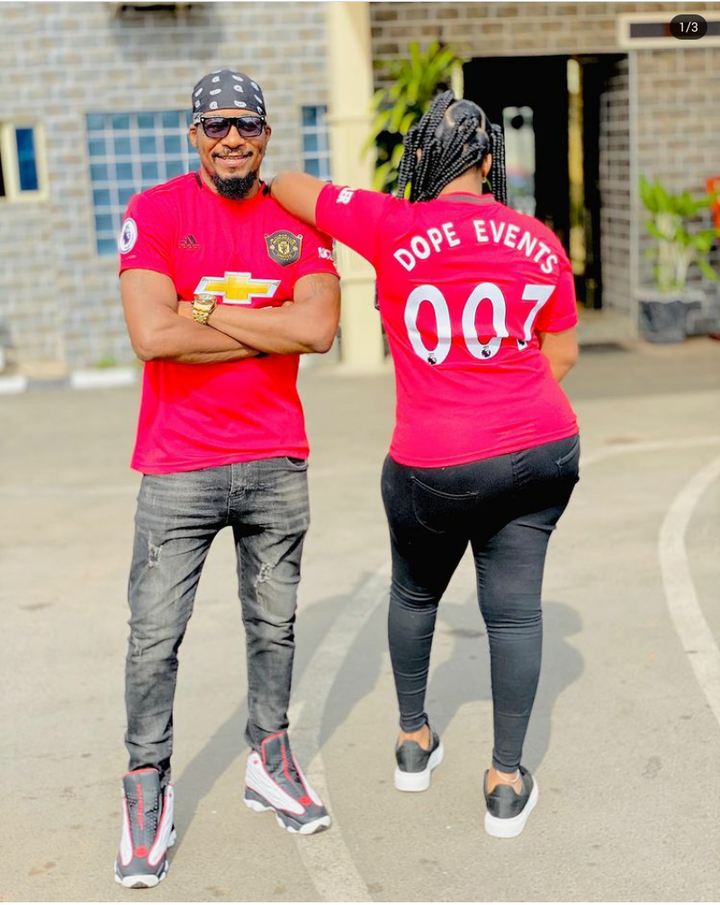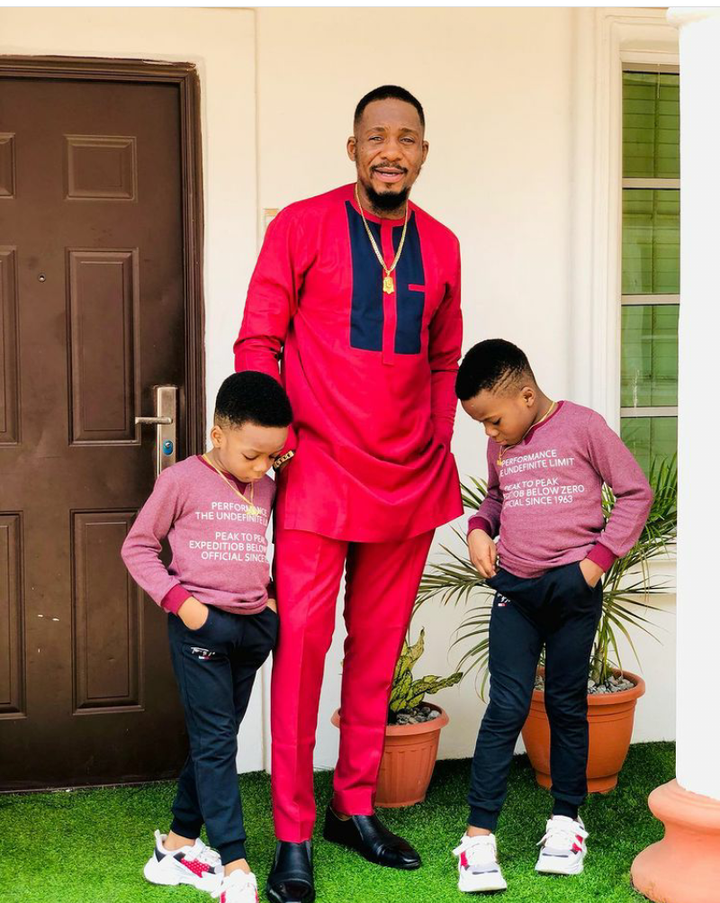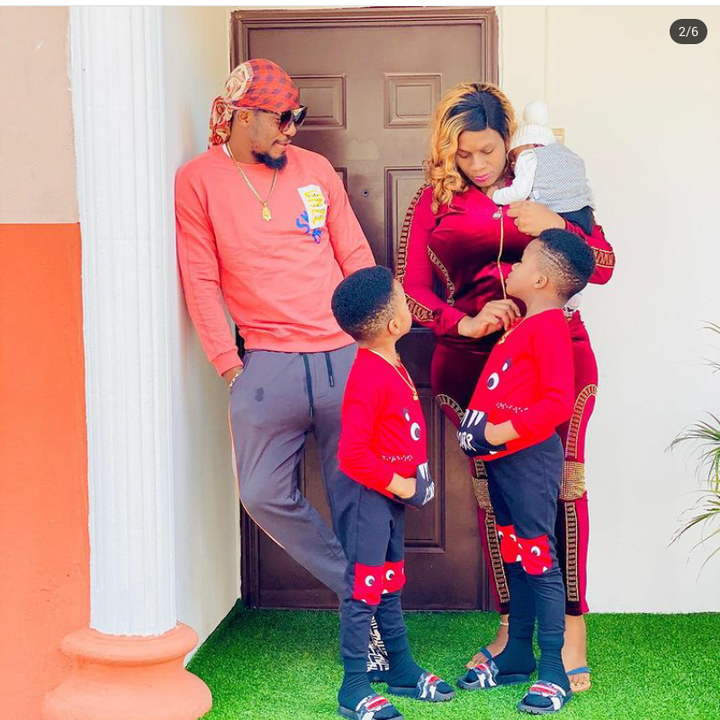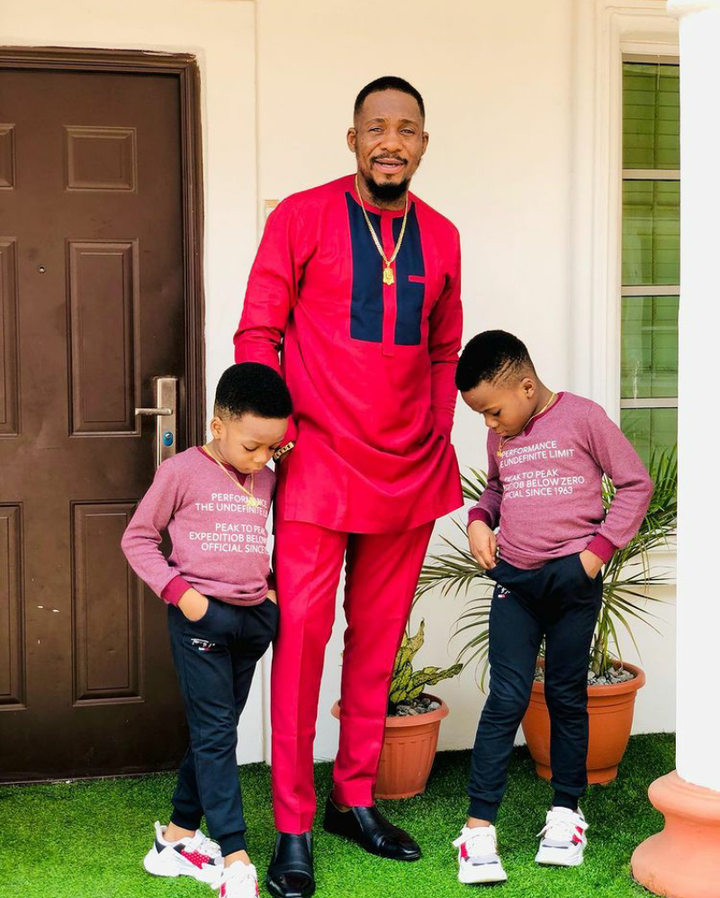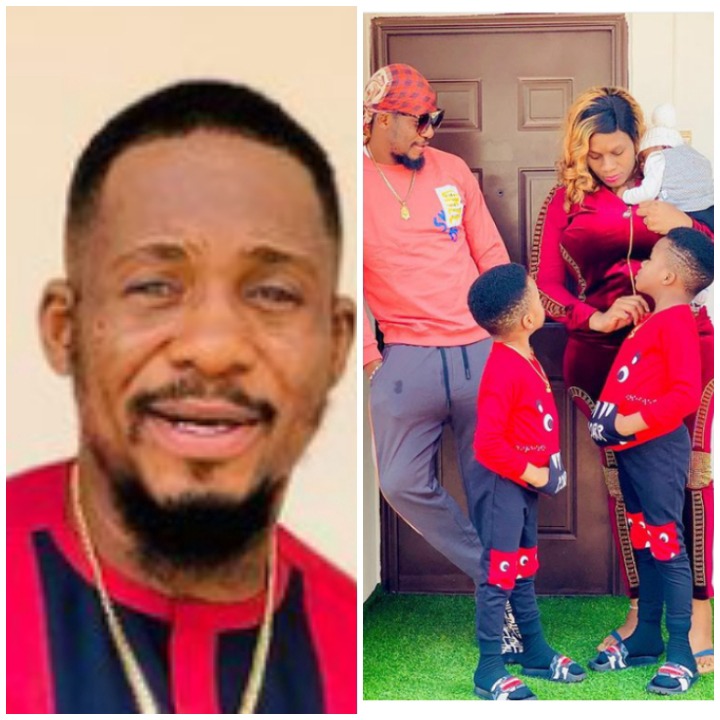 Photo Credit: Instagram.
Content created and supplied by: AmyMedia (via Opera News )