It is indeed a great thing to serve the Lord. He is our maker and creator who does greater things than we even ask from him. As good Christians, it is important to learn the act of praising God every now and then for what he has done for us. Showing gratitude to God means that we acknowledge that all power belongs to him and we are powerless without him.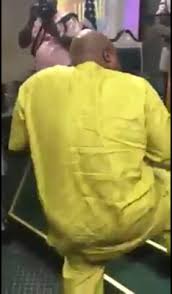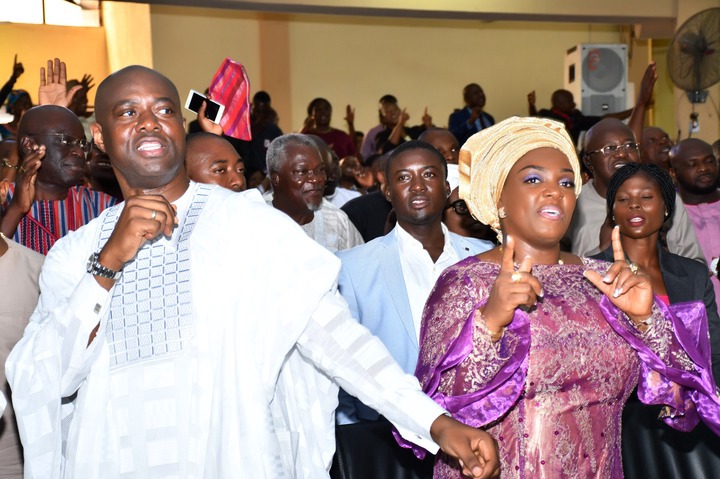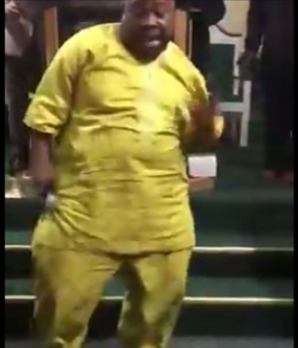 Whenever Christians are in the presence of the lord, they show their gratitude to God through songs of praises and dancing. Dancing is an act of gratitude that is very common among Christians because they understand the benefits of praising the Lord. Some of our top Nigerian politicians are also aware of these benefits and do not joke with praising the Lord.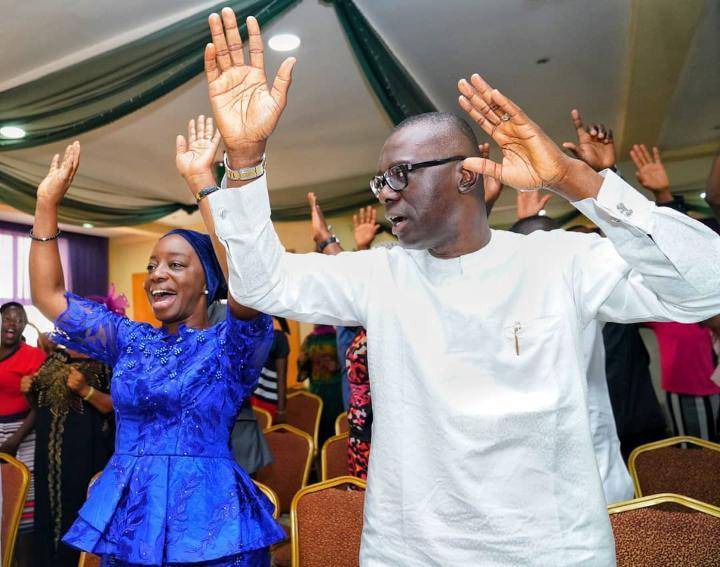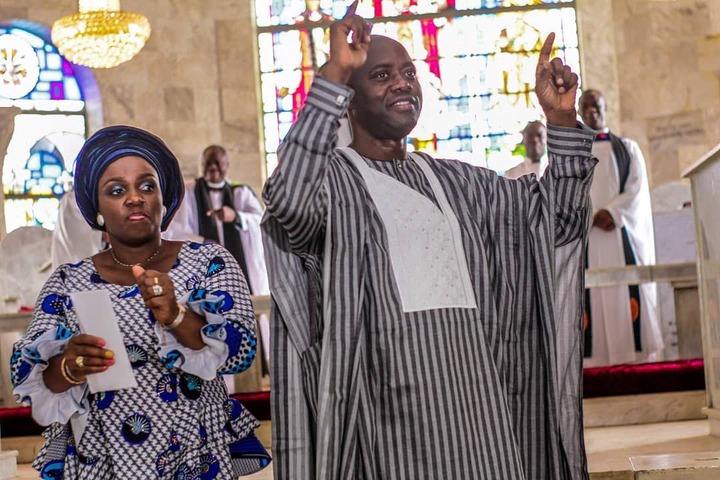 We would see photos of politicians such as Rotimi Amaechi, Rotimi Akeredolu, Goodluck Jonathan, Babajide Sanwo-Olu, Senator Adeleke, Olusegun Mimiko, Alao Akala and Seyi Makinde.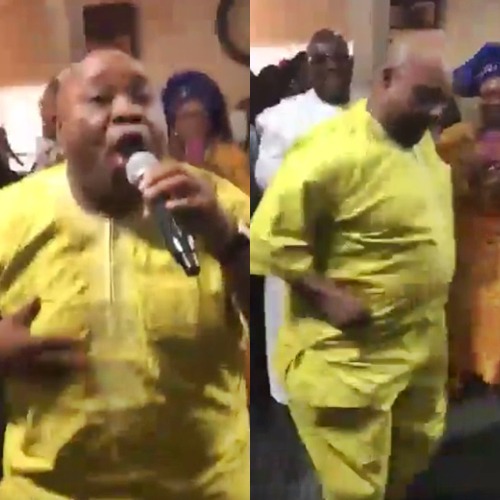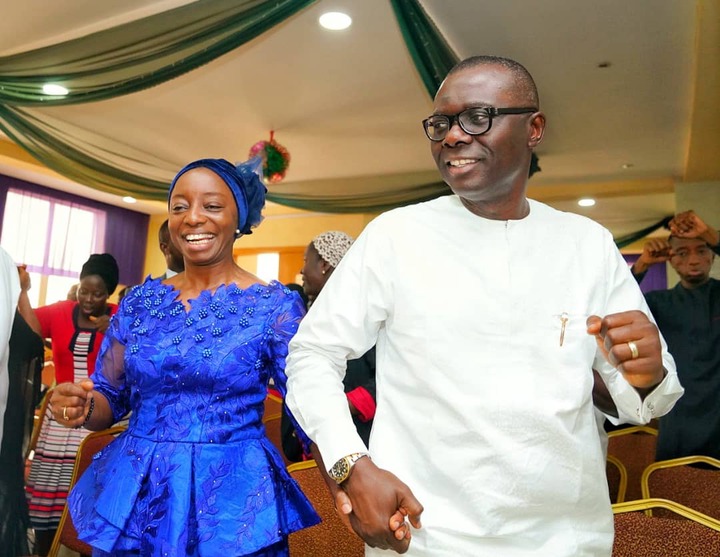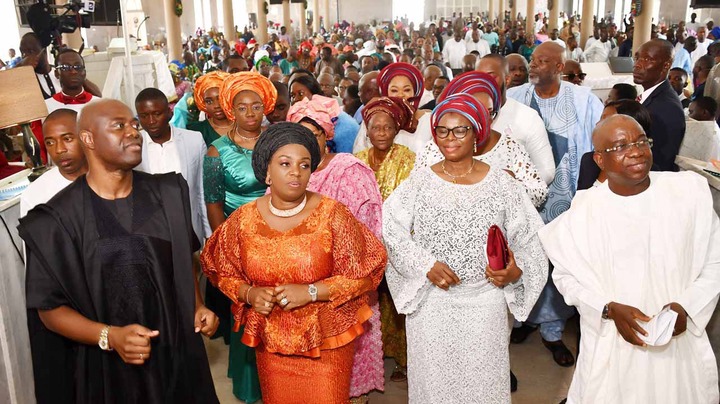 It is a wonderful thing to praise the lord in songs and worship as it's been taught in some teachings that appreciating the Lord for his goodness opens doors for more blessings into our lives. This is one of the reason why politicians regularly attend church services to worship their creator for a job well-done.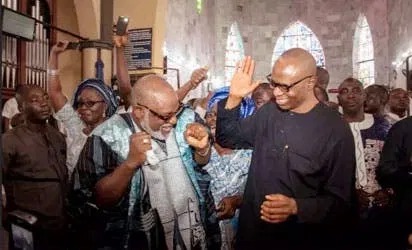 As good Christians, whenever we are before God, we need to forget our sorrows and be filled with joy as we appreciate the Lord's doings in our lives as even the holy bible supports this. This is something common in the lives of these politicians and one of the many reasons they keep receiving blessings from above.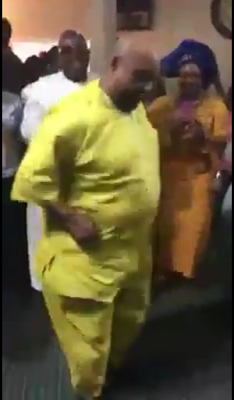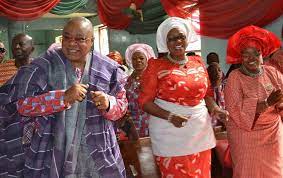 Sometimes, when politicians win political seats during elections, they come to church to show gratitude through praises, worship and dancing. Although, everyone has one or two challenges facing them at any point in time, however we must not let this overshadow what God has done for us and cause us to be ungrateful.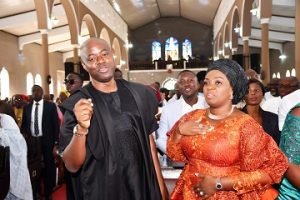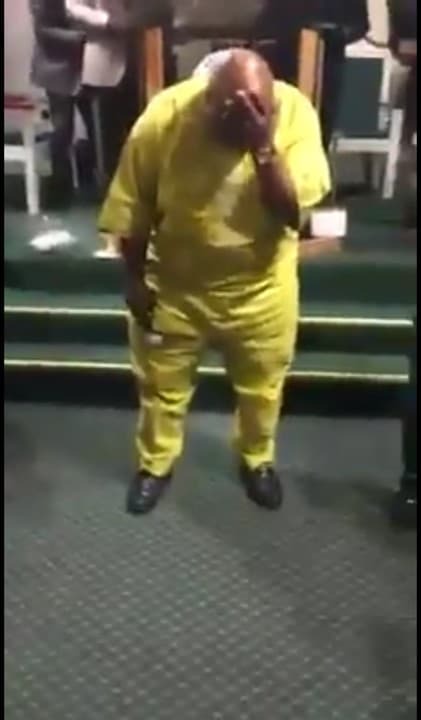 Aside winning political seats, politicians could also go to church to appreciate the Lord for sparing their lives and loved ones. They would sing, shout and dance before their creator because they know the essence of saying 'Thank You' to the powerful being who is above all man.
This shows no matter who we are, we must never feel too big to dance in the presence of the Lord.
Content created and supplied by: Dimejisamuel (via Opera News )