Prayer For Deliverance Of Destiny From The Captivity Of Darkness.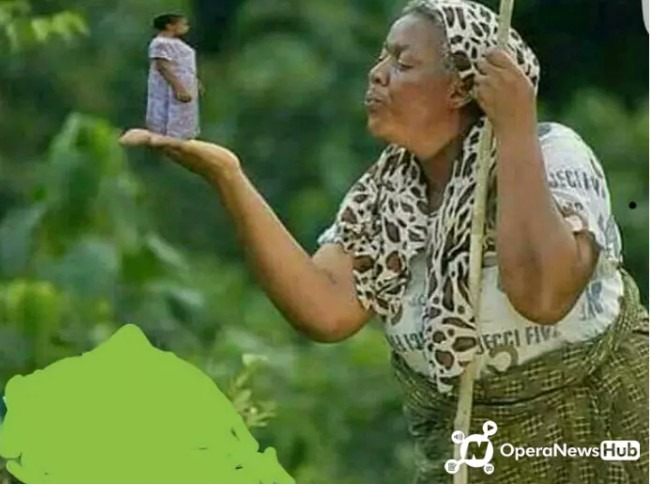 SCRIPTURES :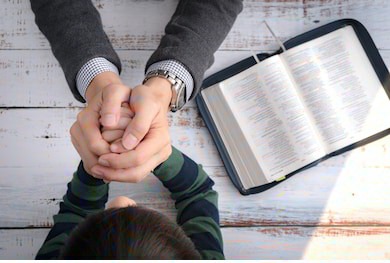 Genesis 43:14 Says; And God Almighty give you mercy before the man, that he may send away your other brother, and Benjamin. If I be bereaved of my children, I am bereaved.
Genesis 32:11 Says; Deliver me, I pray thee, from the hand of my brother, from the hand of Esau: for I fear him, lest he will come and smite me, and the mother with the children.
Just I have made mention of this fact I am about to mention now, that; "The Toughest battle to fight is that of within".
Examples of enemies within are; A true blood brother, sister, uncle,father and even mother or even your closest friends that you even think you can trust truly.
To free your destiny from their captivity is something hard when you don't know how to pray and when you don't know who you really and truly are in God. See the Bible in the book of Ephesians chapter 2 has said it all through the Great Apostle Paul, when he said that God has revealed his greatest secret that God didn't even share with the ones above him, but him which is like the lowest rank among them all. Paul Says that; "God has sent his to deliver to the Gentiles the Good news that they also have equal rights, to the blessings meant for the children of God (I.e the Head.) and if only they can turn away from their evil ways of sin, and accept God as their personal Lord and saviour.
I say to you this day, that there is nothing prayer cannot do and I want you all to have faith in the Lord because, that's the power of God to protect the believers ROMAN 1:16.
PRAYER POINTS :
WHAT IS PRAYER: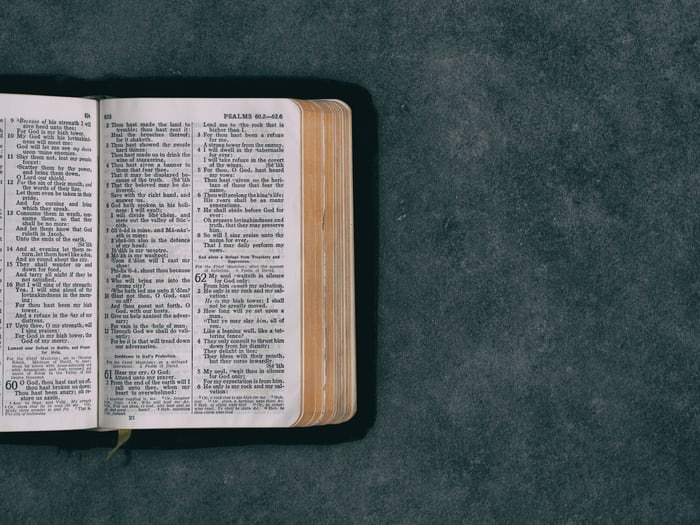 prayer is the only way of showing and expressing our various needs to God, through faith in the Lord Jesus and in whom we are said to be Righteous.
See Examples of Prayer by Jesus to God in the Bible :
Matthew 14:23; And when he had sent the multitudes away, he went up into a mountain apart to pray: and when the evening was come, he was there alone.
Matthew 11:25-26 ; At that time Jesus answered and said, I thank thee, O Father, Lord of heaven and earth, because thou hast hid these things from the wise and prudent, and hast revealed them unto babes.
Even so, Father: for so it seemed good in thy sight.
Now That we know what and how to pray to God, So let's say this prayer Together with faith tonight, to free your Destiny from the Captivity of the Darkness Tonight :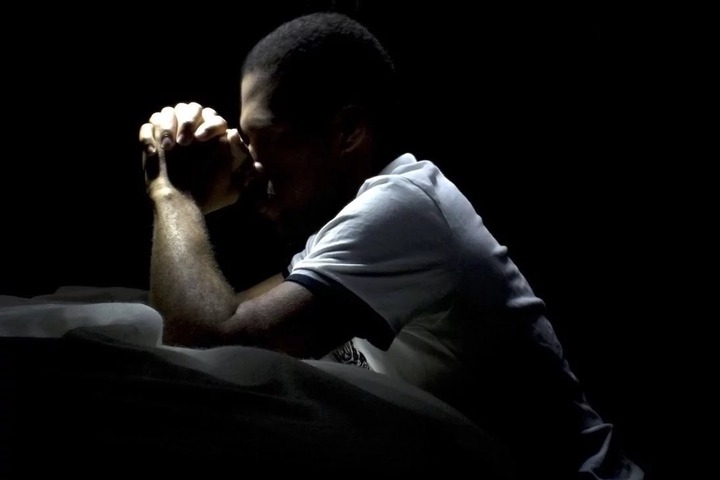 1. Father Lord, I pray tonight that you will deliver me from the wicked and Powerful Person or persons that has imprisoned my destiny into the darkness, and that has makes my destiny not to manifest in life, in the name of Jesus.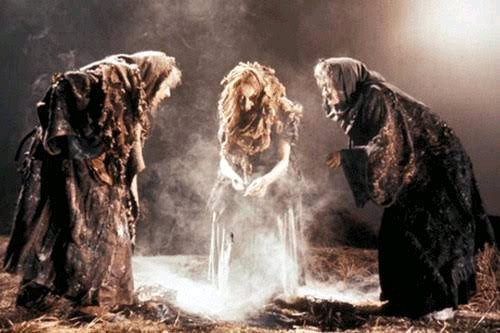 2. Every Embargo and Stoppage that the one's of darkness has used to capture and captivate my Glory to shine forth and stop me from doing good in Life, Father Lord arise now and go before me to deliver and set me free from this Bondage and Stoppage in the mighty name of Jesus.
3. Father Lord, I ask and pray for your Grace and that you should make me to know this night, the working greatness of your power and existence in my life as you will deliver and set me free from all Captivity of the Darkness I have been locked up in,in the mighty name of Jesus.
4. You evil eyes, that has seen my Glory before me, and thereby hindering Me from doing good in Life, just because I believe and the Word of God and truth lives inside of me... I command you to break and get blind in the mighty name of Jesus.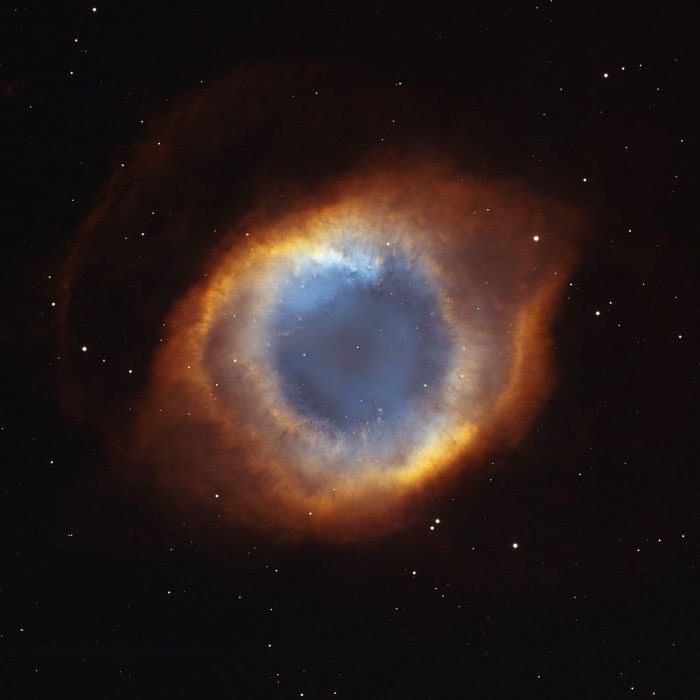 5. You evil eyes monitoring my Glory and my Destiny, I command you to get blind and become powerless in the mighty name of Jesus.
6. I declare and Decree as a bona-fide child of God that I am this night that; I am set free from evil bondage in the mighty name of Jesus.
7. I decree and declare that my destiny is set free and started to manifest in the mighty name of Jesus.
8. I decree and declare that the Mercy, Grace, Joy, Peace, Wisdom, Divine Favour and fruitfulness in the word of God will never depart from my life again, in the mighty name of Jesus Christ.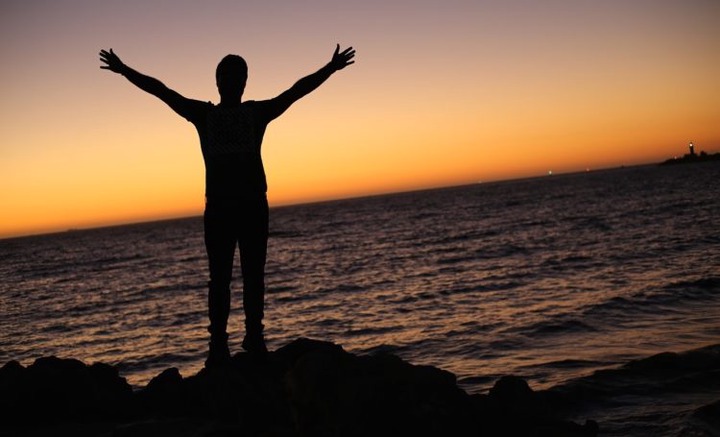 Thank you Lord Jesus for answered prayers... 1st Thessalonians 1:1
Don't forget to share with friends and families, Thanks.
Content created and supplied by: Tunnepa (via Opera News )