In this world, everyone has a choice of it's own which is suppose to be respected by others but sometimes the choice people made are unacceptable and ungodly to some religions and cultures.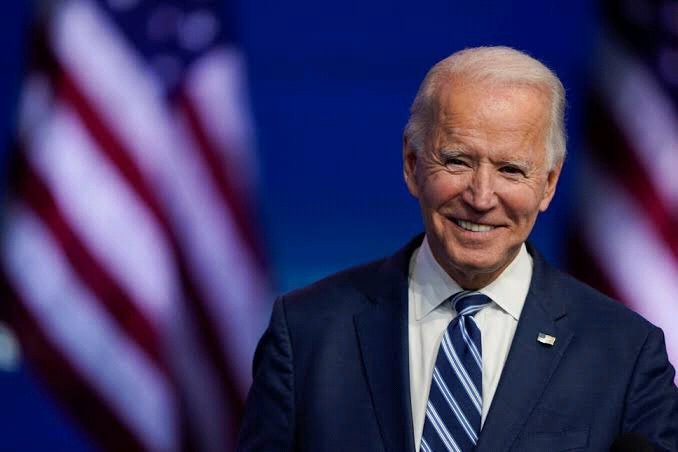 Recently, the new president of United States of America, Joe Biden threatens to sanction Nigeria and other countries that wouldn't comply to legalise gay marriage in their nation. This statement have brought a lot of controversies from people especially Nigeria as few feels that it's right to legalise gay while others goes against the idea completely.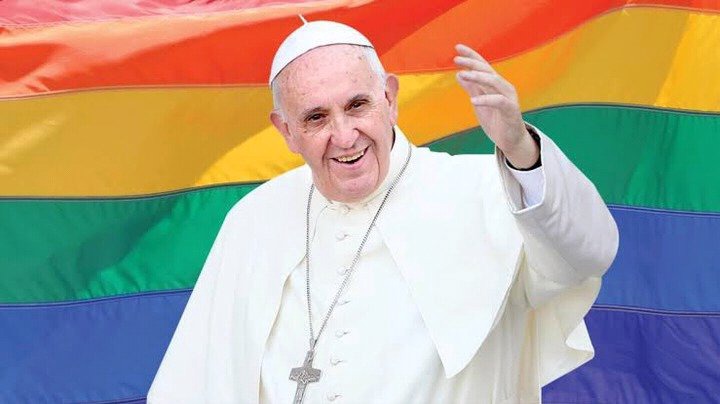 According to BBC News, some days ago, the Roman Catholic head known as Pope Francis who is seen as the overall leader of Christainity dropped his opinion on the gay law.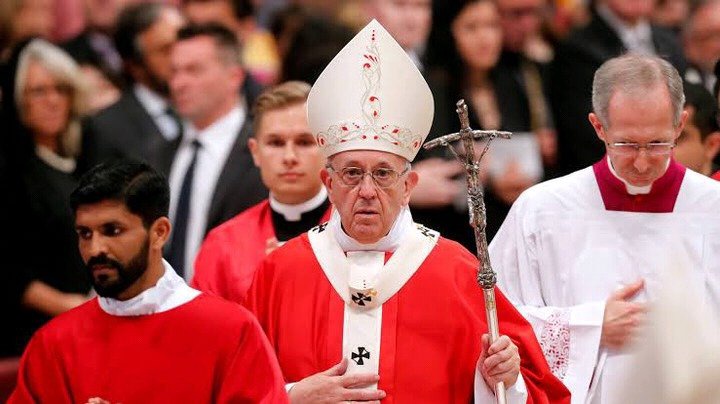 The pope surprised people as he supports the motion and quotes that gay people are also human beings that deserves not to be discriminated but to be accepted and loved as one to keep civil union among humanity.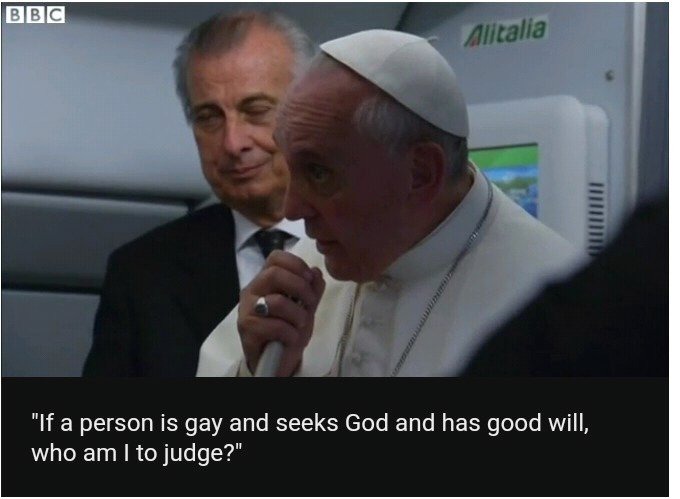 He also thrown a question, that if a gay seeks God and has good intentions, then who he is to judge such person. See screenshots of his statements,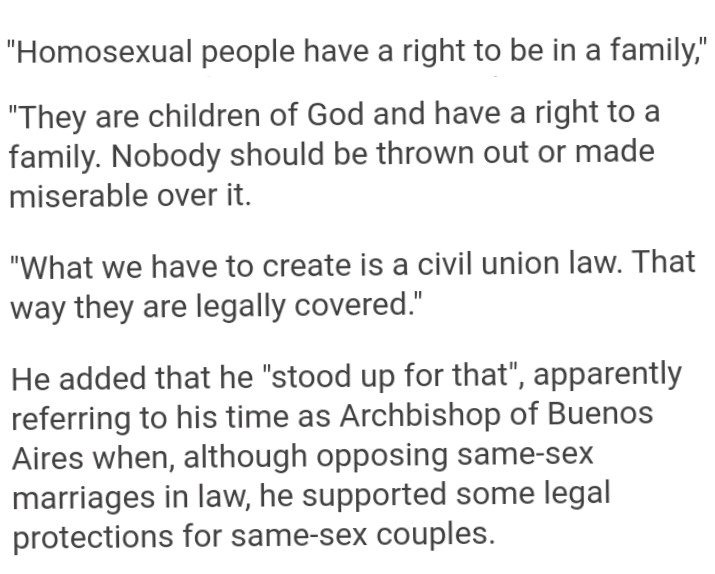 Source: BBC News. Images are strictly used for illustrations and also gotten from Google and BBC News.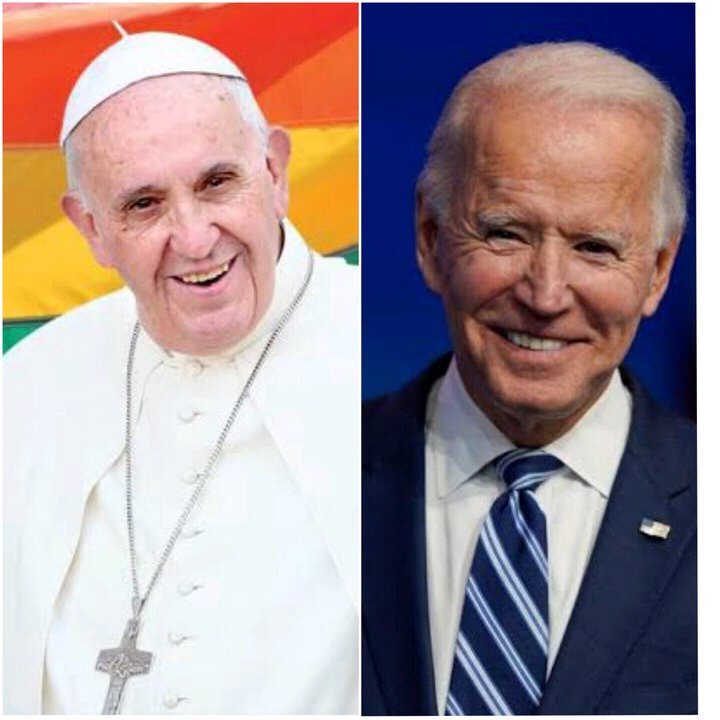 How do you the Pope's opinion on gay law? Say your thought in the comment box and don't forget to like and follow me for more updates.
Content created and supplied by: Yobonews (via Opera News )