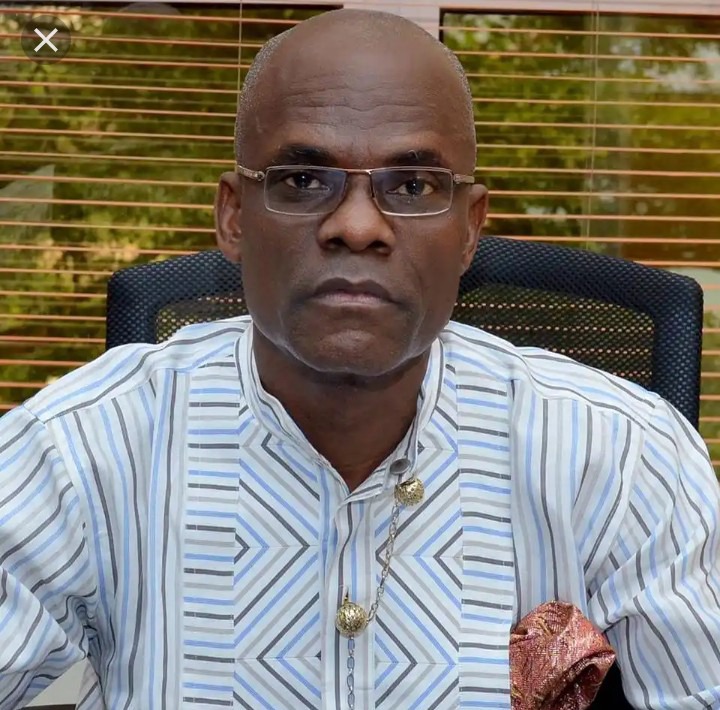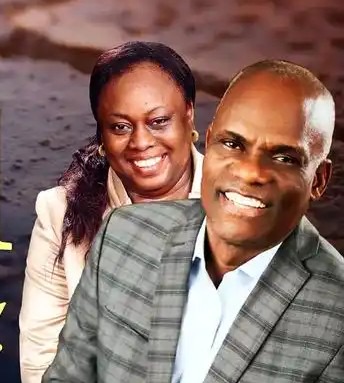 Sylvanus Ukafia is a simple, pragmatic and humorous Bible teacher. He has served in numerous leadership positions and is at the vanguard of Christian leadership development in Nigeria, and indeed, Africa.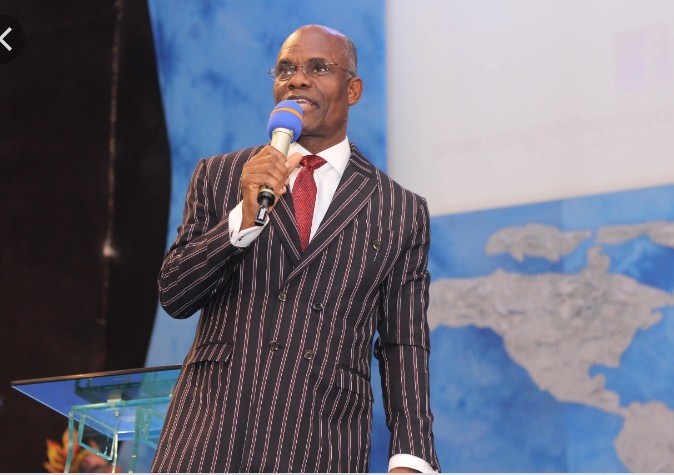 He is one who has served as the Chairman of the Pentecostal Fellowship of Nigeria (PFN), Akwa Ibom State Chapter.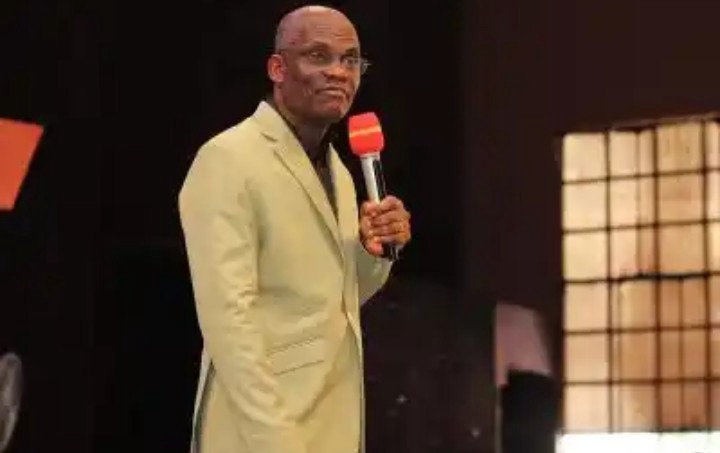 Dr. Sylvanus Ukafia was born on the 18th of April 1960 to the royal family of Ede in Okorete, Eastern Obolo Local Government Area of Akwa Ibom state.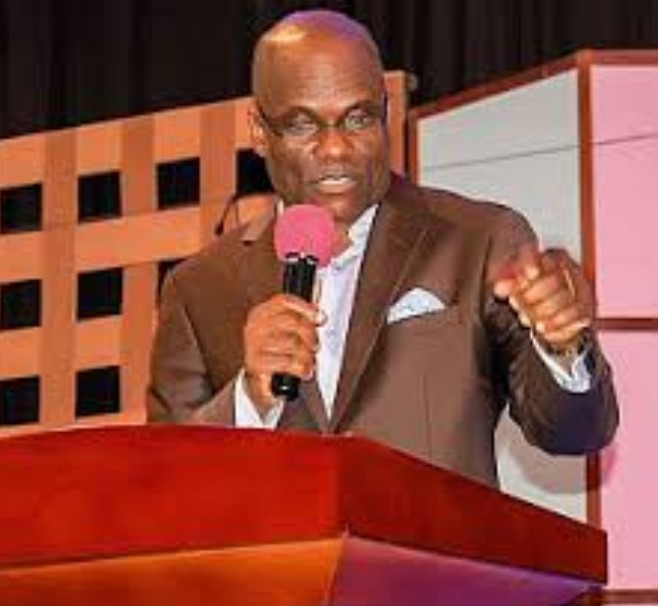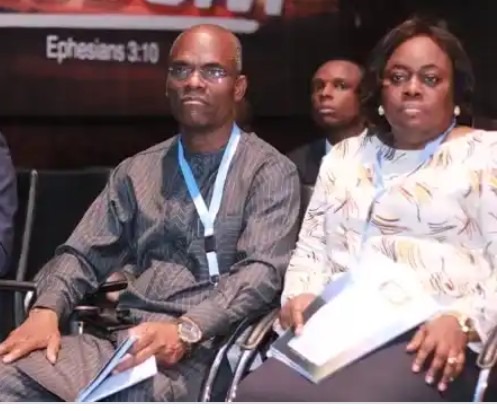 Aside from being a religious leader, he is a medical doctor and university lecturer who left a promising career in medical practice to answer the call of God.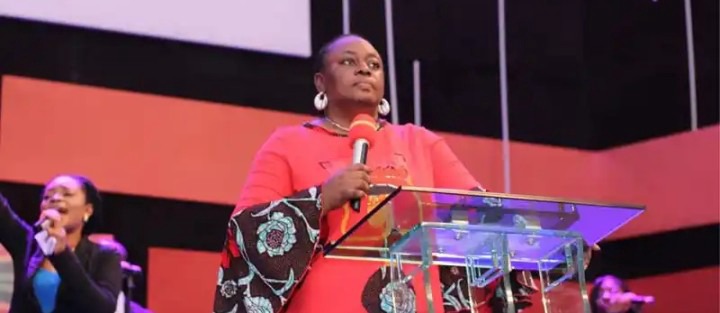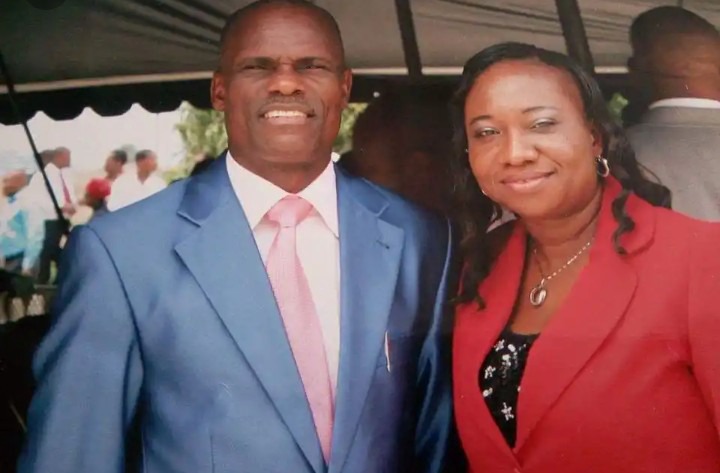 He is a married man who loves his wife Pastor Erikan Ukafia so much. The couple are always happy together and they are said to be so much in love. For the clergyman, she is the best partner one can ask for.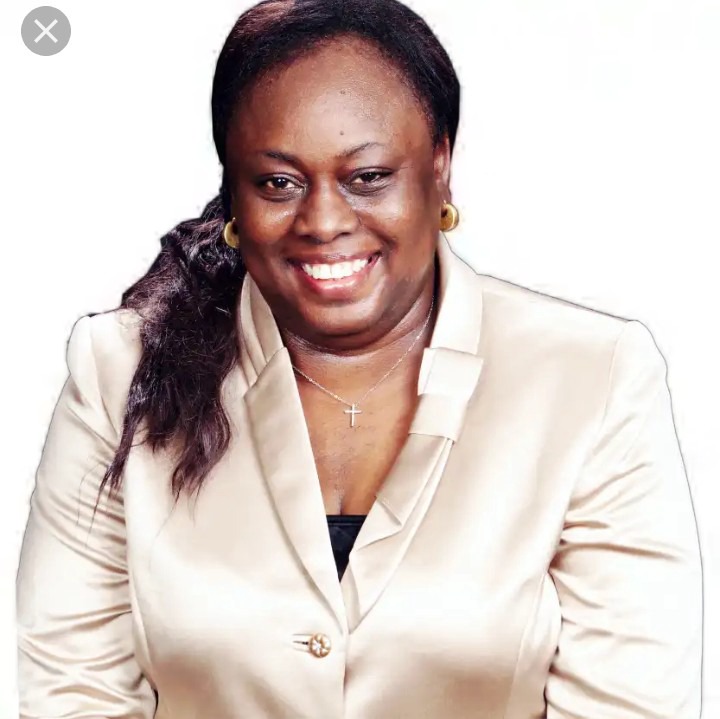 These two are very fashionable and have been able to attract attention to themselves. They are good at looking gorgeous and cute as leaders.
The family is doing well and they have been able to survive despite rumours and challenges. They are always beautiful together as a family.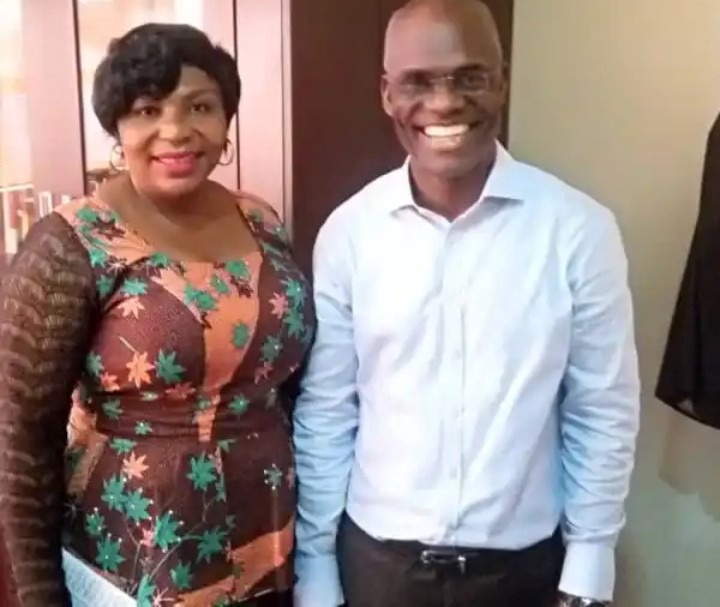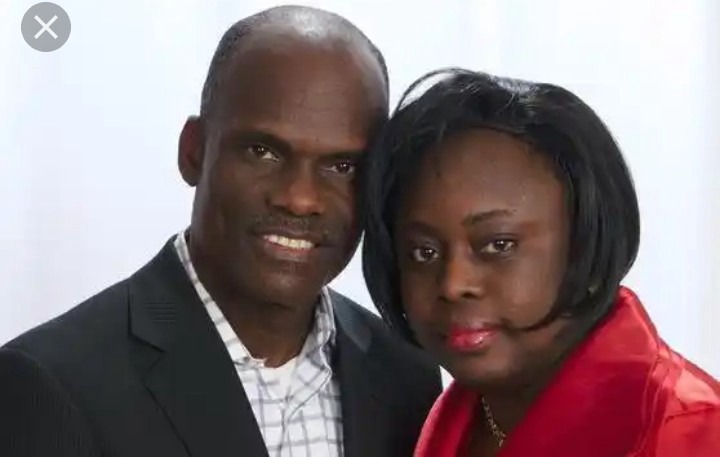 The best love is the kind that awakens the soul; that makes us reach for more, that plants a fire in our souls. These two have accomplished a lot together and have been applauded by many.
Content created and supplied by: Realfashion (via Opera News )