*Pastor David O.Oyedepo Addresses Tithing
Pastor David O. Oyedepo is a Nigerian preacher, Christian author, businessman, architect and the founder and presiding Bishop of the megachurch Faith Tabernacle in Ota, Ogun State, Nigeria, and Living Faith Church Worldwide, also known as Winners' Chapel International.
 Bishop David Oyedepo addresses tithing on his official instagram page in his words saying "Tithing is not a church doctrine, it is a convenant of the kingdom that launches the believers into realms of financial prosperity. it is a kingdom mystery that confers us with mastery over our finances" 
He spoke about tithing in order for believers to know what tithing is all about and to key into it.
Bishop David Oyedepo is happily married to pastor Faith Abiola Oyedepo and they are blessed with 4 children.
See Instagram Photos Below: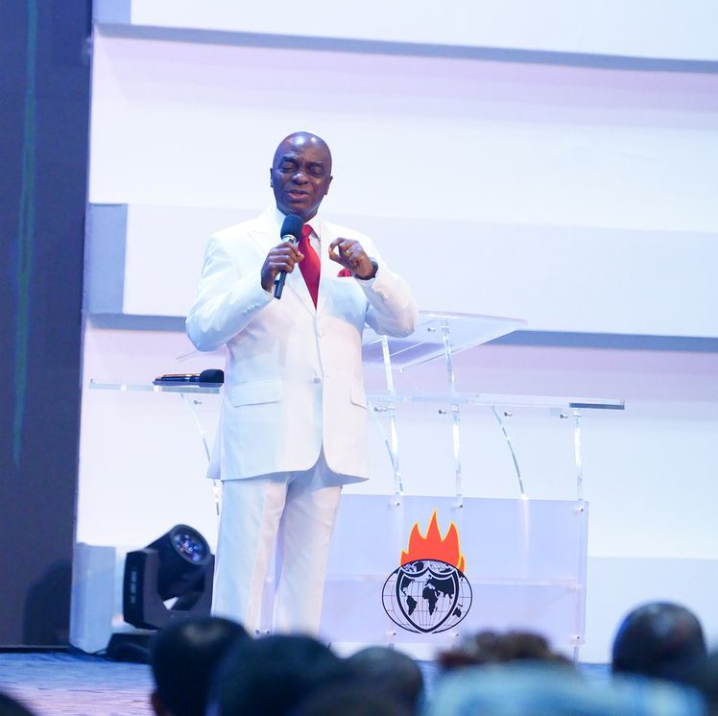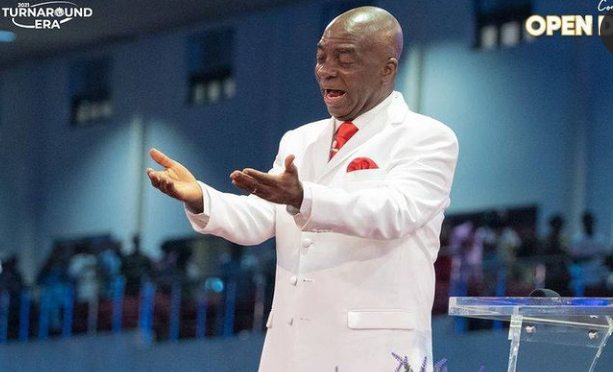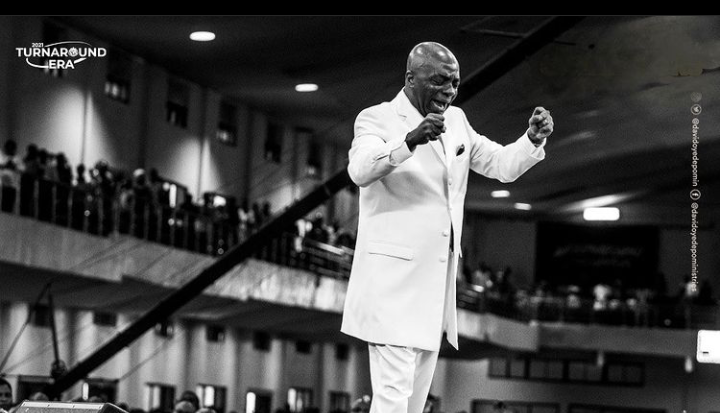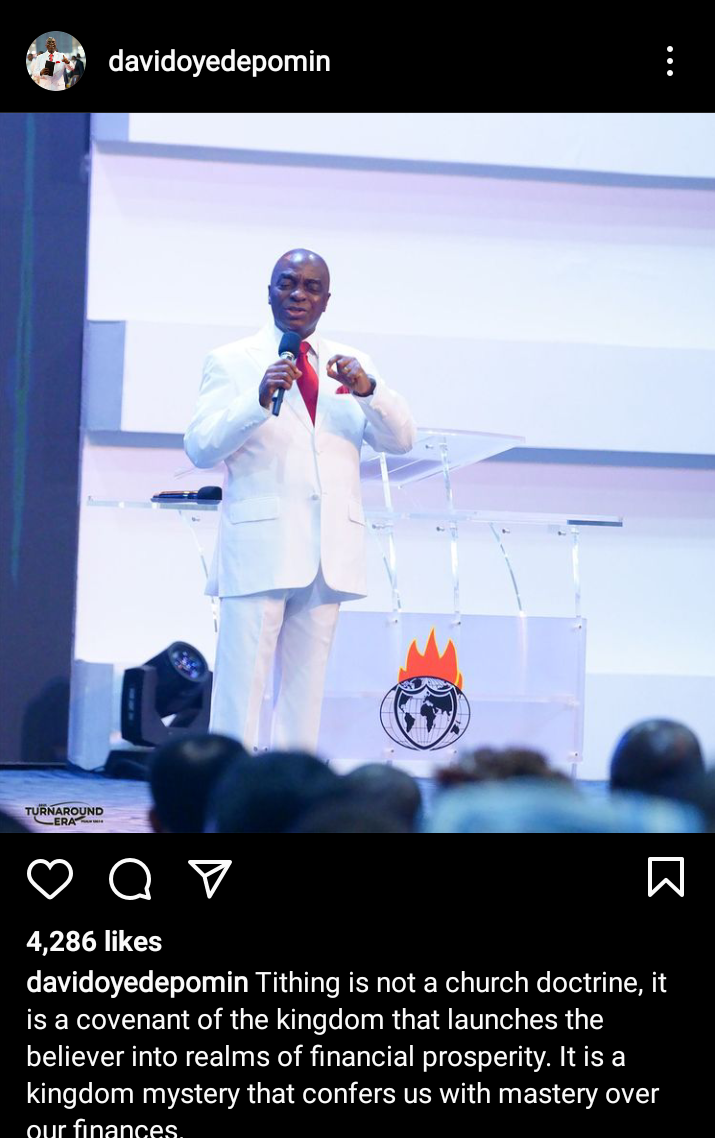 Source: Instagram 
What do you think about this post? Share your thoughts in the comment section! 
Read, Like, Share, Follow & Comment
Content created and supplied by: Kwinsmart (via Opera News )