Declare these prayers before you sleep tonight (Tuesday 28th July, 2020)
studio.opera.com
2020-07-28 17:33:42
This is a medium to appreciate God for what he has done during the day, bless him for what he will do and what he will still be doing.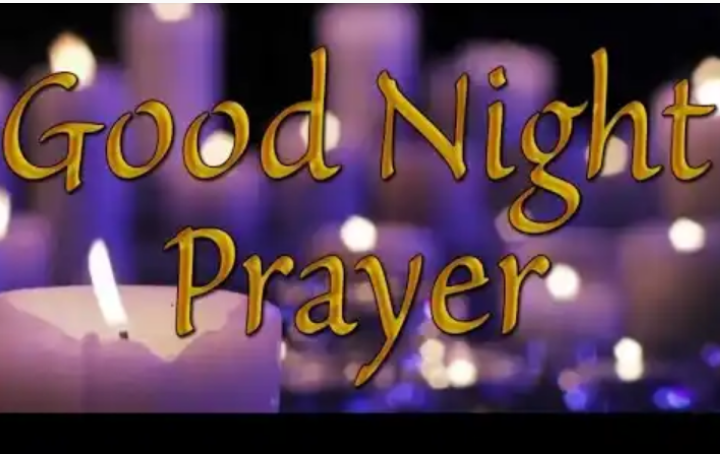 One needs to pray before going to bed, the evil people are not resting, and only prayer can shout down the work of the wicked.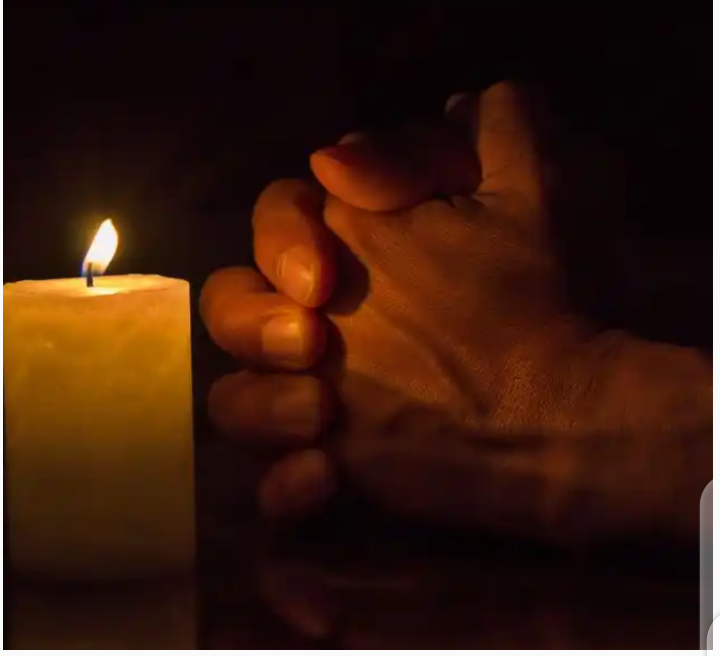 Declare these prayers
1.Father Lord, I bless you for the day may your name be highly glorify in my life.
2. I decree that, as I will be sleeping today no evil shall before me in Jesus name
3. Every power of the devil against my life, let them be destroyed in Jesus name
4. Father Lord, let the your Angel guard me through the night so I can wake up like a giant.
5. I decree the blood of Jesus over me and my family in Jesus name
6. I decree when I will wake up tomorrow I will have full cause to glorify your name.
7. I receive the power that is unbearable for the devil and his agent in Jesus name.
In Jesus name we have prayed!!!!
Like, comment and share to your loves ones tonight.
Source: Opera News