Eternal rock of ages, the I am that I am, the immortal God, I thank you for your divine protection throughout the month of March. Gracious father, as the month of March went by yesterday, many lives went along with it, but you made your grace to be sufficient enough to evade me from all the snares of my enemies that would have robbed me my soul. Everlasting father, receive my worship this morning in Jesus' name.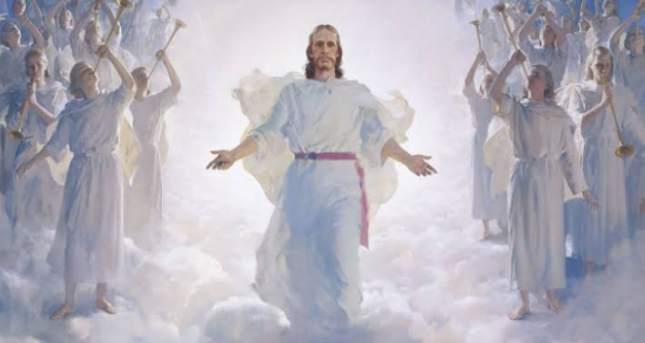 Master of the universe, as I welcome a new month today, being the 21st day of April, I pray for the renewal of your grace to break limits and overcome all that defeated me in the month of March in Jesus' name.
Most high God, you are the God who has the powers of life and death in your hands, only the person whom you've assigned to live will surely live. Great defender of Israel, I pray that as I have seen the beginning of the month of April, may I also see its end, and may the month of April never see my end in Jesus' name.
"Unless the Lord builds the house, its builders work for nothing. Unless the Lord watches over the city, the men who watch over it stay awake for nothing" - Psalm 127:1
Sovereign Lord, if you don't be my helper this month, who will be my helper? If you don't be my strength, who will be my strength? Holy one of Israel, you are the definition behind who I am, I pray for your divine help in this month of April in Jesus' name.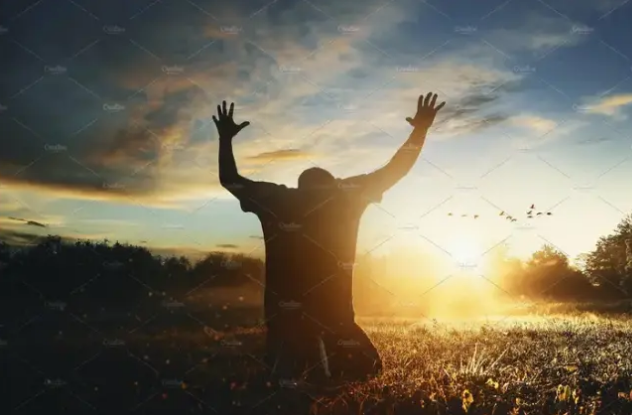 In this month of April, when evil shall be at the back, may I be at the front, and when evil shall be at the right, may I be at the left. Heavenly father, do not let the evil that is lying ambush like a hungry lion looking for favourable hour to devour me to take hold of me this month in Jesus' name.
Thank you Lord Jesus for prayer answered, for in Jesus' mighty name I pray .
Amen.
Content created and supplied by: Originalink (via Opera News )