Do you know that spiritual beings exist at all? Yes, they are the unclean spirits Jesus talked about in the Bible and cast into pigs. These spiritual beings are demons and they are what sometimes we refer to as spiritual husbands and wives. These set of beings are tormentors, killers of joy, and producers of evils.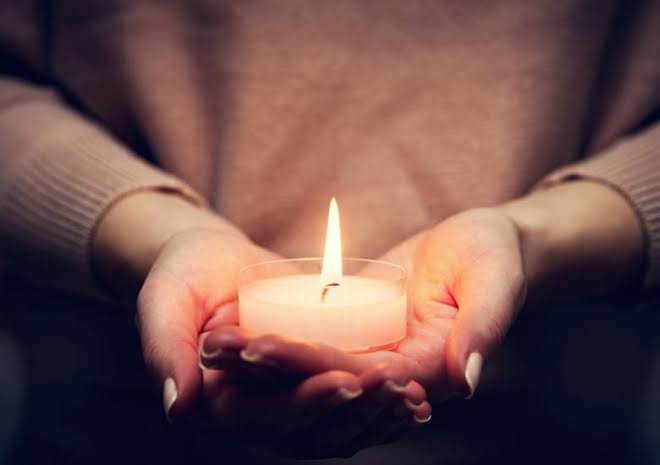 They bring pains, sorrows, worries, anxieties to the mind of the feeble and weak people. On the other hand, they run away from God's children who are spiritually grounded and prayerful. When you pray always, you will become a spiritual giant that cannot be tormented or disturbed by the devil.
The devil fears prayers, he is afraid of the children of God when they pray regularly. He knows you are coated with divinity and got that he will do anything to either stop you or run away from you when you pray. That's why you should pray without ceasing, ask, seek and knock, for you will be given, you will find and doors will be open unto you.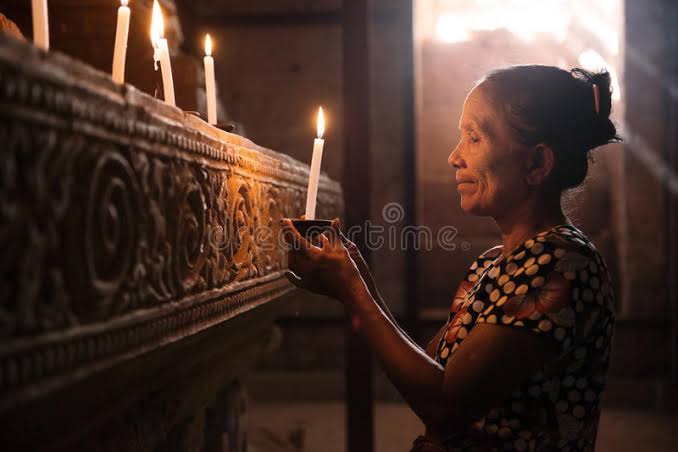 Therefore, tonight, don't let the enemy have dominion over you, don't faint, and give the devil an upper hand. To avert spiritual attacks and fight against evil spirits, say these prayers tonight:
- I am a chosen generation, a child of divinity, born into the glorious light of God. For this one reason, no evil spirit can harm me, no evil spirits can come close to me, no devil can have dominion over me in Jesus' name.
- I stand on the authority in the name of Jesus given to me, any form of spiritual arrows, attacks, husbands or wives target me, will burn to ashes by fire from heaven in Jesus name.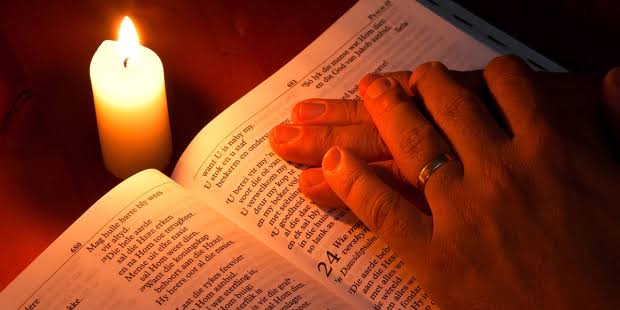 - I am victorious, I am strong in God, and for this, all the plans of my enemies shall not prevail against me. Spiritual attacks, husbands, and wives cannot locate me in Jesus' name.
- Thank you God because when Jesus came to die for the world, I died with him, and when he resurrected from the dead, I resurrected too. Praise be to the highest God for all sins of mine have been paid for, all evil plans no longer hold weight in my Life. Amen
Content created and supplied by: Defreed (via Opera News )