2021: An Open Letter To All Christians In Nigeria.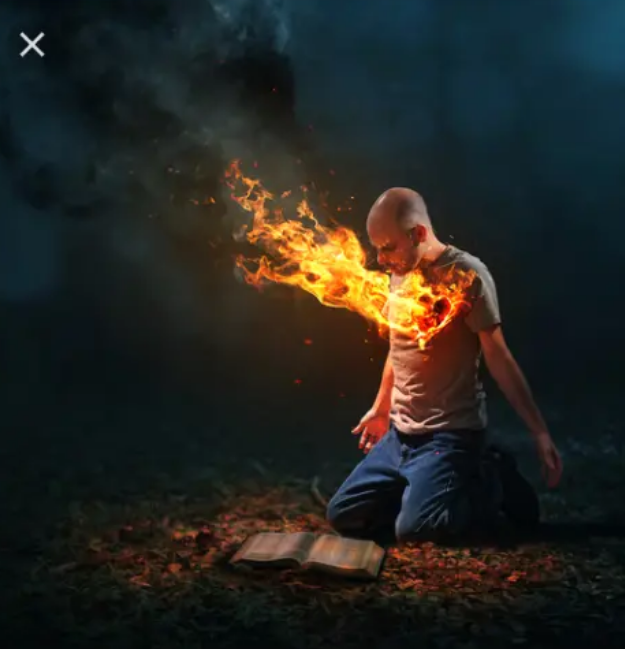 Dear brothers and sisters, good day to you all. We ThankGod for bringing us to the year 2021.
It has been a long time now we are living peacefully and loving one another.
Last year 2021 has been a challenging year for all Christians. Brothers and sisters due to the widespread coronavirus and also the lockdown have affected some of our activities in the house of God. But with all that, we give God all the praises and honor for making us see another year.
This message from me to many that will read it, is to encourage you and also have faith for the year 2021. Do not give up in life.
As we Christians, the main aim of our life in this world is to reach our final destination which I believe is heaven and by the grace of God, we would all make it. My charge for you.
1) Live an exemplary life:
As a Christian, your actions and what you do will be seen by all people around you. live a life that everybody will want and be like you. With that, you will be respected.


2) Pray For Nigeria:
No matter what is happening in the country, always pray for the country.


3) Show Love To One Another:
Showing love to one another is just like preaching and spreading the gospel.
4) Don't forget to pray for our spiritual life:
Of course, our aim on earth is to make heaven. Always ask God for grace in our spiritual life.
5) Obey all God's commandments:
As in "Exodus" 20, we must obey all the commandments.
6) Do not regret all the condition you find yourself in:
Whether you are rich or poor, is God that put you in that position. Don't forget God in your life.
7) Put God First In Everything you Do:
Always remember that there's God because in him all thing is possible. Pray to Him in every second of your time.
8) Remember no time to check the time because we are in the last hour.
9) My brothers and sisters, remember that is God that created you. He is the one that Controls the breath of everyone's life.
10) Give God all the glory And Praises.
My fellow brother and sisters, with this my message I believe you are blessed. We put the devil to shame. By the power of God, he will see us through the year 2021 and he will give us all our financial needs.
Don't forget to follow me up for more new updates.
Content created and supplied by: ELVINVIVAVIEW (via Opera News )