We have successfully made it to another new day, Tuesday, the 23rd day in the month of March. Many people all over the world were not able to see this day, many didn't make it to this day, therefore we have every reason to thank God because He was the One who gave us this life we are living. May God's name be praised forever and forever in Jesus name Amen.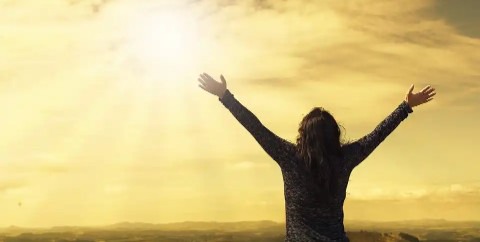 Before you go about your today's activities, I'd want you to claim these 10 Powerful Prayers upon your life and family. Claim them with faith please, believing that God would answer you.
1) May the God of Abraham, Isaac and Jacob bless you and your family with an everlasting blessing that would surprise people. Amen.
2) May the God of Daniel make you find favour in the sight and heart of men wherever you find yourself. Amen.
3) May the grace of God never fail in your life, may it continue to be sufficient for you. Amen.
4) May the love of God which has no comparison be abundant in your life and in your family. Amen.
5) May the angels of Psalm 91 keep you safe from every harm and from every evil. Amen.
6) May God financially bless and uplift you so that poverty would never be your portion. Amen.
7) May the divine powers of God be your shield against the workings of your enemies. Amen.
8) May God, the God of Israel, grant you victory against the devil and it's agents, against their plans and machinations, and against their thoughts and wishes for you. Amen.
9) May you success in you pay your hands upon today. May you be fruitful, may you excel. Amen.
10) May the Almighty God bless you, in the name of the Father, of the Son, and of the Holy Spirit. Amen.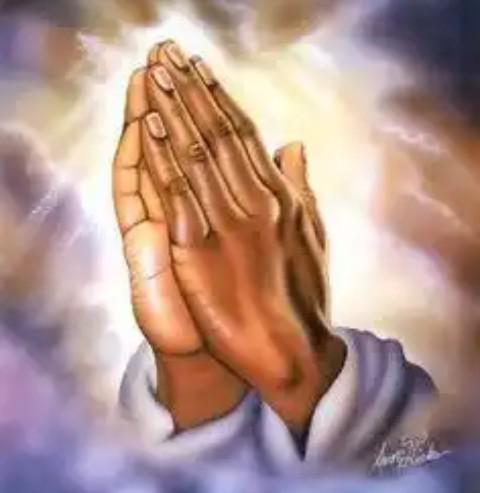 Please reply these prayers with an Amen, follow me for more religious and prayer articles.
Content created and supplied by: Emmanuell_Okaforr (via Opera News )