Firstly we give God all the glory, for given us his son who is the life we breathe. The bible tell us that there is someone who is called the roaring lion his purpose is to Make sure he comes to still, to kill, and to destroy, in this world that we live it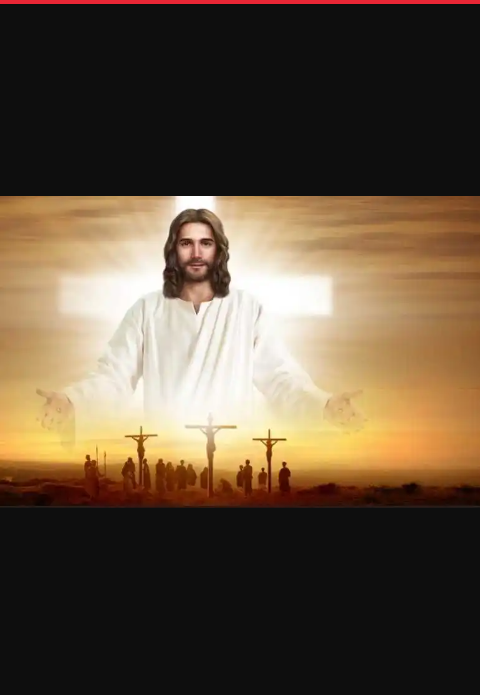 is only they that do know their God that will survive the wickedness that comes from men and the plan of hell concerning your life.
Shortly will be giving you some prayers point and bible verse to always declare when you sense an attack by the pit of hell.
1. I rebuke every spirit of fear in my life every act of the devil to put me in bondage through fear, be destroy by the power in the name of jesus.
(2 Timothy 1:7 For God hath not given us the spirit of fear, but of power, and of love, and of a sound mind.) So you must put on your shield of faith. When your mind is not sound you are likely to fall in the devil trap
2.pray this psalms as they are putting your self. Psalms 91:3-12. [1]lord deliver me from the trap of the enemy and the noisome pestilence
3. Lord send me your angel of preservation for it say you will give angel charge over me they shall bear thee up in their hands, lest thou dash thy foot against a stone.
4. Lord keep my house from the eyes of the wicked, Psalms [121:8]The LORD shall preserve thy going out and thy coming in from this time forth, and even for evermore.
His Angels are agent of preservation in this world but if you don't give them charge they will not do anything that is why I need to declare and pronounce the word in faith and you will see your life change
If you believe this declare that his angel take charge over your life in the comment box.
Content created and supplied by: Kuy001 (via Opera News )