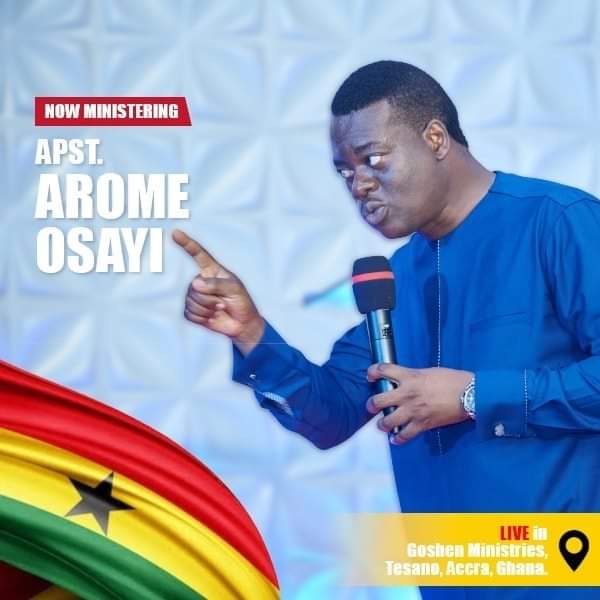 I've been to heaven many times and one of the times I went, it was a room where sound was trapped. I saw musical instruments that I've never seen on earth, some guitars with plenty of strings, harps and all that kinds. They produce sounds that are... I don't know how to mention the sounds, outlawed sounds. Many humans do not know such sounds, they produced it and as they produced the sound, the glory of God began to form like a pack of light. From that time when I came back and when I hear people play instruments, I know where they are playing it from. In that civilization, sound means something else, something different from what we call sound and think it is, because God will never do anything except he makes a sound. And that's why on the day of Pentecost, the Bible says there was a sound. God made a sound before the fire dropped, there was a sound and the sound was like a rushing mighty wind.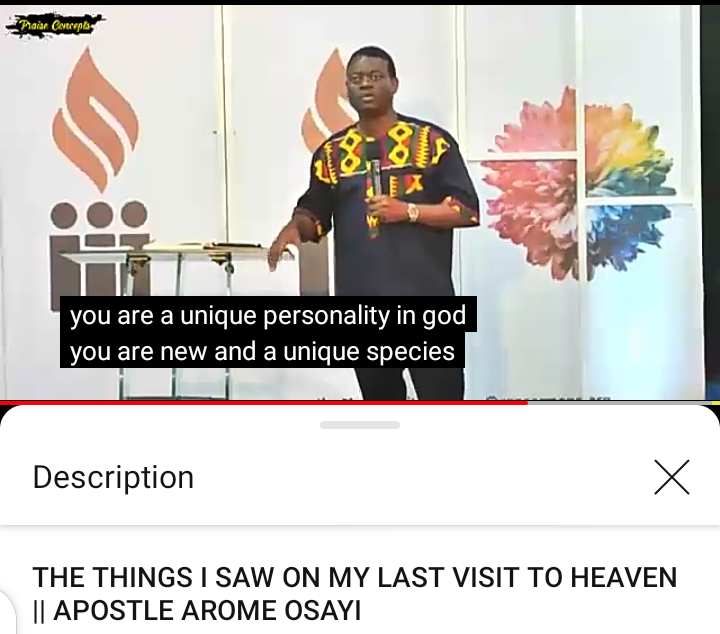 God must make a sound before He begins, this sound is creative, this sound travels with the life to perform His utterance. If you study the life of Elijah, you will remember when he began to make inquiries of heaven. First of all, he heard the sound of an abundance of rain. He heard the sound first before God made it rain. Before God acts He make sound. So, if God wants to bring a revival, the first way you will know is that he will release new songs into the body of Christ, because He will make sound, prophetic songs. Vibrations that comes from heaven and when the spirits of men are open to receive these sounds, then he begins to do new things in the earth. I saw a place in heaven, it's called the room of sound. From that time when I came back and before I teach, there must be sound so that I can fly high in the spirit, because that's where I was taught how to move in the prophetic.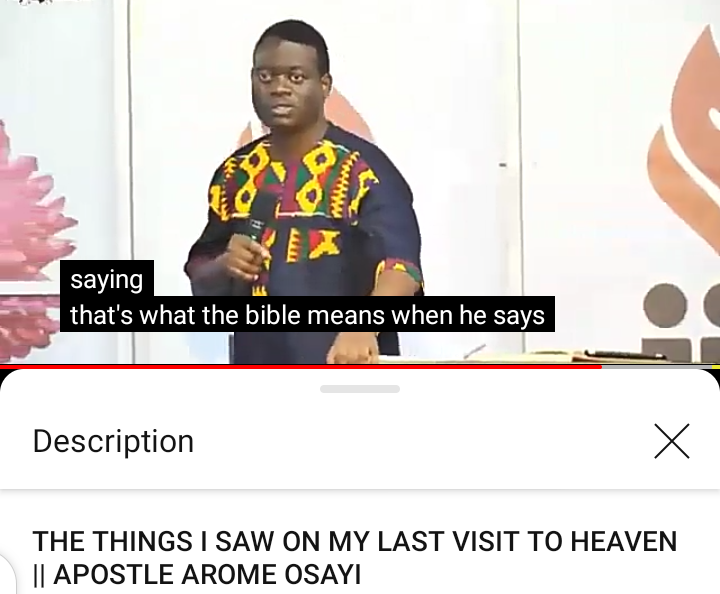 Meanwhile, I'm like Elisha, there are prophets like Elijah, they don't need sound. Find out who you are in God. Find out and stop copying. Be determined that you will find yourself. You are a unique personality in God. You're a new and a unique species of being. You are a different specie of men, you alone you are your own specie, that's what I'm saying. That's what the Bible means when it says, you are a new creation. So, find yourself, each one of us have greatness locked up inside us and until you allow it expression, it will remains dormant. Angels look at you and wonder, why have you allowed this situation because embedded in your spirit is a capacity to mount up wings like an eagle.
Here is the link to the video:
Content created and supplied by: PrincessAJ (via Opera News )