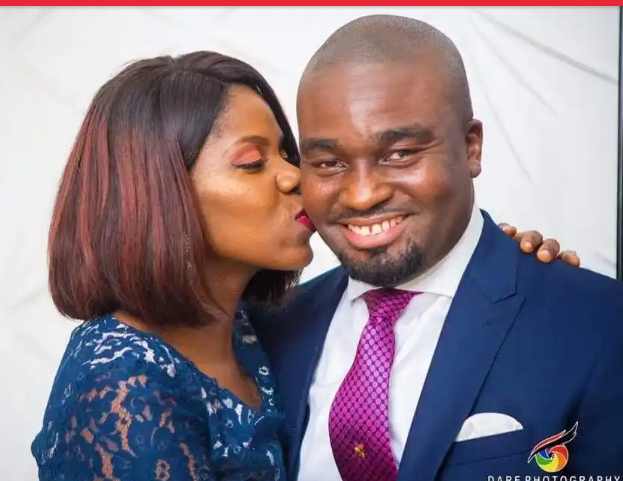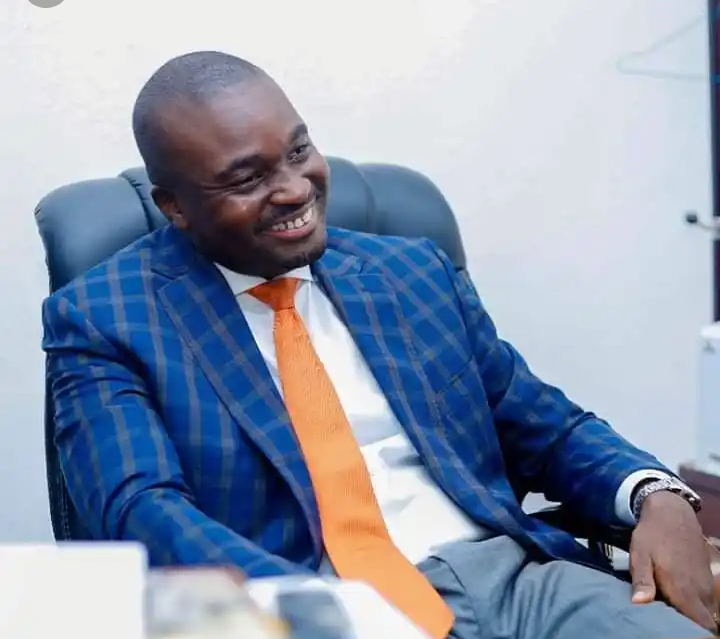 Bishop David Oyedepo is one of the most prominent and recognized pastor in Nigeria. He is the general overseer of the Living Faith Ministries. A ministry that has it branches in major countries of the world.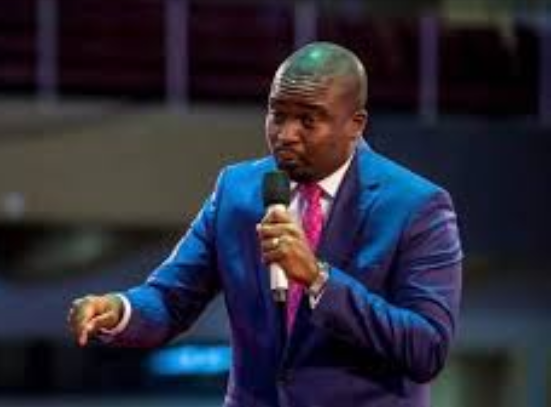 The members of the Living Faith Ministries are known as "Winners" as they fondly call themselves.
Bishop David is married to Faith Oyedapo, one will wonder if the ministry was named after his wife because of her first name but No! It's just a coincidence you can call it a "divine coincidence"
Please click on the follow button I write on entertainment, business tips, inspirational topics, health and Gist.
The couple together have four kids and one of them who is the first son is named after Bishop as he is called David Oyedepo JNR.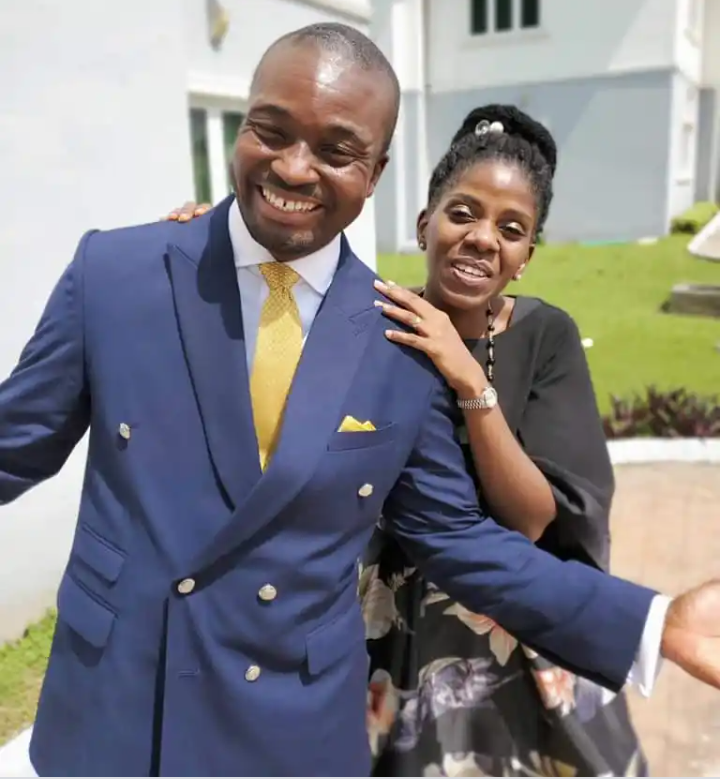 David Oyedepo JNR whose full name is David Oluwamakinde Oyedapo was born on June 1st, He is 38 years of age. He is the resident pastor of Living Faith Headquarters in Ota and the vice-president of Living Faith Worldwide.
He was ordained alongside his brother in 2007 by Kenneth Copeland the renowned American teacher and spiritual father of Bishop Oyedepo.
He is a sound preacher of the Word and is happily married Kemi Olubu. They got married in 2008 and have since remained together.
Content created and supplied by: HubResearch (via Opera News )