What is World mission Sunday and what is its relevance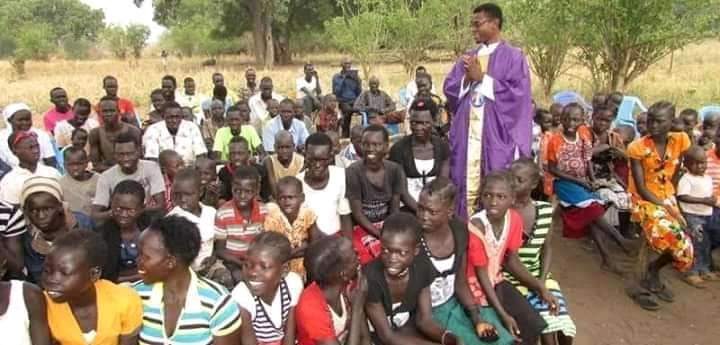 In 1926 Pope Pius XI instituted Mission Sunday for the whole Church with the first worldwide Mission Sunday collection taking place in October 1927. The Mission Sunday collection is always taken on the next to last Sunday during the month of October. That day is celebrated in all the local Churches as the feast of catholicity and universal solidarity so Christians the world over will recognize their common responsibility with regard to the evangelization of the world.
WHEN IS IT CELEBRATED?
Annually, World Mission Sunday is celebrated on the next-to-last Sunday in October. As described by Pope John Paul II, World Mission Sunday is "an important day in the life of the Church because it teaches how to give: as an offering made to God, in the Eucharistic celebration and for all the missions of the world"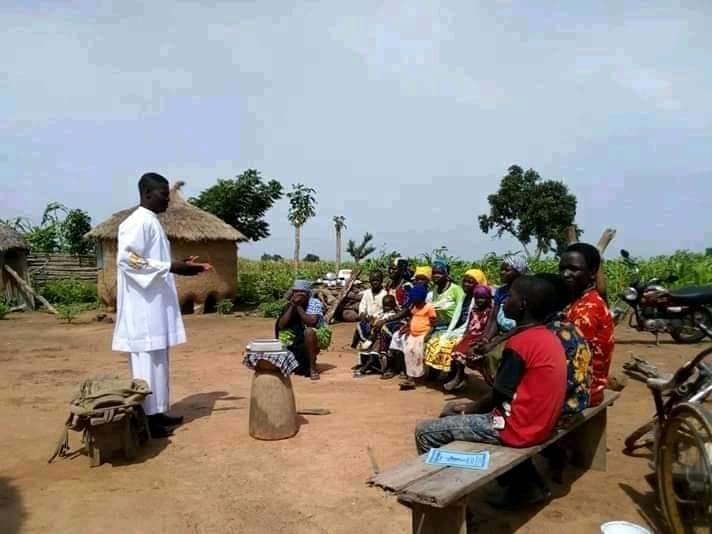 WHAT IS THE PURPOSE?
One of the objectives of World Mission Sunday is to solicit aid to carry out the tasks of evangelisation in mission territories. This aid supports institutions necessary for establishing and consolidating the Church through seminaries, priests, religious, catechists and for improving the standard of living, human advancement, justice and liberation from every kind of oppression.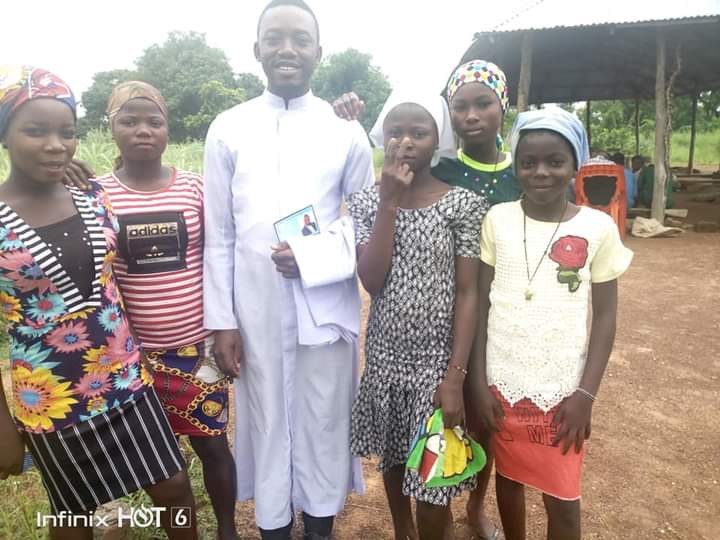 Every year the needs of the Catholic Church in the Missions grow – as new dioceses are formed, as new seminaries are opened because of the growing number of young men hearing Christ's call to follow Him as priests, as areas devastated by war or natural disaster are rebuilt, and as other areas, long suppressed, are opening up to hear the message of Christ and His Church. That is why the involvement and commitment of Catholics from around the world is so urgently needed. Offerings from Catholics in Nigeria, on World Mission Sunday and throughout the year, are combined with offerings to the Pontifical Mission Societies worldwide.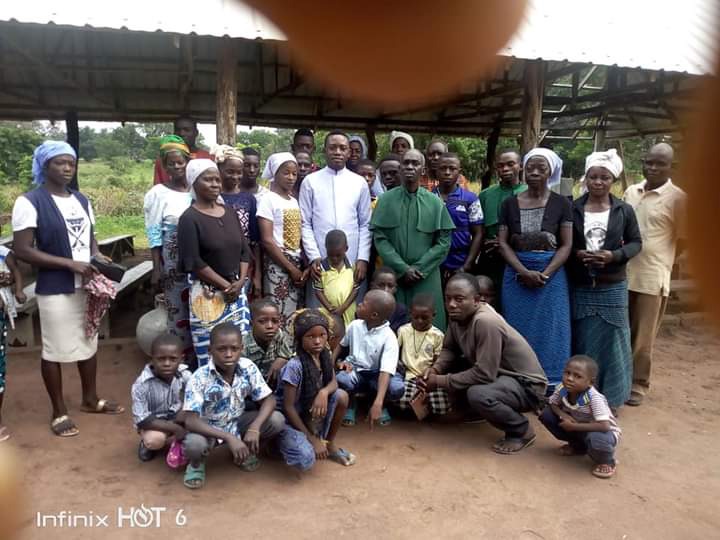 Mission Dioceses receive regular annual assistance from the funds collected. In addition, these Mission Dioceses submit requests to the Congregation for the Evangelization of Peoples for assistance, among other needs, for catechetical programs, seminaries, the work of Religious Communities, for communication and transportation needs, and for the building of chapels, churches, orphanages and schools. These needs are matched with the funds gathered in each year.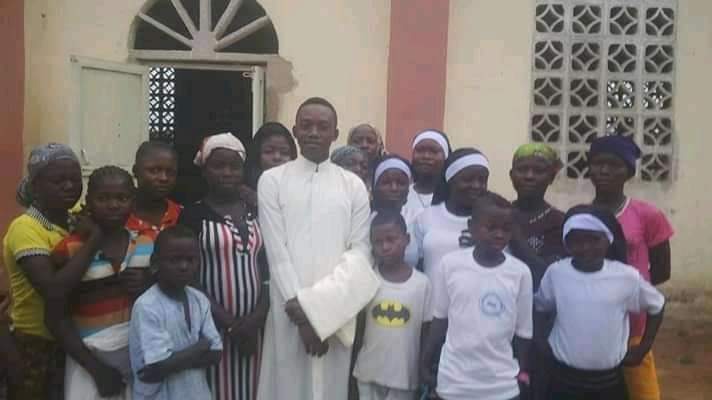 Your ongoing support of the Pontifical Mission Societies is vital to the Missionaries serving dioceses throughout Asia, Africa, parts of Latin America and Europe, and on the Islands of the Pacific. Your generosity makes it possible for local priests, religious, and catechists to reach out to communities, families and children in desperate need, bringing the light of Christ to the darkest of circumstances.
HAPPY WORLD MISSION SUNDAY
Kindly share to other groups and friends!
Content created and supplied by: Lewand9? (via Opera News )