Perhaps you are one of them who speak in tongues and pray with much energy and strength and people keep thinking that prayers doesn't require such vigor, I am about to reveal scriptures where men prayed hard. I will also include scriptures where the Bible advises us to pray hard and long. Nigeria is one of the nations where Christians are seen to take their religiosity to the extreme. In so many sense it may not be true.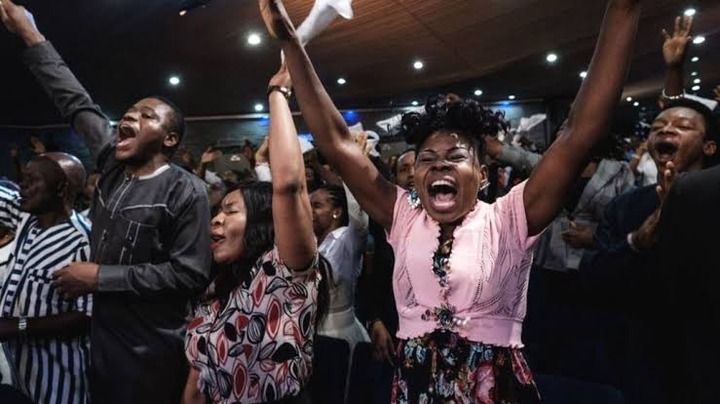 The way you pray matters. The attitude you pose before God matters as well. Our Lord Jesus Christ was reportedly said to have prayed in the Bible until his sweats dropped as blood. Do not be received by people who don't know scriptures. When they begin to condemn you show them this scriptures I will be sharing below.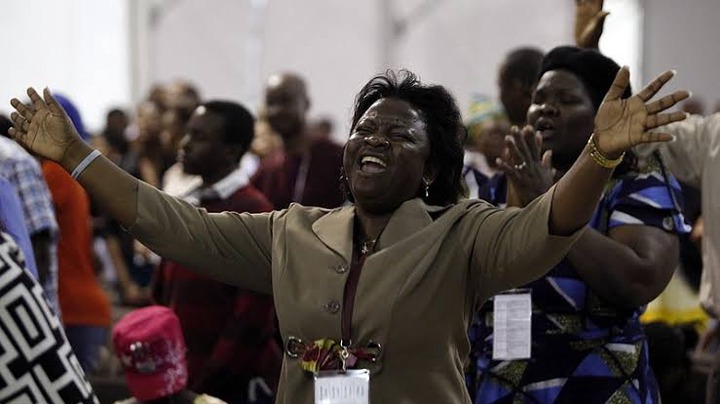 One of the reason people pray so hard and with much vigor and strength is specific to the kind of prayer they are making. When you're in dire need of something and it seems not to be coming forth, you can't be praying small. The degree of your need determines the tempo of your prayer. Do not allow anybody preach you into stopping the way you pray. Provided you get results do not mind the critics.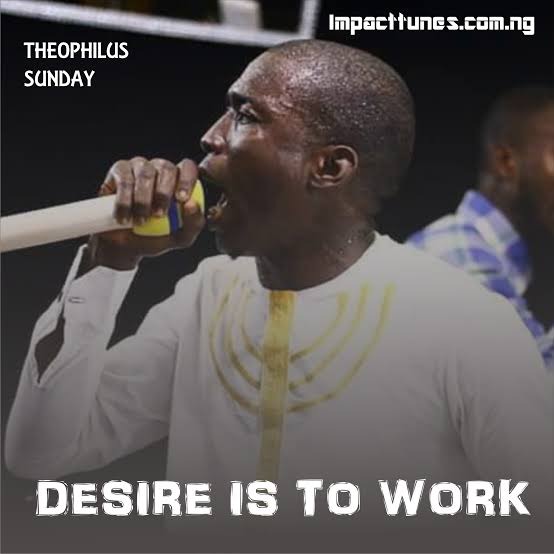 The following scriptures are where people prayed really hard and people where advised to pray long and hard too. So many people do not like long prayers. They say it is a repetition if prayers, have they asked themselves of what made Jesus pray for the whole night. Spiritual things do not usually make sense to the carnal man.


More scriptures below


Look st these ones too. How come Jesus Chirst our Lord prayed this hard.


And finally,

Content created and supplied by: Chikahub (via Opera News )