The words Come Forth" is a command. In our text today, Jesus Christ was giving this command to a man who had been dead and buried for four days. Certainly the process of decomposition had already started.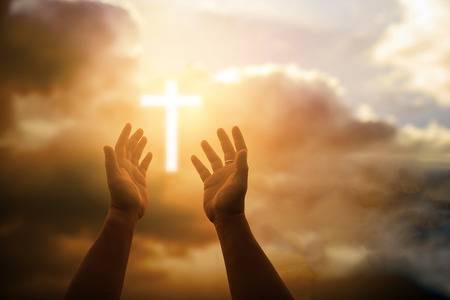 The dead man here was called Lazarus. He was a very close friend of Jesus, with: his sisters named Mary and Martha. In fact, the Bible records that because of this death, Jesus was filled with emotions and actually wept. What a compassionate God!
At the command of Jesus Christ to this already decomposing man everything that was dead in him came alive again and Lazarus walked out of the tomb, was loosened and lived on for many years. What an awesome miracle! Friend, it does not matter the place of despondency that the vagaries of life may have kept you. it does not matter the place of pain, sorrow mockery and shame. Jesus is giving you a command today, 'Come Forth Believe Jesus that you have come forth. Hallelujah, for you have come forth to victory, peace, joy and love.
Content created and supplied by: Ogor3 (via Opera News )