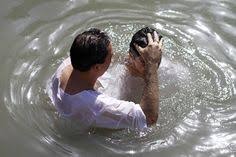 The Bible encouraged Baptism, is it very important in the live of any believer or Christian.
Baptism is of various type, we have the impression which one goes to a river and is deep into the water, it was the baptism Jesus had.
Also have the baptism of sprinkling and pouring of water. During Baptism a lot of things do happen, the Holy spirit is dispatch on and different gift are been received from God, like the gift of speaking in a strange tongue.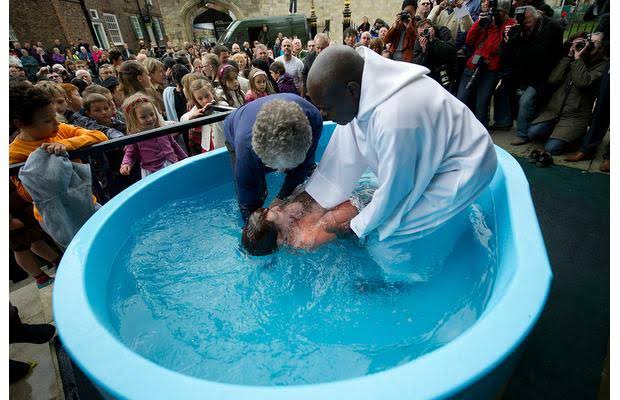 Here is what Peter said when he was preaching in Acts 2:38 He urge everyone to be baptized in the name of Jesus for the forgiveness of sins and for the gift of the Holy spirit.
In 1 Corinthians 12:13 the Bible made it known that we all were baptized by one Spirit so as to form one body, whether Jews or Gentiles, slave or free, and we were all given the one Spirit to drink. This shows that they Bible doesn't discriminate Baptism, slaves, master, Jews, Gentiles also have the right to baptism.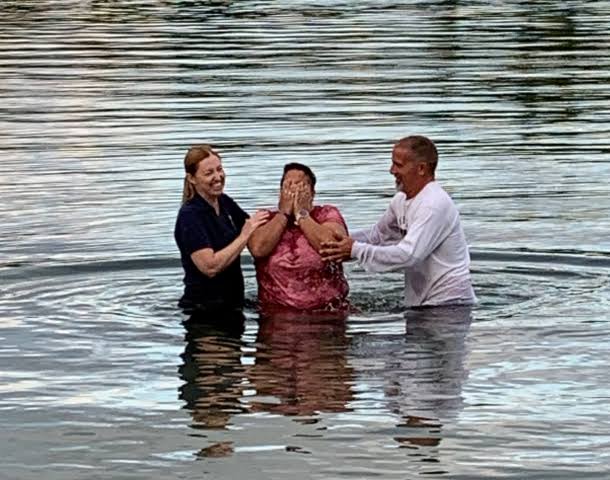 In 1 Peter 3:21 the Bible made us to know that the water symbolizes baptism that now saves us, is not an ordinary water that we use to bath in order to remove dirt from the body but a pledge of a clear conscience toward God. It saves you by the resurrection of Jesus Christ.
In John 3:5 Jesus gave a criteria us to enter into the kingdom of God.
He made it known that no one can enter into the kingdom of God unless he or she is born of the water and of the spirit.
In Galatians 2:27 the Bible made it known that once we're baptized into Christ we now clothed ourselves with Christ.
They are many Bible Passages that encouraged us to be baptized. So are you still in doubt of baptism. Doubt no more for baptism is instituted by God.
Content created and supplied by: Religiousnews1 (via Opera News )