There are some topics that are hard to contemplate for an average individual. This is owing to the fact that there are a lot of views and opinions of people concerning such topics.
This has led to a lot of misconceptions along several lines as cultural variation, belief systems, tradition and way of life of the people across several ethnic groups. Religious inclination as well as individual differences amid lack of synergy, proper submission to authority and knowledge acquisition has also posed a great challenge towards facilitating these misconceptions. 
Men and women have continued to grope in darkness over this quagmire that have befallen them. What is the way forward for the upcoming generation? What are we to believe and imbibe as 21st Century highly intellectual and functional human beings? 
Myles Munroe once said that If the purpose of a thing is not known, abuse is inevitable. Thus, in trying to balance some thoughts along this line of misconceptions, I would want to state here that obeying laid down rules and regulations that are logical and appropriate is not bad and it is recommended if a people must move forward.
However, practises that are barbaric and oblivious to modern day societal and economic advancement should be aborted, rejected and treated as false. All such practices should be tossed into the thrash can of history, never to resurface again. When I am talking about barbaric practises, I am talking about practises such as female genital mutilation, tribal marks and the forcing of young girls into marriage among several others.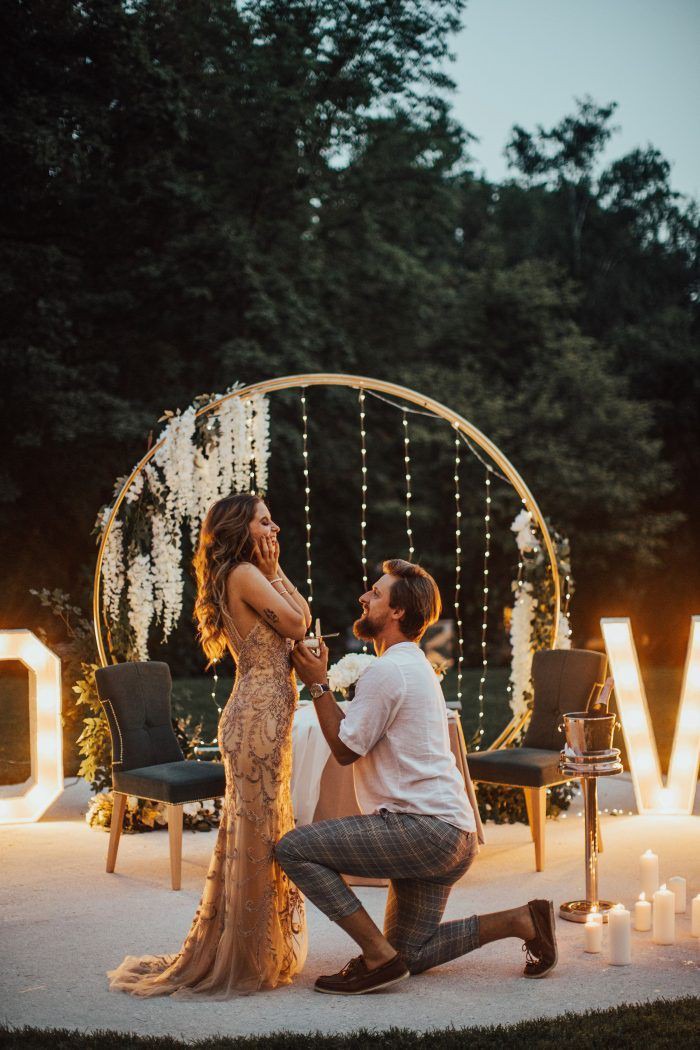 No one should be forced to marry when they dont feel like going into marriage. This is because, in the sight of God, marriage is a once in a life endeavour and once you are in marriage, only death separates you and your husband. Thus, we must be totally ready and aware of what marriage entails before we venture into it. It is quite sad that nowadays, a lot of divorces come about due to frivolous reasons that are baseless just because the couples are immatured. They instantly forget the most powerful marriage adage, For better, for worse" at the slightest provocation. This is not good.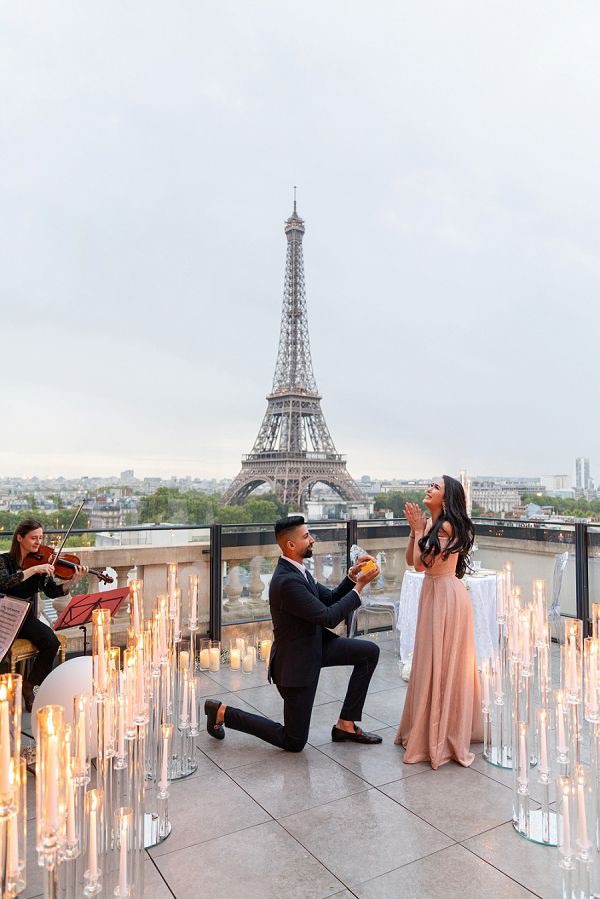 Now, let us leave the side attraction and go back to the main attraction. Is traditional marriage without the Church marriage a complete marriage? Are there implications of only marrying your wife traditionally? What is the best way to marry your wife as a Christian? The answers to these questions will be provided in this article, taking cue from the Bible and other sources.
Marriage is defined by the English Dictionary as the legal relationship between a husband and a wife. The husband is the man that a woman is married to and the woman is the woman that the man is married to. Now, it is clear from this definition that marriage is not for children but for fully matured adult human beings. There is a level of maturity that is to be attained by intending couples for marriage to be consummated without much regrets. This is because; at this level, the man and the woman would have trained and accustomed their minds to tolerate things that an immature person cannot such as offense.
So, how did Marriage come into existence? Marriage was an idea from God and not from man. As seen in Genesis 2:18-24; God after he created the first man called Adam, he said that it is not good for the man to be alone, that he will make man a helper. That was when God caused a deep sleep to fall on man and went ahead to remove the rib from the man and from it, he made the first woman called Eve to be his wife. It was from this time that men and women began to marry and it has continued up to this very moment.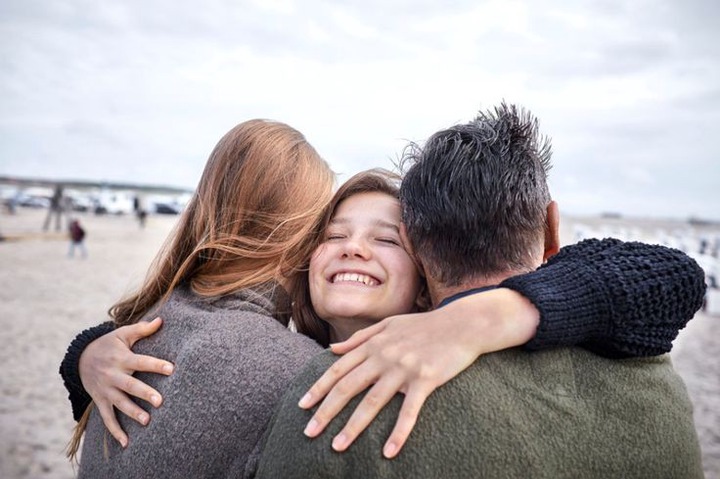 How was Marriage conducted in those days? I will use the case study of Isaac and Rebekah as seen in Genesis 24. Isaac was Abrahams son and when Abraham was old, he called his eldest servant called Eliezer of Damascus and instructed him to go and look for a wife for his son Isaac among his brothers and not among the Canaanites. Eliezer went to Mesopotamia, unto the city of Nahor and he got a wife called Rebekah for his masters son Isaac. 
Now, we learnt from this story that the woman was not forced into marriage and secondly, that the parents of the woman were consulted and they gave their blessings and there was no church marriage. Once the parents accepted and gave their blessings, that marriage was recognized by God as a genuine marriage and the husband to be was not even there. Isnt that amazing? That the husband to marry you is not around but you have a conviction in your heart that he is the right one for you and you accepted to marry him. The parents were also convinced that their daughter was mentally and physically matured to be married and hence, gave their blessings.
Let us also look at the marriage of Jacob, Isaacs son. When Isaac was 63 years of age, he gave birth to Jacob and his brother Esau. They were twins but Esau was the eldest and in the process of time, Jacob plotted a scheme with his mother Rebekah and collected Esaus birthright and blessings from his father Isaac. Jacob because he did his brother evil, prepared himself for battle against his brother Esau who was only waiting for his father to die so that he can avenge himself. Rebekah seeing all these plots, went to Isaac his husband and solicited for Jacob to be sent to her brother Laban, son of Bethuel the Syrian at Padanaram so that she would not lose his two sons in a day.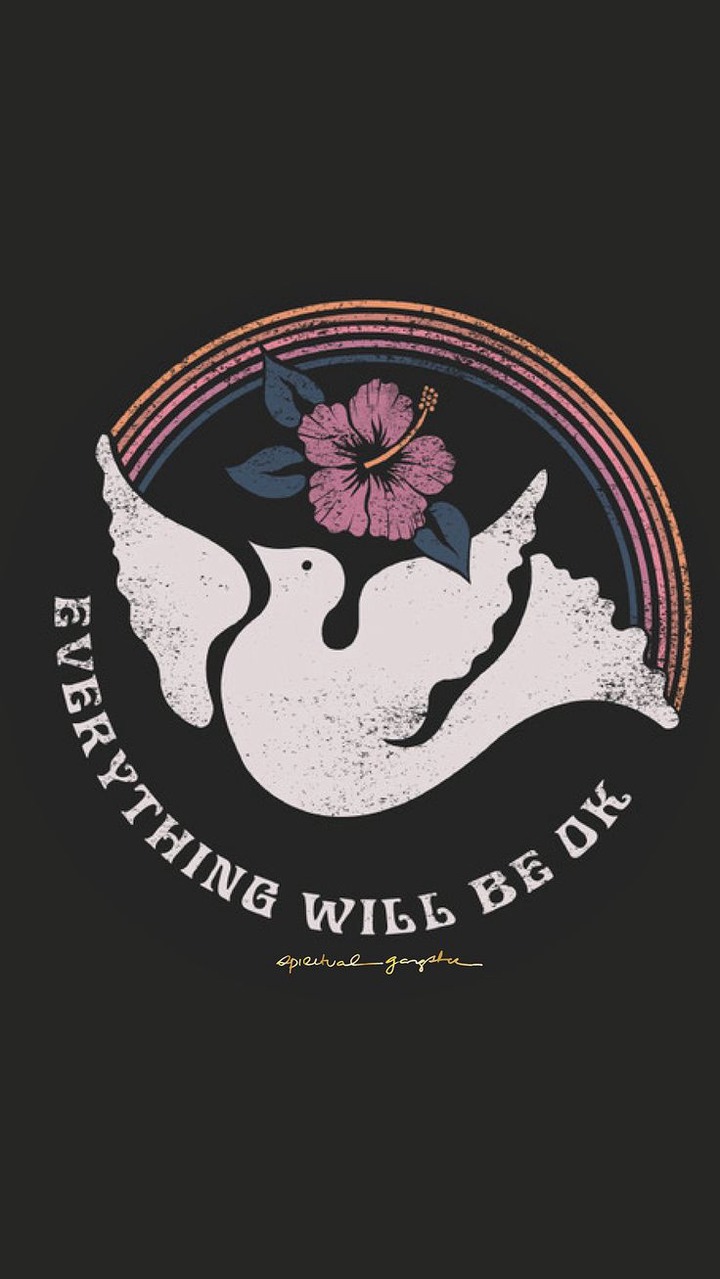 Jacob travelled and met Laban and the man told Jacob to name the price of his wages. Jacob loved Rachael, Labans second daughter and said unto Laban, I will work 7 years for you so that you will give me your daughter Rachael as wife. Laban accepted and unfortunately, when the time came for Rachael to be given to Jacob, Leah was given to him instead and Jacob slept with Leah unawares. 
In the morning, Jacob complained to Laban that he was untruthful in his agreement and Laban said, it is not their custom for the younger sister to marry before her eldest. Laban however, gave Rachael to Jacob only on the terms that he will work for him for another 7 years and Jacob accepted. As unchristian as this example is, we see that the marriage was consummated provided the parents and the intending couples had an agreement going. There was no church wedding also in this case. 
As we came into the New Testament, we discovered that some things changed. No longer was any man allowed to marry more than one wife neither was any woman allowed to marry more than one husband as seen in Ephesians 5:22, Colossians 3:18, 1 Timothy 3:2, 1 Timothy 3:12 and Titus 1:6. It is here that the issue of church marriage became necessary. This is because, not everybody can be trusted as christians and thus, the church enacted rules and regulations that ensure that the above admonishment of marrying one husband or wife is upheld amid several other commandments found in the bible.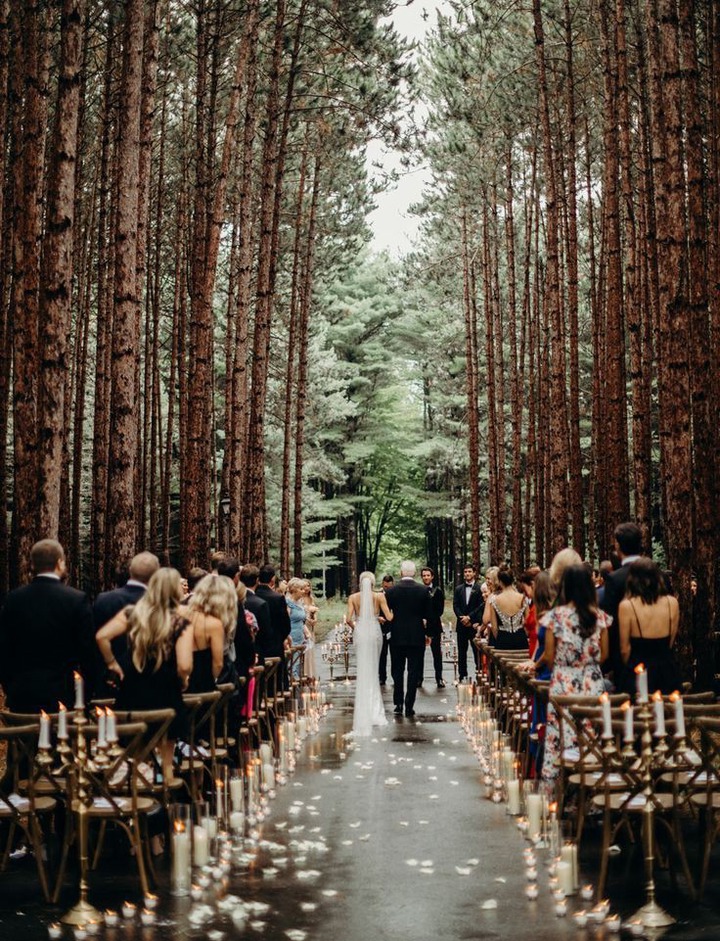 Thus, wedding in the church after the traditional marriage is a testament to the fact that you have kept all the rules and the church is a witness on behalf of God that you are lawfully married and hence, no one can put asunder. Apart from this singular fact, whether you marry traditionally or in the church, provided it is lawfully done with the consent of the parents and the intending couples, God has recognized that union.
However, I must add by saying that if you want your marriage to be honourable before God then, this condition must be met and that is that, you must no see the nakedness of your wife or husband to be before marriage as seen in Hebrews 13:4. Having sex with each other before marriage is considered a great sin before God because, you are not yet lawfully married. Only after your wedding, when you have satisfied the demands from the parents of the bride can you be permitted to have canal knowledge of her.
I must add here by saying that, for a Christian, you must not have canal knowledge of your wife to be until the church wedding is consummated and you are declared husband and wife even when you have done the traditional marriage. It is a commandment every Christian knows and must not be broken.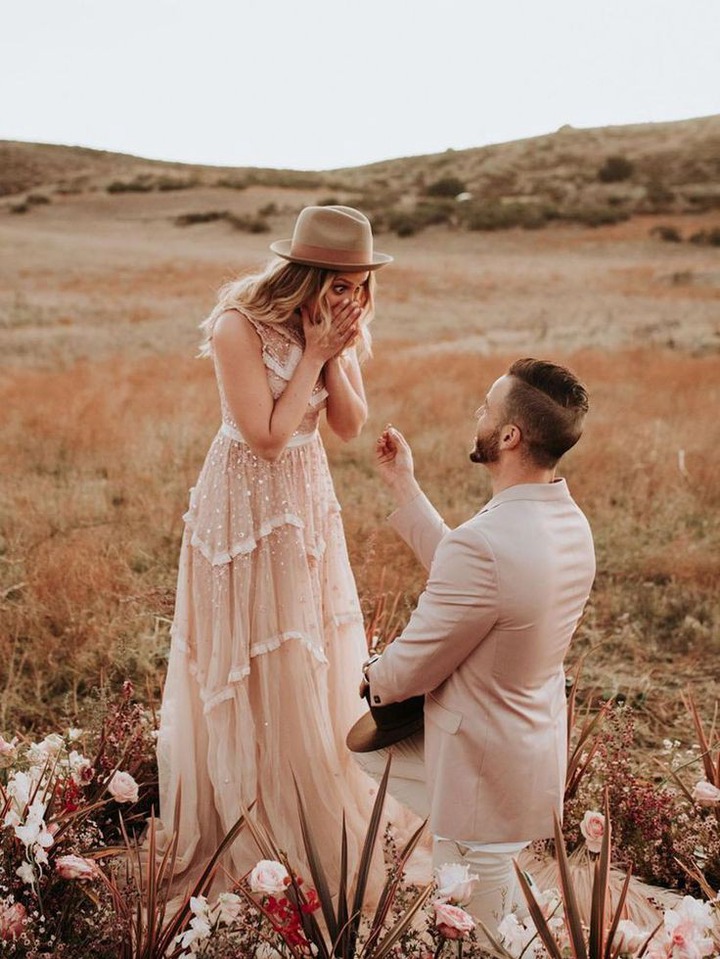 Therefore, a traditional wedding done without church wedding is still considered an appropriate marriage. However, if you are a Christian, you need to show honour to the church by ensuring that you consummate the church wedding as well. Nevertheless, once the parents of the bride have given their consent and you have fulfilled the demands such as dowry payment then, you are lawfully married.
Please, leave your thoughts with us in the comments section if you agree or not. Thank you
Content created and supplied by: ashimomjude (via Opera News )
Opera News is a free to use platform and the views and opinions expressed herein are solely those of the author and do not represent, reflect or express the views of Opera News. Any/all written content and images displayed are provided by the blogger/author, appear herein as submitted by the blogger/author and are unedited by Opera News. Opera News does not consent to nor does it condone the posting of any content that violates the rights (including the copyrights) of any third party, nor content that may malign, inter alia, any religion, ethnic group, organization, gender, company, or individual. Opera News furthermore does not condone the use of our platform for the purposes encouraging/endorsing hate speech, violation of human rights and/or utterances of a defamatory nature. If the content contained herein violates any of your rights, including those of copyright, and/or violates any the above mentioned factors, you are requested to immediately notify us using via the following email address operanews-external(at)opera.com and/or report the article using the available reporting functionality built into our Platform See More