Apostle Johnson Suleiman, the President and founder of Omega Fire Ministry, Pastor Faith Edeko and her ex husband, Pastor Mike Davids has been in the news for a while. Pastor Mike Davids had earlier revealed that Apostle Johnson Suleiman has been sleeping with his wife. Later on he released a video of Apostle Johnson Suleiman threatening him on the phone.
For everyone that has followed this issue, there are two things you must have learnt from this issue.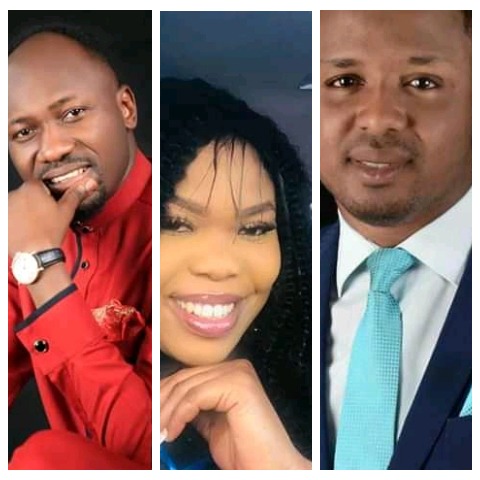 You should always live your life carefully. Avoid unnecessary habit that will cause a dent to your name and reputation in the future. I am not indicting Apostle Johnson Suleiman, but am worried that this type of issues involving women, made headline in the past. So as a young person be careful about what you do at the moment. A good name is better that riches.
We should always watch our words and action each time anger fills our heart. This is one of the angle Apostle Suleiman really failed as a preacher. Everyone that has actually listened and followed Apostle Johnson Suleiman's teachings can attest to the fact that the voice on the audio is his.
Content created and supplied by: Agbaa4real (via Opera News )