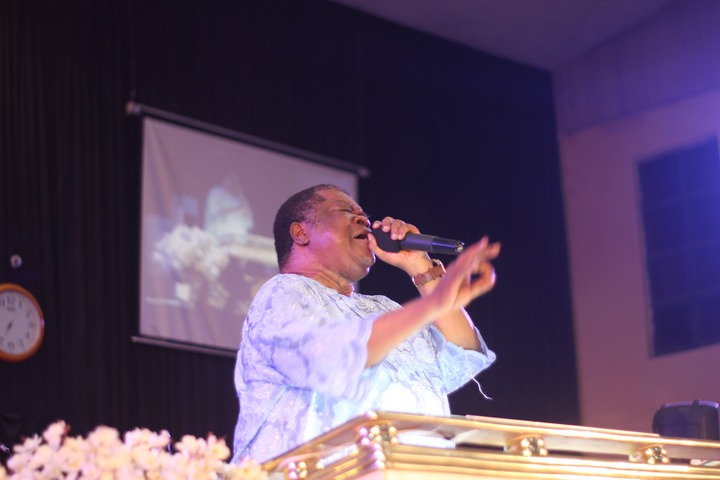 Every generation has a prophet. Every true prophet of God speaks the voice of God. He is like a servant-messanger speaking the words of his master. Those who listen to and believe the words of the messanger share in the benefits and promises of the master conveyed in the message.
Dr. Uma Ukpai is a Nigerian evangelist who has committed to liberating the people who listens to the words of God through him. Most of his prophetic declarations do manifest in the lives of many who claim them by faith.
Here are his recent prophetic declarations which I believe would manifest in your life if you believe and accept them with faith.
Declaration 1:
"Is there any insulting problem that refuses to go? I demand this day, that problem shall mock you no more...", Dr Uma Ukpai.
Declaration 2:
"Your worth is not your salary or your money but your influence. From today, nobody is permitted to prophesy death into your life...", Dr Uma Ukpai.
Declaration 3:
" Father, this moment, let the impossible become the possible. Any one here sick, I demand your healing. I demand your freedom...", Dr. Uma Ukpai.
Declaration 4:
" Anyone that is here depressed, I demand your healing and deliverance. From today, you shall be singing the song of Zion. Every closed door shall be open. God shall grant you heavenly ideas that will deliver your surplus supply...", Dr Uma Ukpai.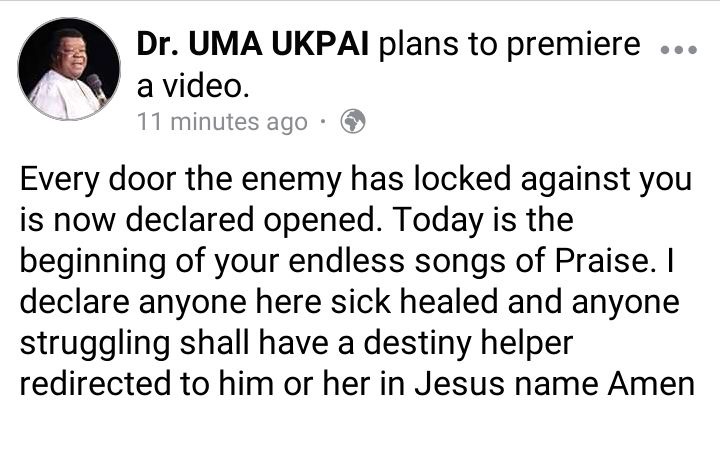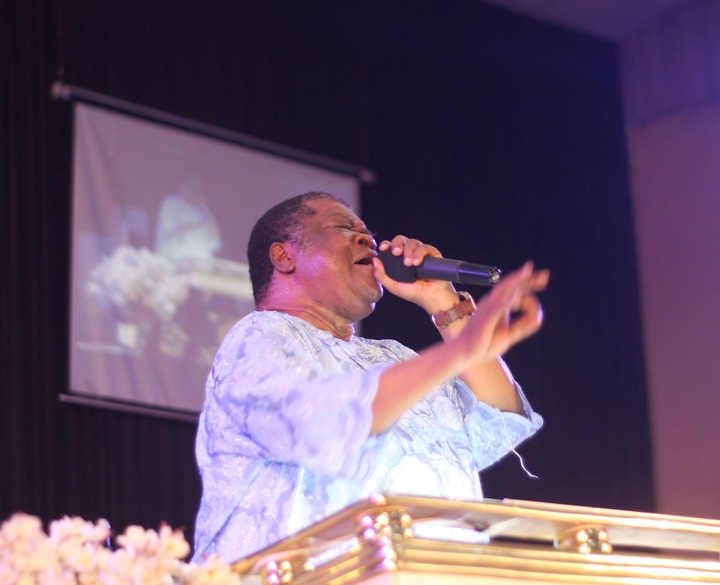 As you key into the spirit of these declarations, trust God to supply all your earthly and heavenly needs and solve all your problems.
Content created and supplied by: GGBESTNIGERIA (via Opera News )