"picture used for illustrative purpose"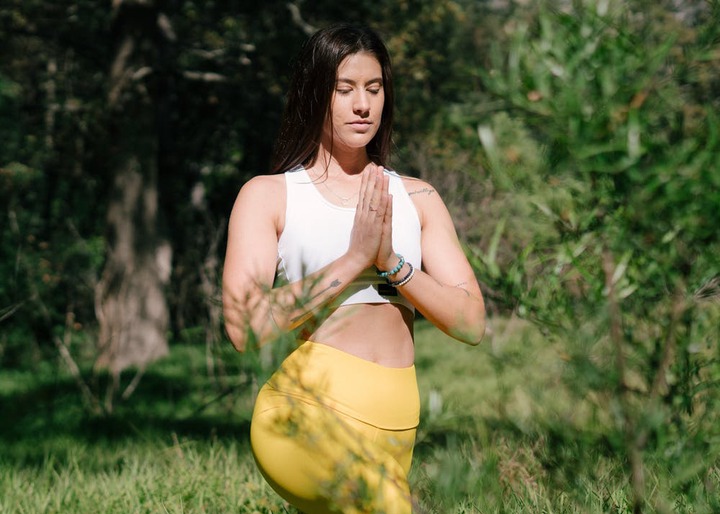 If you previledge to witness this new month of March you are indeed lucky and blessed because many who started the previous month with us are no where to be found.
For these reason the Lord said I should tell you that he is going to bless you more than you imagine just forget about your past disappointment and trust in him.
Bible confession Isaiah 61:7
Instead of shame you will receive double portion, and instead of disgrace you will rejoice in your inheritance. And so you will inherit a double portion in your land, and everlasting joy will be yours.
May the Lord honor his word, therefore
You shall be blessed in your dwelling place and God shall give you double portion in the good works of your hands, in Jesus name.
You shall enjoy increases and lack shall not near your house hold In this month and all the days, in the name of Jesus.
Heaven shall supply you rain that will water your plants and animals and you shall dwell in peace, joy and prosperity, in the name of Jesus. Also your children will not vagabond but blessings to their generation, in Jesus name I pray.
Remain prosperous, in Jesus name.
Content created and supplied by: Evergreennd (via Opera News )