The dictionary defines Hijab as a traditional scarf worn by Muslim women to cover the hair and neck and sometimes the face. The definition itself identifies this as Islamic dress. So the question is, is it proper for women to cover their heads with a hijab.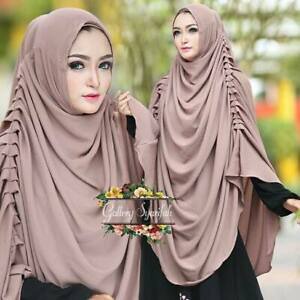 When you see a lady with a hijab, what comes to your mind first? She is a Muslim right?
Society has even made us believe that the Khimar or hijab is only meant for Muslims. The majority of Christians will say that this is not right.
The hijab is just a piece of cloth that is used to cover the head, it has nothing to do with religion. The majority are saying that the hijab is meant for Muslims alone.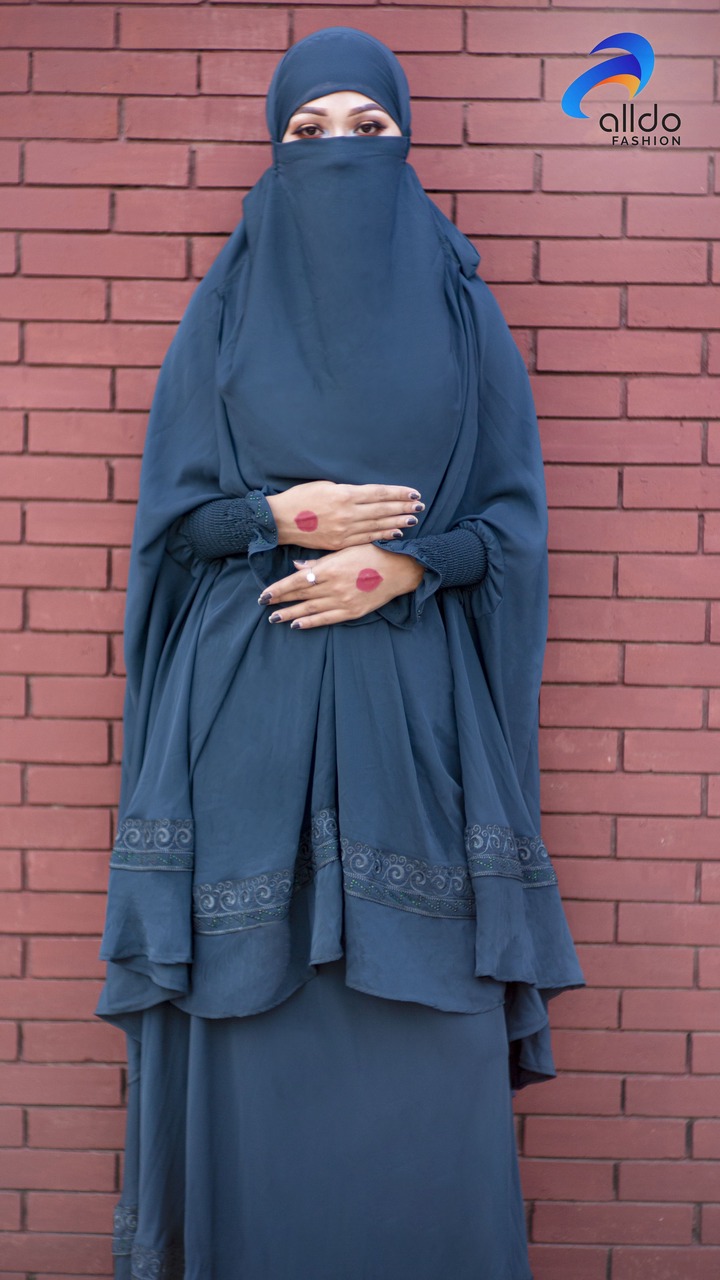 Many people are even saying that not wearing a hijab means going against the teaching of the Bible. The bible made us understand that a woman should make a covering for her head especially when praying. The type of headcover is not identified here. Have you ever see the so-called Virgin Mary's pictures in any church Virgin Mary without hijab?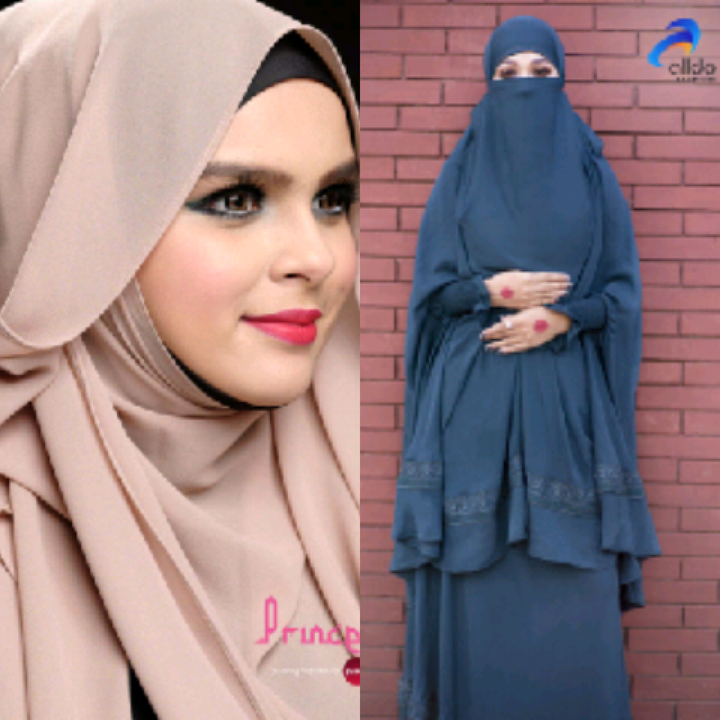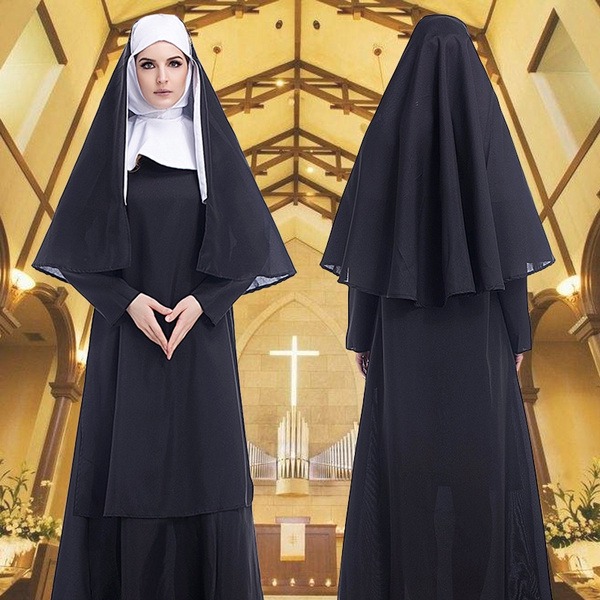 The Bible speaks in the of Corinthia says that. But I would have you know that the head of every man is Christ and the head of the woman is the man, and the head of Christ is God. Every man praying or prophesying with his head covered, disgraces his head. But every woman praying or prophesying with her head uncovered disgraces her head, for it is the same as if she were shaven. For if a woman is not covered, let her be shaven. But if it is a disgrace for a woman to have her hair cut off or her head shaved, let her cover her head. A man indeed ought not to cover his head, because he is the image and glory of God. But the woman is the glory of man. For man was not created for woman, but woman for man. This is why the woman ought to have a sign of authority over her head, because of the angels. – Corinthians 11:3-10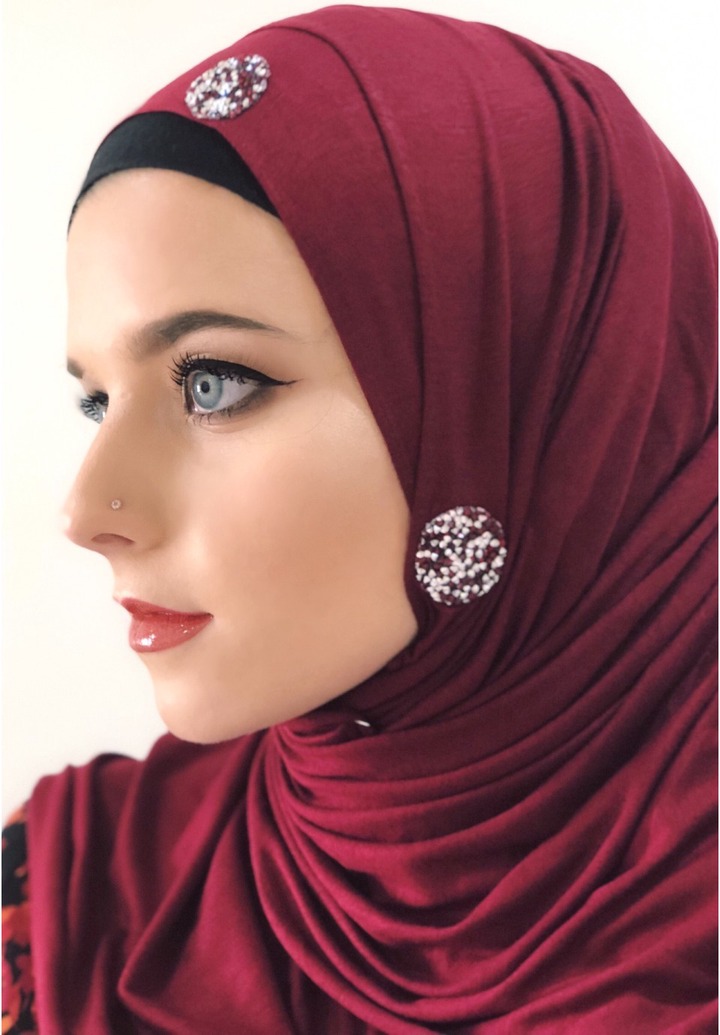 Readers what do you have to say about this question, is it proper for a lady to wear Khimar or hijab. Tell us in the question. Is it right or wrong?
Content created and supplied by: Hus_nah (via Opera News )