Beloved! Many of us are suffering from stagnations, unfruitfulnes, jobless, loneliness, depression and setbacks. These twist of fate was invested by the devil and his angels, blocking our path and frustrating our brighful destiny.
Spiritual giants are unrelenting, working day and night to render the life of God's children invaluable, they would go extra miles in their spiritual might, wicked sorgon and putting their magic wonds in display.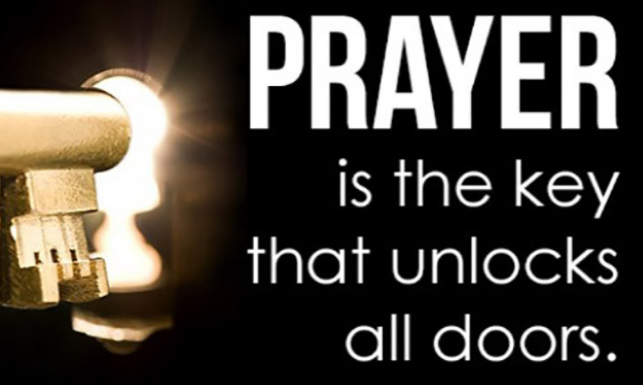 But tonight, as we matched into the warfare, making used of the blood of Jesus as our sword and shield, dominating spiritual space and getting back our possessions through our God that answered by fire.
And with Almighty God on our side, the time has come to conquer, dominate and flourish in the Lord Jesus.
Let start...
Psalm 110:02
The Lord shall send the rod of thy strength out of Zion. Rule thou in the midst of thy enemies.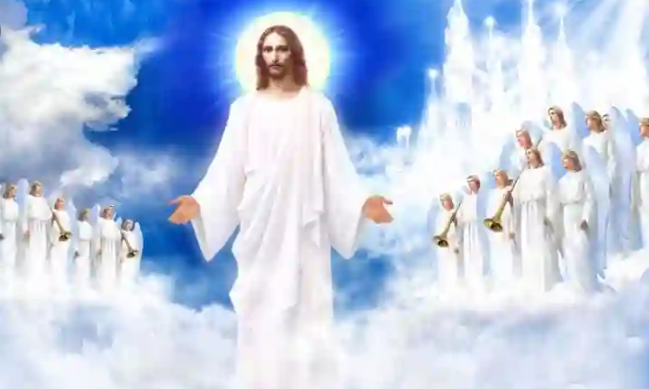 Oh Lord, I give you all glory, honor and adoration. Thank you for making it possible for me to to be in your presence this hour, I uplift your holy name daddy. Let your name be glorify.
My God, I commit my prayers in your holy care, I pray that you empower my voice with absolute authority to prevail over every work of darkness.
Thank you Jesus.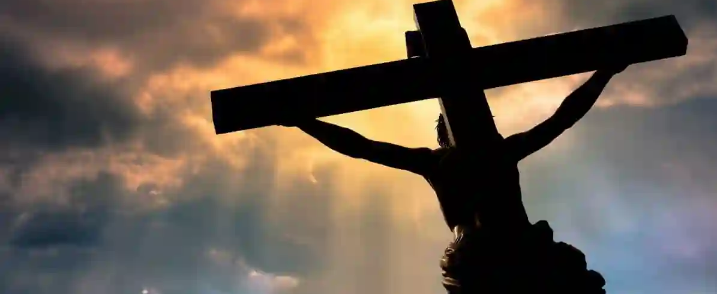 1. My father, every evil personality covering my destiny with cage or standing on my way as giants, I command them to fall down and perish in the mighty name of Jesus.
2. Oh Lord, every agenda of the household wicked to enslave my destiny, I render you null and void in Jesus name.
3. In the name of Jesus, I free myself, lineage, family, generation from the shackles of witchcraft.
4. You the strong man standing up again my favour, I terminate your existence by holy-ghost fire and you shall be no more in the mighty name of Jesus.
5. My father, wherever my image/picture had been taken in the spiritual space, thunder of God deliver me tonight in Jesus name.
6. You the enemy of my progress, promotion and blessings, fall down to my footstool in the name of Jesus.
7. Oh Lord, arise and send your troops and army to overthrow strongman troubling my destiny and greatness, in Jesus name.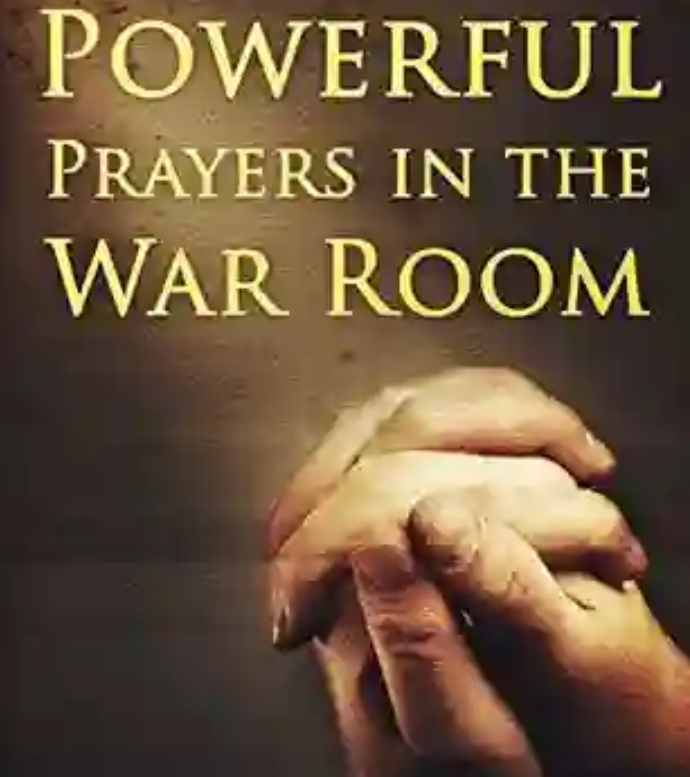 8. I crush every King and Chiefs blocking my divine progress and I rule over their generation in the mighty name of Jesus.
9. Satanic agents and squalor ravaging my destiny, hear the voice of the Lord, I decree and declare, be swallowed by holy-ghost fire in Jesus name.
10. As from today, i prevail over my mockers and haters of my destiny in the name of Jesus.
11. Every afflictions and infirmity assigned against my life, perish to your source in the mighty name of Jesus.
12. My glory, come out of graveyard and shine for the glory of God.
13. Holy-ghost fire, immunize my blood from any attack and let every attacker of my life be roasted by the infamo of divine power, in Jesus name.
14. Every evil eyes fashion against my destiny, go blind tonight in Jesus name.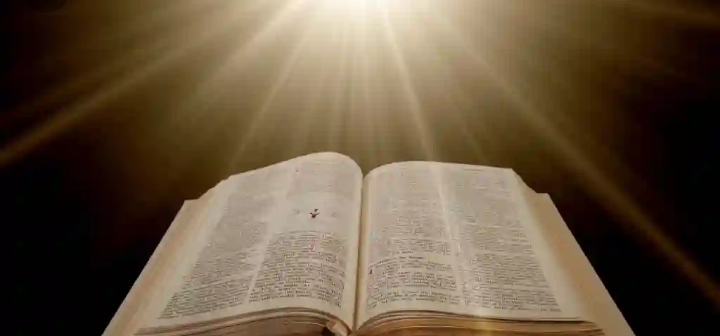 16. Oh Lord, fortified me with divine anointing to succeed and prosper in Jesus name.
17. Fortify me to succeed in life and excel beyond every expectations in the name of Jesus.
18. Arrow of death, back to the sender in the mighty name of Jesus.
19. My father, drag my household in my house, street, office and family to the red Sea and bury them, in the mighty name of Jesus.
20. Let every agent of shame prepared for my family be crumble in Jesus name.
21. Oh Lord, hear my voice tonight.
22. God of Abraham, dwell with me and my family in Jesus name.
23. As from today, I will continue to flourish in God's glory.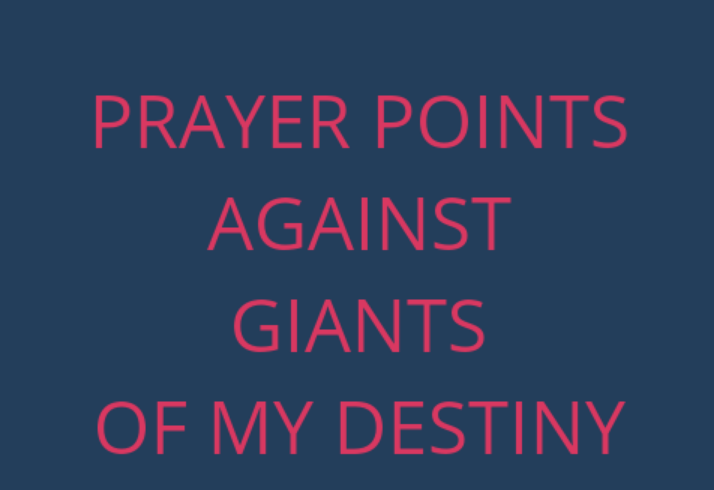 24. I am honored by great Kings, powerful men and I am celebrated in Jesus name.
25. My blessing shall be permanent in the mighty name of Jesus.
Thank you Lord because you have answered us.
Hallelujah...
Content created and supplied by: Drcomely1 (via Opera News )