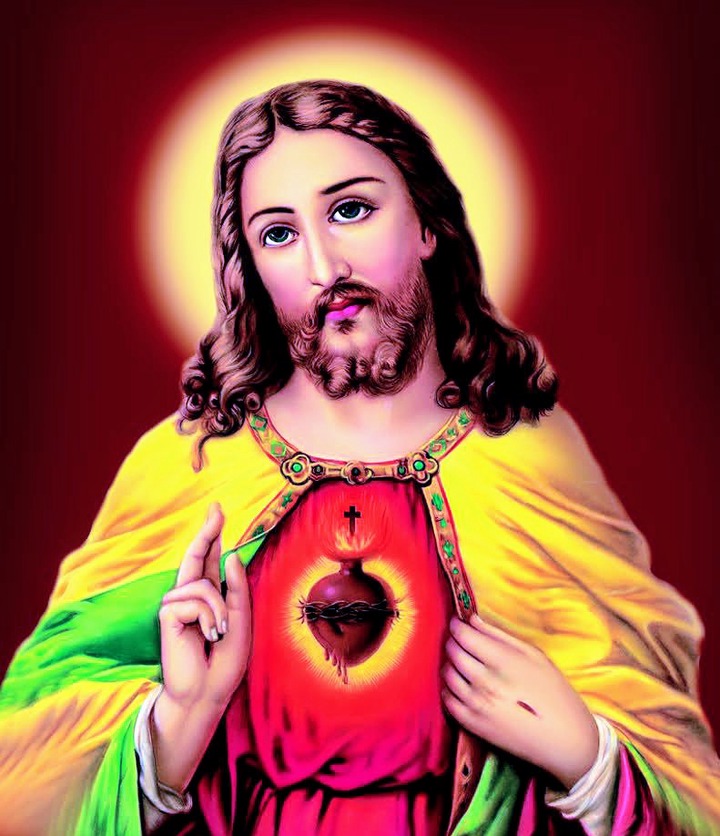 He will keep the feet of his saints, and the wicked shall be silent in darkness, for by strength shall no man prevail. (1 Samuel 2:9)
Beloved it another Fresh week in March 2021, and here is the word of God to lift your spirit, if you woke to acknowledge the fact you didn't sleep and woke up by your power, then this powerful message is for you to be lifted the more in your human spirit. Remember no man on earth has power on his own to achieve anything in life, everyone's strength in man comes from the Lord, so let no man boast of anything in life. So before the sunset, this Monday morning asks God to do these six (6) things for you in Jesus Mighty Name.
Dear father, thank you for granting us the liberty to sleep and wake up this beautiful morning, we appreciate you for the gift of life, the air that we breathe, the food that we eat, and for you did for us yesterday to guide and protect us, and all that you are set to do for us this day and beyond in Jesus Mighty Name Amen.
Dear God our Father, have mercy on us today and forgive us in wherever we must have done wrong and watch us with the precious blood of Jesus Christ and let our way be opened all through this week and beyond in Jesus Mighty Name Amen.
1, Dear Lord, as I cried out unto you this day, help me, rescue me, healed and delivered from every untimely death in Jesus Mighty Name Amen. (Psalm 107:19-20)
2, Bless the Lord, oh, my soul, let all his Messengers power, for you are his mighty heroes who listen intently to the voice of his word to do it. Oh Lord sent your messenger angel to deliver my long-awaited blessings this morning and do unto me, that which no man can do for me in Jesus Mighty Name Amen (Psalm 103:20)
3, Dear Father, when I am sick, restore me upon my lying of suffering. Raise me again and restore me to health in Jesus Mighty Name Amen (Psalm 41:3)
4, Oh Lord God, even the strong and wealthy grow weak and hungry, but those who passionately pursue after you never any good thing. Help me this day not to lack anything good my heart desire in Jesus Mighty Name Amen. (Psalm 34:19)
5, Dear heavenly Father, You're my strength and my shield from every unknown danger. As I fully put my trust in you, I know help is on its way. I always Jump for joy and burst forth with excitement, passionate praise, I will sing songs of who you're to me. (Psalm 28:7) Oh Lord, I ask that you protect every step I take all through this new week and beyond in Jesus Mighty Name Amen.
6, Dear Father, you're my Safety and a powerful place to find refused. You're a proven help in times of trouble whenever I need you, cause me not fear even when the earthquakes and shakes, move because I know all power belongs to you in Jesus Mighty Name Amen (Psalm 46:1-2)
As we have asked the Lord today, it is done, signed, and sealed in Jesus mighty name Amen
To appreciate God TYPE, the word in bold above🖕. LIKE , SHARE and FOLLOW for more interssessory prayers. Good morning and have blessed day ahead champions ☺️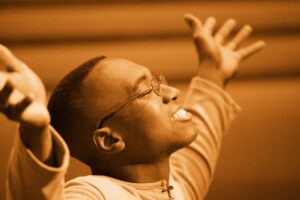 Content created and supplied by: 1stladyblog (via Opera News )