Obedience to the word of God or His guidance is a significant magnet of His leniency upon our lives; it is an uncommon key that opens the entryway of His kindnesses amid challenges. Defiance to the expression of God keeps one in obscurity and chains. As we admit and atone of every one of our wrongdoings of rebellion and faithlessness, God will show us benevolence in Jesus' Name.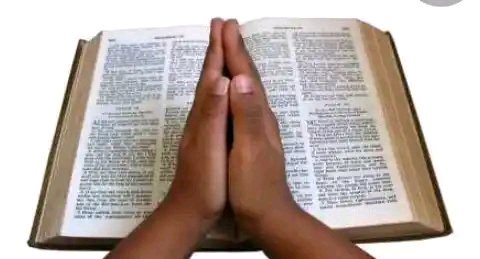 Read 2 Corinthians 10:6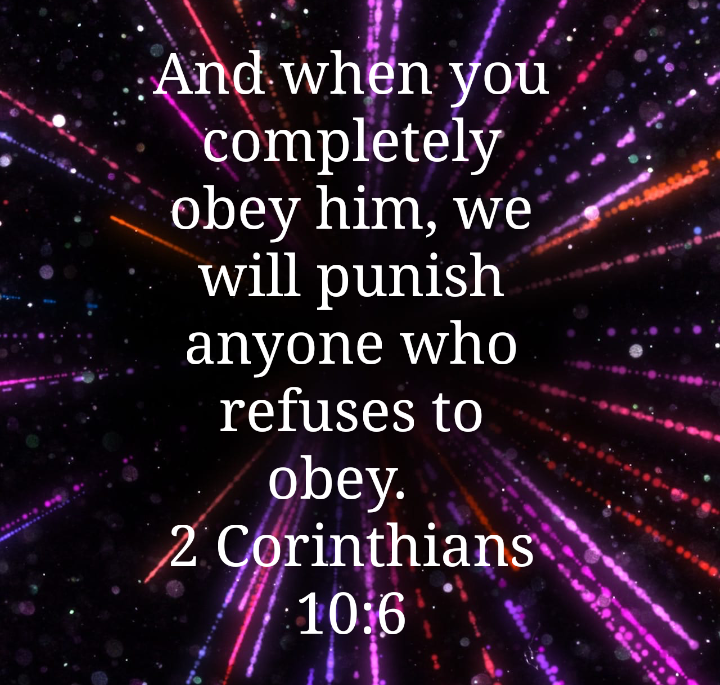 And when you completely obey him, we will punish anyone who refuses to obey.
Read Isaiah. 54:7
I rejected you for a while, but with love and tenderness, I will embrace you again.
Say These Prayer Points:
1. Father we thank you for your faithfulness and love towards us as families, church, and nation in Jesus' name.
2. Father we confess and repent of all our sins of disobedience, unfaithfulness, stubbornness against you and higher authorities in Jesus Name.
3. O Lord God of compassion and love; have mercy on me, and my family in Jesus' name.
4. Father; be merciful and uproot every spirit of disobedience, stubbornness, rebellion, and unfaithfulness out of my life and my family in Jesus' name.
Content created and supplied by: Raycheer (via Opera News )