It is no longer news, that the issue of "gay, lesbian or homosexuality" activities has been trending on the pages of the news.
The recent of all, is the decision which was taken by the Vatican council of the Roman Catholic church over the issue of "gay marriage".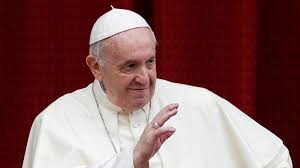 Refreshing your minds, the Roman Catholic Vatican council, kicked strongly against the implementation of " gay marriage" in the society. Quoting from scriptures from the Holy Bible, the Bible condemned it totally as a sinful act.
After going through the decision of the Vatican council, I humbly write a message to Nnamdi KANU who happens to be the leader of the Indigenous People Of Biafra (IPOB).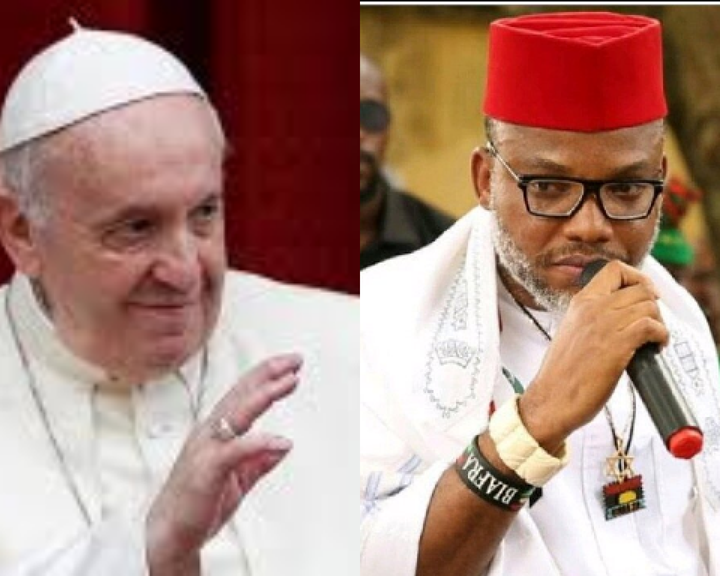 I humbly write to him, for him to make a statement or law which will be for the Biafra people. In the law, he should state that the indulgence of homosexuality is bad and should be therefore avoided by his followers or members.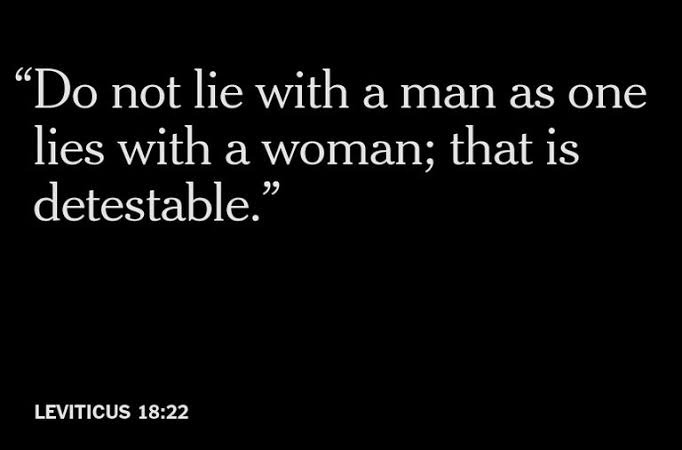 As doing such, should be regarded as a sin against God and man. He should further try to also encourage his people (IPOB members), to continue being law abiding, believing in God. May God bless Nnamdi Kanu and Preserve him.
What is your opinion about this message to Nnamdi Kanu? Kindly leave your comments below and share.
Content created and supplied by: Doctorwendy2 (via Opera News )