Apostasy in Islam is not accepted in some country, as people involved and caught practising will be penalized either by death or hard labour.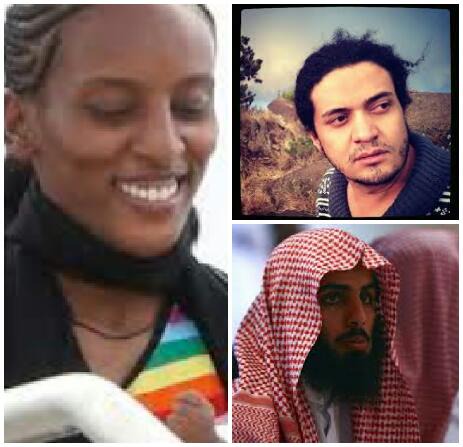 Here are some people who renounced Islam and what happened to them: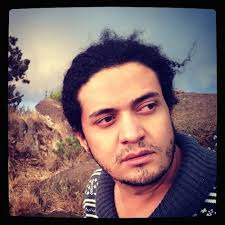 The Palestine poet, Ashraf Fayadh, was sentenced to death for renouncing Islam in 2015.
A court in Saudi Arabia ordered his execution on the 17th of November, 2015.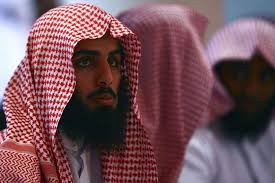 Ahmad Al-Shamri was also sentenced to death by public beheading in Saudi Arabia.
The young man, who was reportedly said to be in his 20s posted a video featuring him tearing a copy of Quran and hitting it with his shoes.
The video which was said to signifies that Al-Shamri had renounces Islam.
3. Meriam Yehya Ibrahim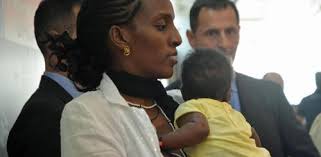 The pregnant Sudanese lady aged, 27, was also sentenced to death in Sudan because she renounces Islam.
Yehya Ibrahim act was made known to the public when she married to a Christian man.
A court in Khartoum, Sudan, sentenced the 8-months old pregnant lady to death by hanging for renouncing Islam and receives 100 whips for marrying a non-muslim.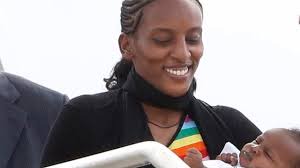 The acts which was said to contradict the law of Sudan and constitute Adultery.
What's your talk on this?
Kindly drop your answer and your thoughts on this, in the comments section.
Don't forget to share this post to your colleagues and friends and follow me to get information updates, breaking news, compelling articles, motivational write-ups and a life changing stories. 
Thanks for taking your time to read
Content created and supplied by: Haymanner (via Opera News )