Prayer is the masters key, Jesus always been there to answer our prayer .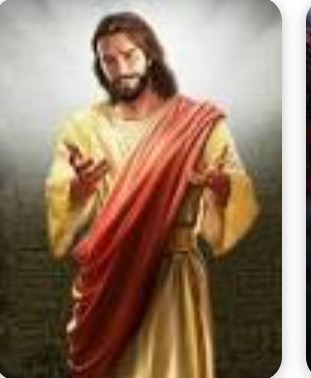 1. Lord God Almighty thank you for the gift of a new day, this day is full of expectation and hope. Your glory is everywhere and your love is immeasurable from age to age.
2. In the name of your son Jesus Christ who lives and reigns with you and holy spirit, guide my steps this day that I may glorify you in everything I do .
3. I rebuke every spiritual opposition in your blessings and I declare all satanic agendas over me and my entire family be frustrated in the mighty name of Jesus Christ of Nazareth amen .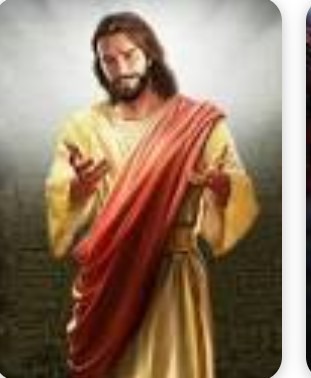 4. I started this day with joy so shall I end it so joy in the name of Jesus Christ of Nazareth.
5. I prophesy the door of God's favour and breakthrough shall open for me today been February, 4 2021. From the east, west, north, and south in the powerful name of Jesus Christ of Nazareth. Amen.
Have a wonderful day.
God bless you.
Content created and supplied by: ChidinmaA (via Opera News )