Lord God, quiet me if I am not calm, that my soul may be able to contemplate and have an opportunity to grow. Help me, that I may be able even in discouragements to have the true perception of life. Amen.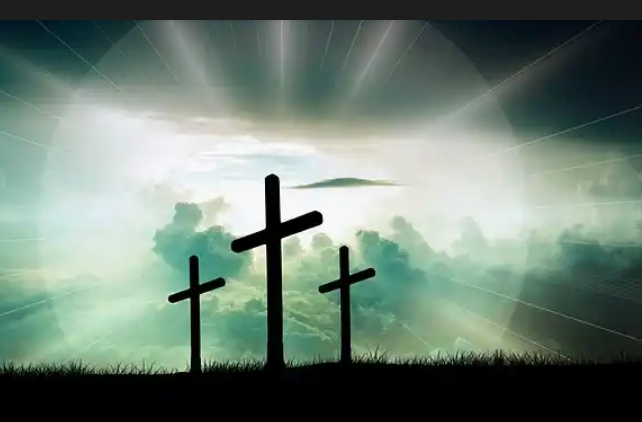 Lord God, I thank thee for the silent ways of revelation which bring hopeful communion with thee. Help me to be composed, that my life may not create a noise and my soul miss the messages that come from the depths of truth and love. Amen.
Evil deposit, witchcraft plantation and every seed of failure, seed of poverty, seed of sickness, seed of shame, seed of barrenness, seed of limitations, seed of delay, seed of reproach, seed of afflictions, seed of bitterness, seed of confusion, seed of anger, seed of marital and financial disappointment, in your body, shall be root out by fire.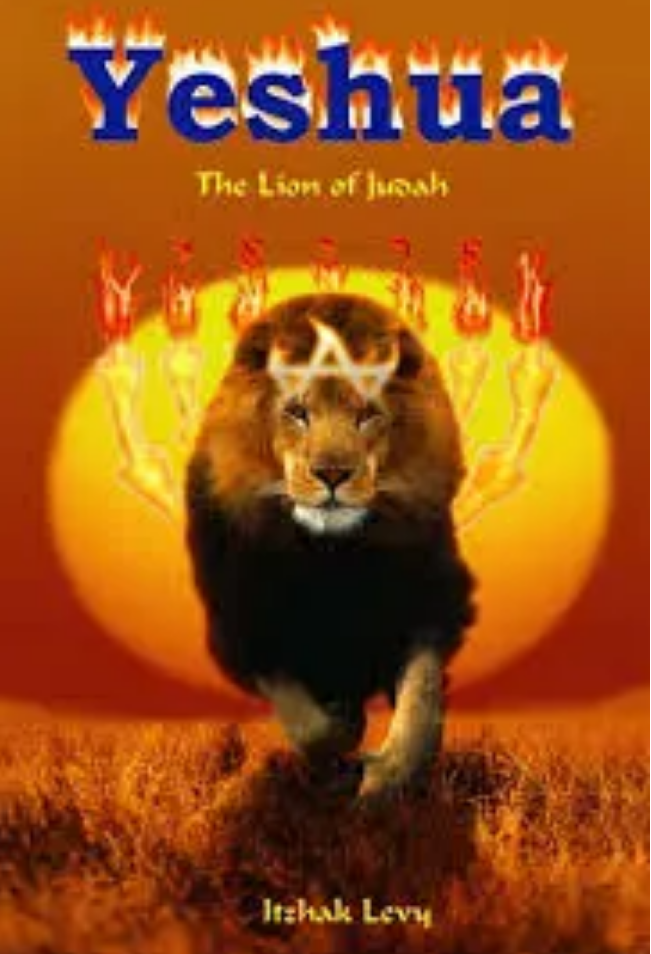 Almighty God, grant that I may never succumb to the controlling influences of the body, and lose the power of my mind. May I guard the dictates of my heart and keep my mind in command to obey thy will. Amen.
Content created and supplied by: Iscomi (via Opera News )